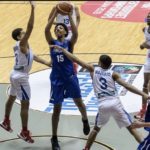 The Virgin Islands were victorious in the opening game of the Boys U-17 CentroBasket Championship, defeating El Salvador 90-62 Wednesday night in Puerto Rico.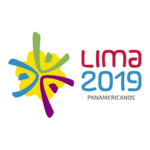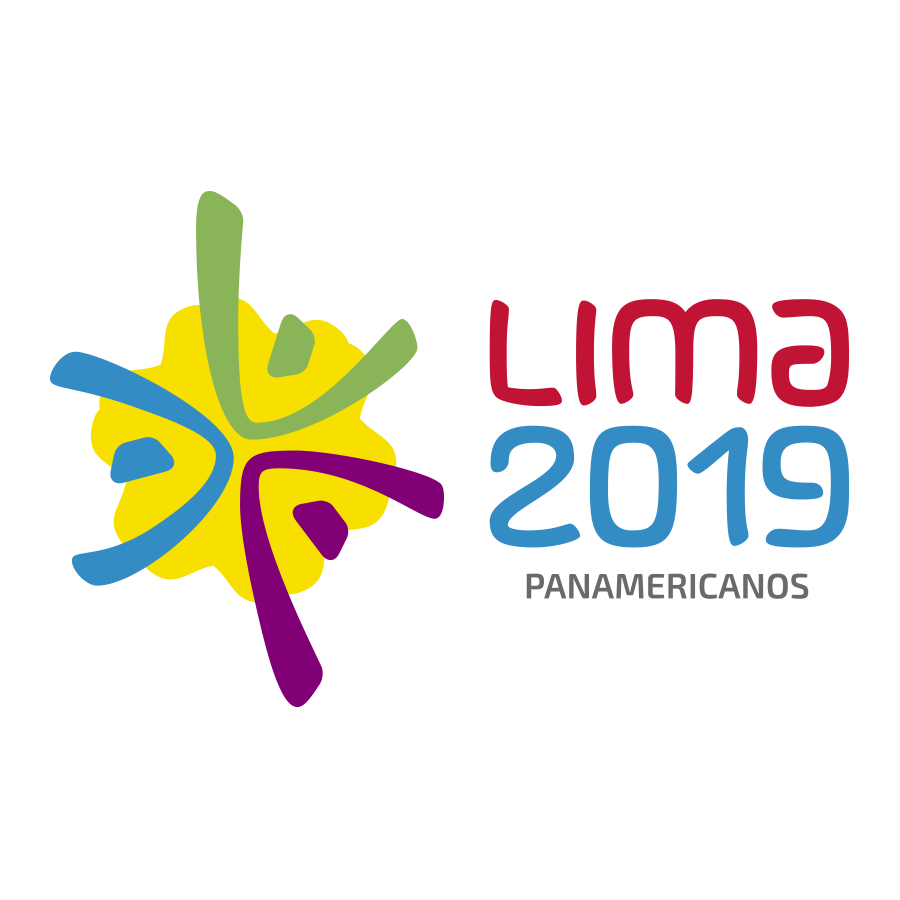 The 2019 Pan-American Games will officially get underway on Friday, July 25 and the Virgin Islands are sending athletes to compete in athletics, men's and women's basketball, beach volleyball, boxing, sailing and swimming.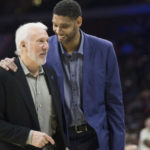 Three years away from the game may have been too long for Crucian-born 15-time NBA all-star Tim Duncan, who will return to the NBA as an assistant coach for the the San Antonio Spurs, the team announced Monday.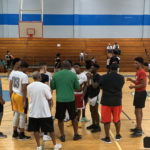 The Virgin Islands will participate in the 2019 U-17 Boys Basketball CentroBasket Championships in Puerto Rico beginning Wednesday, playing five games in five days against other Caribbean and Central American nations.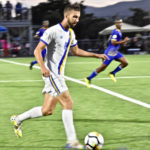 The U.S. Virgin Islands started Sunday's Olympic qualifying soccer game on St. Croix with hope that if it could Barbados by more than one goal, it would advance a step closer to the Olympics. But the visitors broke open the scoring early and never looked back, winning the game 5-0 and clinching a spot in the next round of Olympic qualification.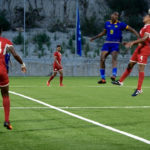 Barbados came out victorious in a physical contest over Cuba, 1-0, on Friday night at the Bethlehem Soccer Complex on St. Croix, opening the door for the U.S. Virgin Islands to advance in the first round of Olympic qualifiers when the home team faces Barbados Sunday afternoon.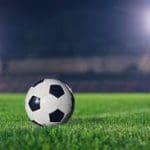 Many young men have been training diligently for several months throughout the territory for the opportunity to proudly represent the USVI.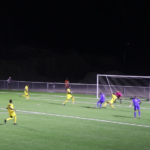 The Virgin Islands U-23 Men's National Team got an early lead but was unable to hold on against Cuba in the opening game of...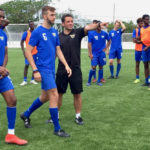 The road to the soccer portion of Tokyo 2020 begins at the new St. Croix Bethlehem Soccer Complex for the Virgin Islands, Cuba and Barbados in Group B of the first round of Olympic Qualifiers on Wednesday.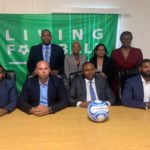 The candidates for the various positions are nominated by the membership at least a month before the meeting. The term of service on the executive committee is four years, and there are no term limits.