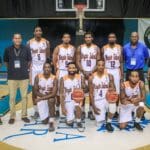 USVI lost to DR in the November window, 99-89, and is in search of avenging the early loss.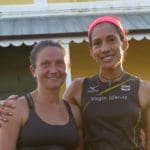 During Black History Month each year, including the one when Capt. Teddy Seymour was out to sea on his historic voyage, the V.I. Pace Runners have held the Toast-To-The Captain 8.4-Mile Road Race.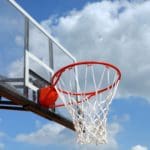 The V.I. senior men's national basketball team is 2-1 after a loss to Canada as they prepare to face the Dominican Republic at the International Basketball Federation's World Cup Qualifiers for the Americas.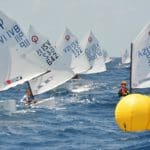 Over 100 junior sailors, including some of the best sailors in the sport, are expected to participate in this Caribbean Sailing Association-sanctioned regatta.
2020 Summer Olympic medal-aspirant in the 49er, Ian Barrows, has been awarded the coveted title of 'Virgin Islands Sailor of the Year' for 2017,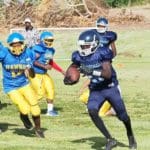 The Virgin Islands Scholastic Football League started in December 2017. Along with the CAHS and SCEC, the St. Croix Central High School Caribs and the Ivanna Eudora Kean High School Rays participated in the league.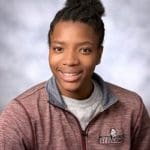 Yashira Rhymer-Stuart is the national leader in the event for NCAA Division II colleges/universities.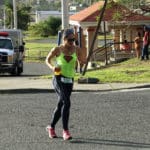 In the aftermath of Hurricanes Irma and Maria, St. Thomas resident Ruth Ann David didn't have as much time to prepare for the 38th...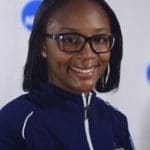 VITFF) congratulates Lincoln University Indoor Track and Field athlete Krystahl Gordon, a member of the St. Track Club and a graduate of the St. Educational Complex High School.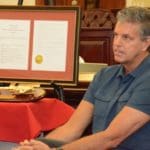 The 32nd Legislature held a Key to the Virgin Islands Ceremony at the Capitol on Friday to honor Nels Hawkinson, founder of Paradise Jam, who started the national college basketball tournament in the territory.