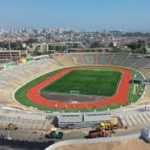 Swimming: Three athletes representing the U.S. Virgin Islands Olympic Committee began competition in several swimming events on Tuesday at the 2019 Pan American Games...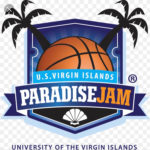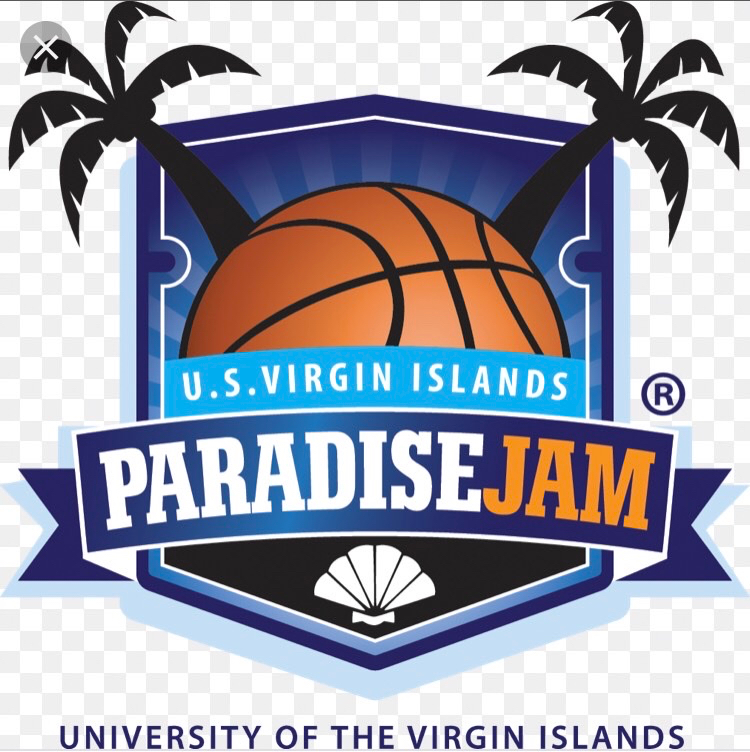 Four Division 1 basketball teams, one Canadian university, the national team from the British Virgin Islands and an all-star team from the USVI will participate in the 2019 summer edition of Paradise Jam, with all games taking place at the UVI Sports and Fitness Center on St. Thomas.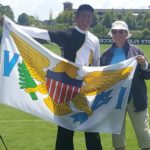 After the second and final day of competition at the 2019 State Games of America, St. Thomian Anne Abernathy and Crucian Bruce Arnold have both won gold medals in their respective divisions at this biennial event.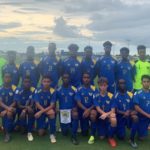 The USVI are participants in Group I in the third division. This division is made up of 9 teams, split into two groups. After winning their first match on Aug. 5, their next match day is Tuesday, Aug. 6, with Bonaire.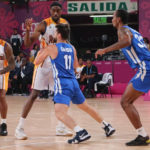 The U.S. Virgin Islands lost to Puerto Rico, 101-89, Wednesday morning in their second game for the Lima 2019 Pan American Games, but won the hearts of fans attending the event.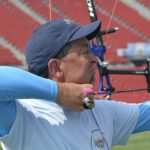 Crucian Bruce Arnold will represent the Virgin Islands in archery at the 2019 U.S.A. Archery National Championships and U.S. Open beginning Aug. 14 in Dublin, Ohio, according to a news release from the V.I. Archery Federation.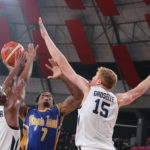 The U.S. Virgin Islands men's basketball team took a loss to the United States in their first game for the 2019 Pan American Games on Wednesday with a score of 119- 84.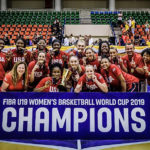 Aliyah Boston, originally from St. Thomas, has helped Team USA win another gold medal, this time at the under-19 FIBA Women's Basketball World Cup in Thailand, and V.I. hoop fans will get a chance to see her play on island this fall.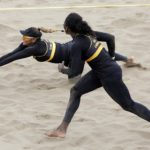 Team ISV's delegation will be represented by nearly 50 athletes, coaches, support staff and officials for the duration of the Games which takes take place from July 26 through Aug. 11.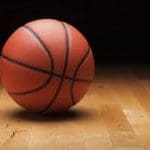 The group's goal is to identify and expose student athletes in the V.I. and across the U.S. who are considered "diamonds in the rough" or "under the radar" to provide them with a platform for recruitment opportunities.