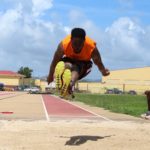 The goal of the event is to provide athletes, males and females of all ages, the opportunity to participate in track and field, which will help to determine who are the top performers and aid in the selection of V.I. national teams for upcoming international championships.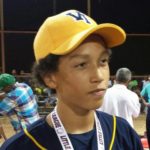 Alex McFarlane, who was born on St. Thomas and attended the V.I. Montessori School and Peter Gruber International during his time in the territory, was drafted by the St. Louis Cardinals, the 755th pick in the 25th round of the MLB Draft Wednesday night.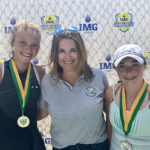 More than 200 tennis players competed at the IMG Academy Caribbean Cup Tennis Series on St. Croix at the Buccaneer Hotel. The first-ever U.S. Virgin Islands Cup, an International Tennis Federation sanctioned tournament, began May 13 and concluded Friday, May 24.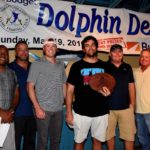 Fishing aboard the St. Thomas-based 33-foot Hydrasport Lekker, with Captain Justin Tyrell at the helm, Browne caught his winning fish south of St. John.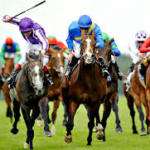 VIGL Operations LLC has provided an update on its efforts to revitalize the horseracing industry in the Virgin Islands by outlining the ongoing construction projects at each racetrack.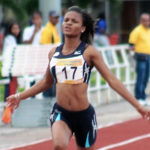 Nia Jack of St. Croix set a pair of personal records and took home three gold medals at Southwest Conference Athletic meet Sunday in Prairie View, Texas.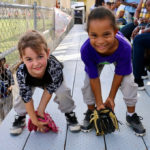 Saturday was a perfect day for baseball and softball, with cool breezes and a bright sun as players and spectators gathered at DC Canegata Ballpark in Christiansted.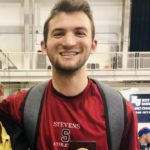 Harry de Haas, Antilles class of 2018, plays right side for New Jersey's Stevens Institute of Technology's Ducks (Division III Volleyball) in his freshmen year.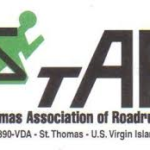 Riley Oram's strong first place finish for women was challenged by Jenny Martin and Charlotte Lenten in the St. Thomas Association of Runners' (STAR) 37th Annual Carnival Mile. For the men, middle-distance champion and 2017 winner Juan Robles of St. Croix finished unchallenged almost a minute ahead of a pair of fleet teenagers.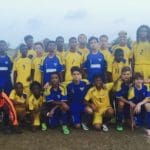 Young men interested in being considered for a position on the team must attend the weekly training sessions that will be held on St. Thomas and St. Croix.