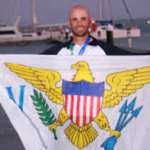 The only U.S. Virgin Islander to earn a medal at the 2018 Central American and Caribbean (CAC) Games, St. Croix's Peter Stanton, has been awarded the coveted title of 'Virgin Islands Sailor of the Year' for 2018.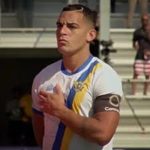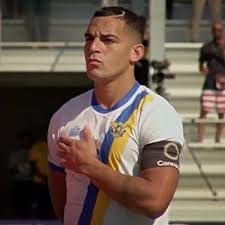 The V.I. National Soccer Team captain signed a two-year contract with Vikingur Reykjavík in the Icelandic Pepsi League yesterday. This makes J.C. Mack the highest-level footballer in Virgin Islands history.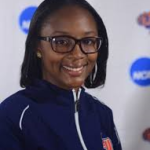 The award marks the second time Gordon has earned CIAA Field Athlete of the Week honors this season.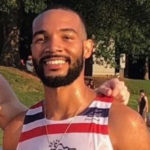 Garcia's latest performance puts him at the number one position in the Caribbean, the top five in Central America and Caribbean, the top 5 in Pan America (the western hemisphere) and near the top 50 in the world.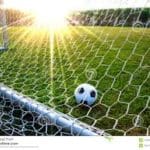 USVI Soccer Association Gives Men's Premier League Scores and Stats for Jan. 20. Schedule given for playoff games.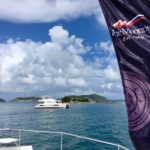 The familiar blue/ red/ wave-like/ M-shaped logo of The Moorings will again be a familiar sight to sailors racing in the 2019 St. Thomas International Regatta (STIR), set for March 22-24.
In additional preparation for the Small Fry International Championship, the team will be traveling to St. Thomas, U.S. Virgin Islands, in March to participate in the Paradise Showdown Tournament.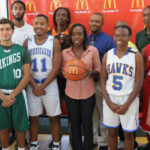 When the annual Martin Luther King Basketball Invitational kicks off Friday, it will be with the biggest men's field the tournament has seen in years, along with a viable women's side, which was reduced to exhibition games last year after only two teams participated.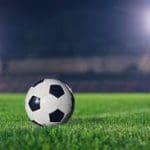 The U.S. Virgin Islands Soccer Association (USVISA) has released the scores, stats and schedule of its Premier League, week 10.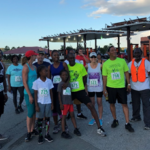 At Sunday's Martin Luther King Jr. 5 Kilometer Walk/Run, conducted by the St. Thomas Association of Roadrunners (STAR), Bill McConnell returned to lead the field he led in 2017, winning this time in 22:08.