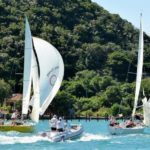 Looking ahead to Saturday, it is Courtois, Bergqvist, Sweden's Anna Ostling and France's Margot Vennin, who are strong contenders to move into the semi-finals.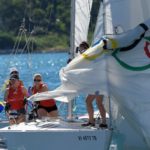 Combined with light 5 to 10 knots of breeze, it was a day where even the smallest mistake or break could mean the difference between winning and losing. By day's end, with eight flights in the first full round-robin completed, three teams emerged undefeated.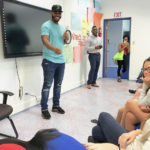 It's great to have a dream, but understanding how to set goals and being deliberate in achieving them are the keys to making that dream a reality, Joel Bellot of the Ball is Life Foundation told students Wednesday at Antilles School.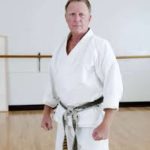 Grandmaster Jerry Otto will hold the re-grand opening of the Shen Dragon Karate Dojo, which is now going to be located at the Buccaneer Mall on St. Thomas.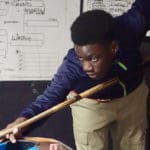 Mahkeal Parris, 16 years old, is a confident young man but not arrogant – despite being named the best nine-ball pool player in the world in his age group.
The Kentucky Wildcats took home the Island Division Championship and move to 7-0 on the season and the University of Connecticut was crowned the champion of the Reef Division.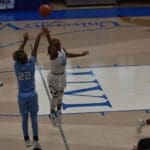 The women's side of Paradise Jam tipped off on Thanksgiving day at the University of the Virgin Islands Sports and Fitness Center and provided an action packed day of basketball with three dominating victories and one close contest.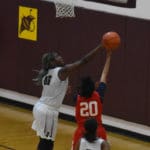 Aliyah Boston, a St. Thomas native who ESPN has designated the No. 3 ranked high school women's basketball recruit in the country, has chosen the University of South Carolina to spend the next four years.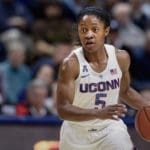 Women to take the court Thursday for the 2018 Paradise Jam and the quality of basketball should be exceptional. Team's participating in the women's side come to St. Thomas with a combined 25-3 record.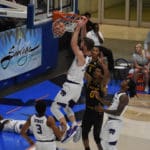 The Kansas State Wildcats got off to a hot start and held off repeated efforts by the Missouri Tigers to come back, winning the 2018 Paradise Jam championship, 82-67.