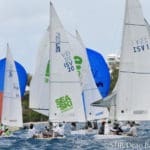 The St. Thomas International Regatta (STIR) is known for great racing, and the 45th annual regatta, held only seven months after two Category 5...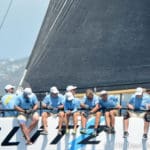 Nearly 50 boats, competing in four classes, reveled in the perfect weather conditions.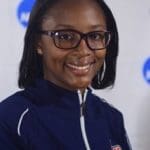 Krystahl Gordon, a Lincoln University women's track and field athlete, who hails from the V.I., has been named the Eastern College Athletic Conference Outdoor Track & Field Athlete of the Week.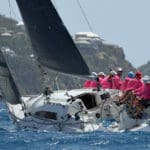 Nearly a dozen boats reveled in the mix of spectacular scenery plus tactical challenges in brisk winds and bumpy seas as the fleet sailed around the island of St. John in the 3rd Round the Rocks Race.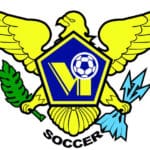 This soccer program is geared towards both boys and girls in the 5-13 years-old age group.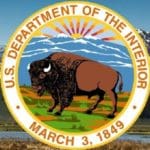 The U.S. Department of the Interior announced $2,501,621 in funding to the U.S. Virgin Islands to support critical state conservation and outdoor recreation projects.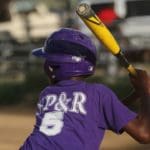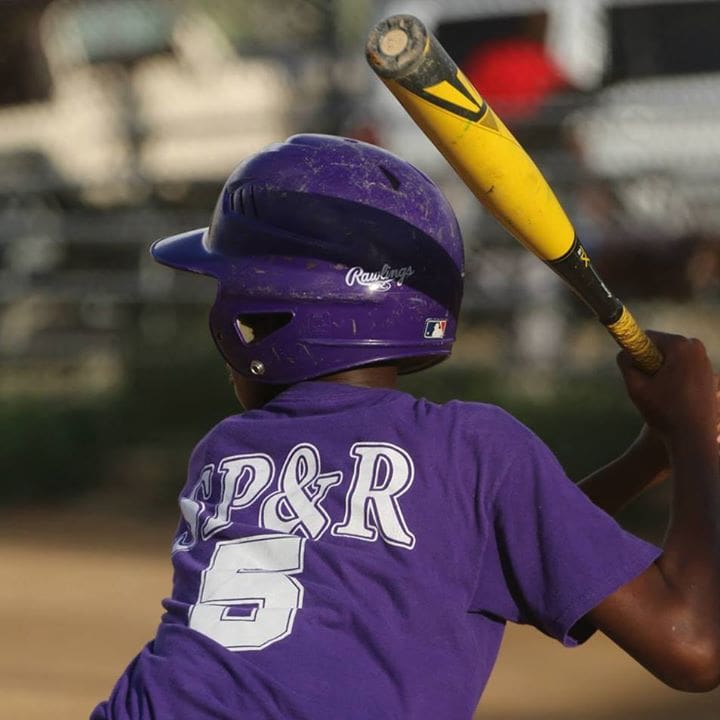 Games will be played on Wednesdays, Fridays, Saturdays and Sundays at the Al McBean Complex (Old Tutu) and Joseph Aubain Ballpark (Frenchtown).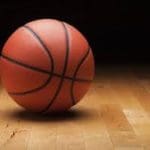 The regular season is finally over. The following are the final standings, according to the Department of Sports, Parks and Recreation.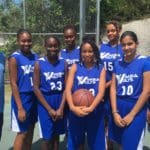 The V.I. Montessori School and Peter Gruber International Academy's JV Girls Basketball Team finished the season as co-champions of the Interscholastic Athletic Association (IAA) League.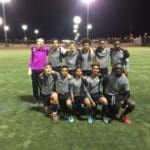 Playing against California, Nevada, Utah and Scotland, the Volts hung tough despite being the youngest team in its division (U19).