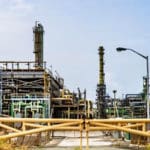 Limetree Bay has submitted a payment due on closing of the refinery's restart agreement with the V.I. government, indicating all the pieces are in place to begin work partially restarting the St. Croix oil refinery.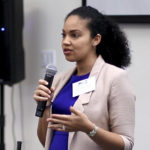 Trends over time in critical areas such as health care, education and economic well-being are not improving but instead staying the same or worsening for children and families in the territory.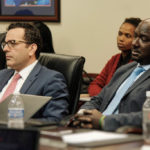 Yacht Haven Grande executives came before the Economic Development Commission Tuesday, pleading their case for EDC benefits in one of the last stops of their long journey toward building the new St. Thomas hotel.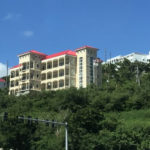 While International Capital and Management Company has released few details on the number of employees it laid off last week, the V.I. Economic Development Authority is awaiting a petition from the company to reduce its staff to 40 full time employees.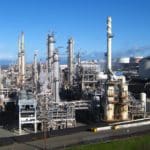 Limetree Bay Ventures, announced Nov. 30 that it had closed on $1.25 billion financing to restart its St. Croix refinery, which the company said could happen by "the end of next year."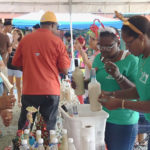 Folks on St. Croix will compete to see who makes the best coquito – the coconut-infused, creamy, rum-spiked holiday drink – at the 11th annual Coquito Festival, Dec. 15 at La Reine Chicken Shack.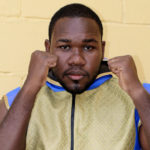 V.I. heavyweight boxer Clayton Laurent Jr. will return to the ring Friday when he fights Kenny Cruz Carasquillo Friday in Truillo Alto, Puerto Rico, in four, three-minute rounds.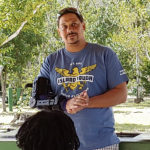 A preliminary proposal to place four to eight permanent moorings for the exclusive use of transient and day charter boats in Magens Bay met with mixed reviews at a public meeting at the beach Saturday.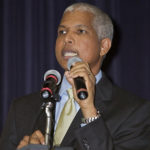 The seizure of two firearms from mailed packages passing through an international postal facility will not be allowed to be used as evidence in an upcoming trial, according to a court order.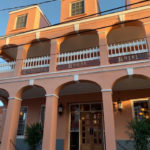 One of the old grande dames of downtown Christiansted came back to life Thursday night. In a soft opening at 2 Company St., Caravelle Hotel and Casino Group majority owners Gary and Donna Brewer and Lance Griffith cut the ribbon at Company House Hotel as dignitaries and townsfolk applauded.