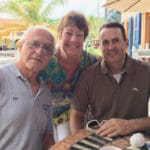 Almost 20 members of St. John Rescue received training last weekend from the retired Connecticut State Police officer who found the body of a missing St. John man last February.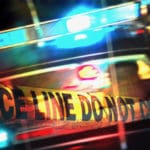 A St. Thomas woman and her daughter were critically injured in a shooting in the Santa Maria community on St. Thomas' west end Monday night.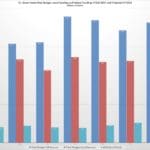 Gov. Kenneth E. Mapp has signed the main budget bills comprising the territorial government's Fiscal Year 2019 budget week, and the final tally is about $1.32 billion, Government House announced over the weekend.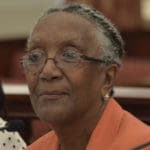 A petition for a ballot initiative to rearrange the districts of the 15 V.I. senators has received enough signatures and will be on the general election ballot in November.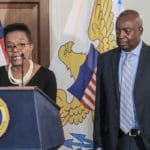 Puerto Rico has placed Real Legacy Assurance Company under rehabilitation, effectively taking over the company, according to Lt. Gov. Osbert Potter.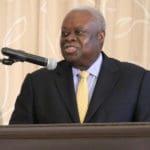 The gubernatorial challengers took aim Saturday at incumbent Gov. Kenneth Mapp Saturday at the AARP candidate forum in University of the Virgin Islands Great Hall on St. Croix.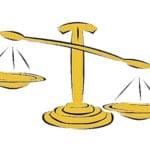 Two convicted drug traffickers recently learned how much time they'd spent in prison. One got 16 years on a first conviction. The other had her current eight-year term increased by 50 percent, with the additional four years tacked on to make it a 12-year sentence.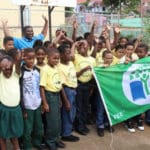 Working through the V.I. Conservation Society, Valerie Peters last week launched Eco Schools Virgin Islands, a chapter of the larger Eco Schools program that started 25 years ago and has since expanded to more than 67 countries.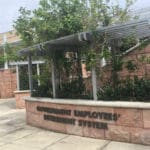 The Government of the V.I. came through Thursday with a payment to the Government Employees Retirement System of almost half a million dollars for the Sept. 30 payroll, but GERS Administrator Austin L. Nibbs appears ready to keep pressure on the V.I. Department of Finance.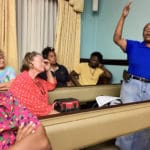 A NOAA's report on the territory's CZM program, published in July, includes a list of CZM's accomplishments as well as detailed recommendations to improve the program's performance.