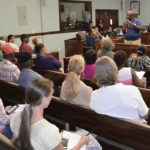 Commissioner designee Nelson Petty told an audience at the Cleone Creque Legislative Hall that of all the dilapidated roadways in the Virgin Islands, St. John's Centerline Road ranked second over all.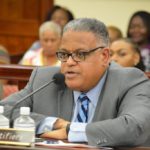 Tourism Commissioner Nominee Joseph Boschulte, who received all nods from the Senate Committee on Rules and Judiciary on Thursday, said the way the territory markets the three islands needs to change, with particular focus on St. Croix.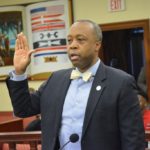 Kirk Callwood, Gov. Albert Bryan's nominee for Commissioner of Finance, received nods from all members of the Senate Committee on Rules and Judiciary Thursday, bringing him one step closer to confirmation.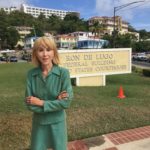 As the top federal law-enforcement official in the U.S. Virgin Islands, U.S. Attorney Gretchen Shappert takes her mandate to secure U.S. borders seriosuly, but she knows that in the islands, "A wall will not stop the problem."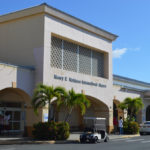 The Gallows Bay project, stalled since 2014, is one of many V. I. Port Authority projects that are about ready to resume or begin, VIPA's acting executive director Damian Cartwright told the Senate Committee on Economic Development Wednesday.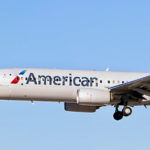 Here are the latest updates to the American Airlines USVI flight schedule: 13 March - AA 2317 inbound to STX from MIA is cancelled. 14 March...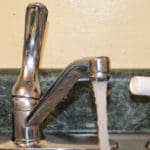 While water service was back on St. Croix's west side, albeit with low pressure as of Wednesday afternoon, multiple days of low to no water pressure in Frederiksted has frustrated residents and hampered local restaurants serving the tourist and local community.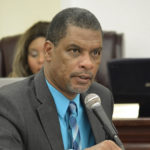 Kamal Latham, chief executive officer of the V.I. Economic Development Authority, had it easy at the Committee Economic Development and Agriculture hearing Wednesday – until the senators from St. Croix began asking questions.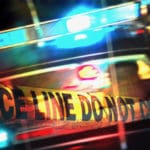 Michael Hendrickson will spend the next 20 years behind bars as punishment for killing Dwight Green during an argument over unpaid wages, according to a news release from the V.I. Department of Justice.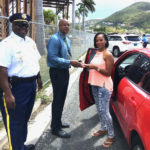 Acting Police Commissioner Jason K. Marsh has started the "Do the Right Thing" Vehicle Enforcement Campaign, in which the V.I. Police Department will increase enforcement of all unregistered vehicles and unlicensed drivers in the territory, rewarding people who have their papers in order.