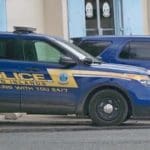 A 26-year-old St. Croix man was killed Saturday in a daylight shooting at a crowded shopping area in what the V.I. Police called a...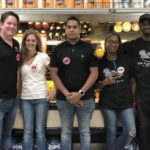 Cancer Support Virgin Islands, a group that provides financial assistance to U.S. Virgin Islands cancer patients, reported that it raised more than $115,000 in its October fund drive.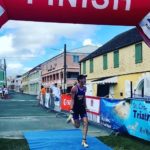 St. Croix drew athletes from across the globe to take part in the thirtieth anniversary of the island's Triathlon Sunday.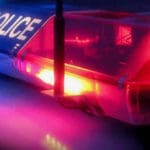 Three more people have been charged for not declaring thousands of dollars in cash brought into the territory via the Tortola ferry.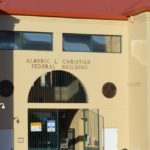 One man has been charged and another man's name is redacted in relation to a 17-year old minor female being coerced into prostitution on St. Croix.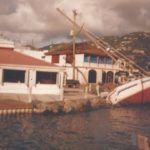 The U.S. Virgin Islands government's focus on global climate change has been spotty in the 21st century but two intense hurricanes and a federal report may strengthen the focus again.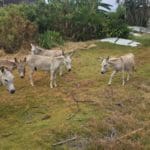 Four days after police received a report about suspected animal abuse in Coral Bay, there is little indication that a suspect has been identified, according to records at the island's only police station.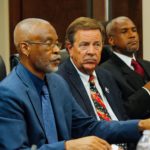 Inner Circle Logistics, owned by local businessman Johann Clendenin, got its Economic Development Commission certificate in 2009, but has never used the EDC benefits, which expire within the month.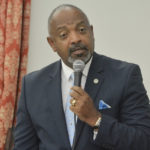 Governor-elect Albert Bryan has named individuals who will lead 10 transition assessment teams to provide the incoming administration with detailed analyses of the current state of the government.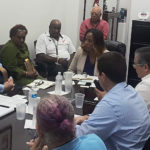 Delegate to Congress Stacey Plaskett (D-VI) met with the Veterans Affairs Administration and local veterans service organizations in her St. Thomas office Monday.