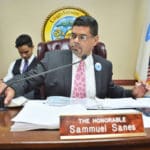 Lawmakers on Thursday held in committee the renomination of Laurel Hewitt-Sewer, cousin of Gov. Kenneth Mapp, to the governing board of the Virgin Islands Port Authority after raising concerns over conflict of interest and the agency's under-performance.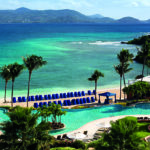 A year after two devastating hurricanes swept the territory, life in the U.S. Virgin Islands has mostly returned to normal – mostly. Visitors are returning on cruise ships and to stay in V.I. hotels.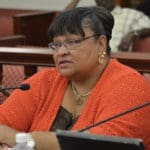 Members of the Senate Committee on Education, Youth and Recreation had mixed responses to the Department of Education update on the 2018-2019 school year.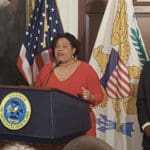 Gov. Kenneth E. Mapp touted increased tourism revenues, additional cruise ships to the territory, and innovations to enhance tourism, including the start of water...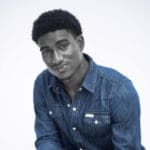 The Virgin Islands Council on the Arts will host children's book reading events and family fun days on St. Croix and St. Thomas as part of a coast-to-coast recognition of October's designation as National Arts and Humanities Month.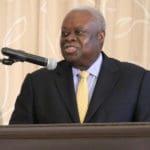 A taxpayer advocacy group recently filed a lawsuit against Gov. Kenneth Mapp and the Human Services nurse he's employed as a special advisor since 2015.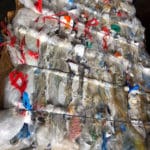 Plaza Extra St. Thomas has been doing its part to recycle cardboard, milk and bread containers and pallets, and while Hamed says that makes a difference, his latest push – along with sister store Plaza Extra West on St. Croix – is to push for recycling plastics.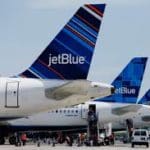 JetBlue Airways will terminate its daily Embraer service between San Juan (SJU) and St. Croix in three months, on Jan. 8, according to the Department of Tourism.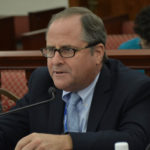 Lawmakers voted Tuesday to increase the maximum amount that the Virgin Islands Water and Power Authority can borrow and classify as debt – from...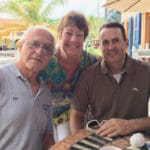 Almost 20 members of St. John Rescue received training last weekend from the retired Connecticut State Police officer who found the body of a missing St. John man last February.