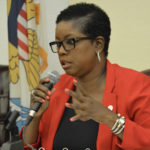 Public transit may never have been great in the territory, then it took a hit in the 2017 hurricanes from which it has not recovered. Speaking Monday before a Senate panel, DPW Commissioner-designee said fixing the system's woes is a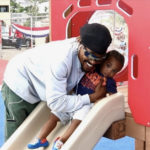 Holding up photos of what the playground at Emile Griffith Ballpark looked like after Hurricanes Irma and Maria, Sports, Parks and Recreation's Commissioner-designee Calvert White said Tuesday that the contrast of the newly renovated facility in the background was like night and day.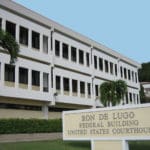 The 18-year-old Syrian refugee who turned himself into police on St. Thomas last month, asking for asylum, is due back in the local District Court on Wednesday. The attorney for defendant George Soufan said his client is in the custody of Immigration officials who moved him to Miami.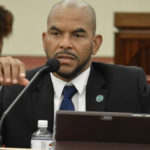 Giant potholes, lack of striping on highways, dangerous curves without guard rails and frequently flooded streets were concerns raised by members of the Committee on Housing, Transportation, Infrastructure and Communications Monday.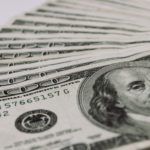 The U.S. Department of Labor Wage and Hour Division has concluded 17 investigations in the U.S. Virgin Islands over the past year that recovered $1,313,763 in back wages for 262 employees of contractors working on recovery efforts.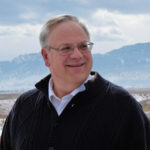 The U.S. Senate confirmed oil lobbyist David Bernhardt to the post of secretary of the Department of the Interior on April 11. The Interior Department's Office of Insular Affairs overseas federal insular territories including the U.S. Virgin Islands, making the post of particular significance to the territory.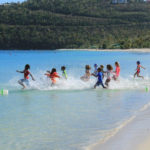 Hoots, hollers and hugs were the order of the day on Saturday at Magens Bay as 97 young people swam, biked and ran in the ninth Annual Rotary Sunrise Kids Triathlon.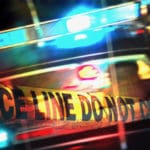 A black male, age and identity unknown as of 6 p.m. Monday, was shot in the head while riding his bicycle early Sunday and died of his injury shortly after noon on Monday, the V.I. Police Department reported.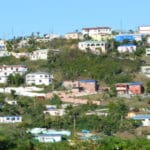 While the door closed Monday on the Federal Emergency Management Agency's Sheltering and Temporary Essential Power Program, the V.I. Housing Finance Authority is opening a window with a new home repair program.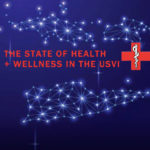 The territory's health system is facing challenges on many fronts. Before September 2017, there were concerns about the lack of medical providers in some specialties, a large part of the population was without health insurance, there were insufficient facilities and programs for people suffering mental illness, and chronic staffing shortages.