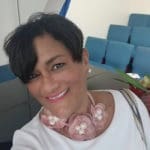 The St. Croix and St. Thomas – St. John Federation of Teachers, the territory's two public school teachers unions, ratified a two-year contract with the V.I. government Friday.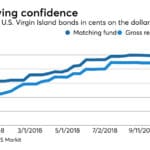 The price of some U.S. Virgin Islands bonds have rebounded sharply, nearly returning to their face value, after a sharp fall in 2017 and early 2018, Bond Buyer magazine reported this week.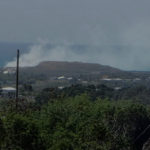 St. Croix residents living to the west of the Anguilla Landfill were warned Monday evening to take health precautions after a fire broke out Sunday afternoon at the landfill.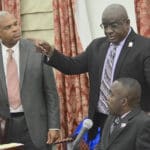 A land-use variance allowing construction of a third gas station on St. John was among a array of zoning requests and government leases approved during Friday's Senate session.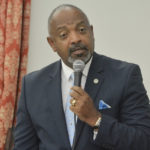 Lawmakers on Friday overturned Gov. Kenneth Mapp's veto of a bill aimed at curbing his emergency powers, giving the Legislature a voice in extended states of emergency that continue beyond 60 days.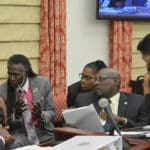 Lawmakers went into recess Friday before completing their session's agenda, but not before unanimously approving several bills tightening regulations on insurance companies and money-moving services.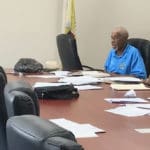 A section of the V.I. Code with two conflicting definitions of "election" sparked debate last week between V.I. Elections Board members who questioned whether residents could register to vote in the event of a gubernatorial runoff.
During testimony given before a Senate committee on Wednesday, the head of the Election Systems of the Virgin Islands said a second ballot may appear in time for the November General Election. Election Systems Supervisor Caroline Fawkes raised the possibility while speaking about an initiative for senate reapportionment promoted by local civic group.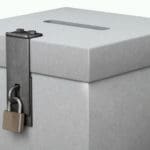 The University of the Virgin Islands Thursday released its general election poll results for the gubernatorial and senatorial races that will be held on November 6.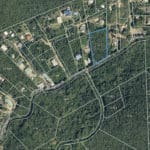 Senators all but approved two zoning requests for St. John at a meeting of the Committee of the Whole held at the Legislative Annex in Cruz Bay Wednesday night.