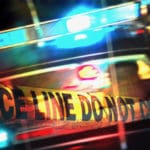 A man identified as 26-year-old Earl C. Brown was found shot to death Monday morning in an abandoned house in the Anna's Retreat area. Brown was identified by a family member.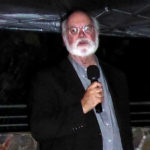 The Rev. Greg Boyle, founder of Homeboy Industries, arrived on St. Thomas Sunday and was welcomed at a reception held at Coral World Ocean Park. He is scheduled to speak Monday evening at Antilles School.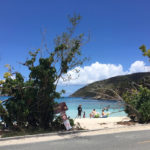 Law enforcement officials are urging St. John beachgoers to take extra precautions with their valuables following a spate of thefts this past weekend.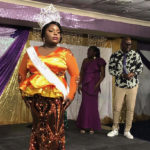 Crowds of well-wishers overflowed the Divi Cason Ballroom Sunday afternoon to watch Rachelle Jn-Baptiste be crowned as the 66th Annual Miss St. Croix Queen.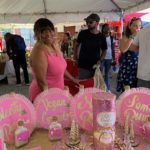 Coquito makers vied for top honors and bragging rights Saturday in the 11th annual La Reine Chicken Shack Coquito Festival, and good cheer abounded all afternoon.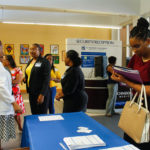 Schneider Regional Medical Center opened its doors on Wednesday for its Open House and Career Day, an event that's part of a larger campaign to augment its staffing numbers decimated by the 2017 hurricanes.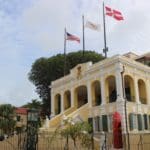 Government-owned artworks by St. Thomas-born painter Camille Pissarro, which officials declined to state the location of in the year after Hurricanes Irma and Maria, are safe and on display at the Governor's Office in Christiansted, Gov. Kenneth Mapp said in a press release Wednesday.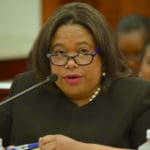 Tourism Commissioner Beverly Nicholson-Doty resigns after 12 years as Commissioner of Tourism.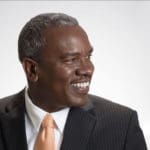 Governor-elect Albert Bryan Jr. and Delegate to Congress Stacey Plaskett are concerned no major government infrastructure rebuilding contracts have gone out to bid.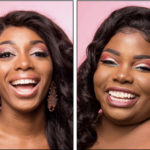 The 66th annual Miss St. Croix Festival Queen Pageant Pageant will kick off at 4 p.m. Sunday in the Divi Casino Ballroom Sunday, with two contestants vying for the honor of representing St. Croix in Crucian Christmas Festival events.