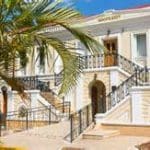 With three weeks until the general election, Gov. Kenneth Mapp has called a special session of the Legislature on Oct. 26 to consider his...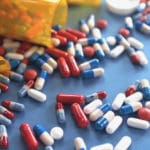 Virgin Islanders will be able to safely and legally dispose of old prescription medicines this month when the Drug Enforcement Administration and U.S. Attorney's Office hold National Prescription Take–Back Events Oct. 27.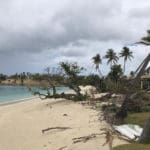 Wednesday's town hall meeting on St. John did little to move the shuttered Caneel Bay Resort closer to achieving an opening date and caused tempers to flare as attendees reiterated long-standing grievances regarding the hotel.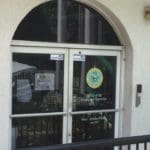 From 2015 through 2017, officials at the Lt. Governor's Office paid what the Inspector General concludes are incorrect amounts to reconcile accounts after a series of disastrously mishandled property auctions held several years earlier.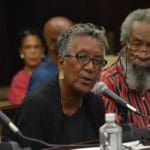 The V.I. Legislature has scheduled a special session for Wednesday, Oct. 24 to vote on a ballot measure to create new districts for the territory.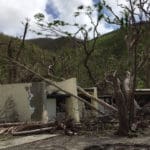 A trail crew of ten is now clearing debris in portions of Cinnamon Bay Campground to ready the popular campsite for limited use by mid-November.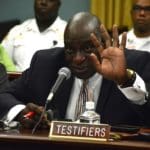 Virgin Islands Port Authority Director David Mapp appeared before a Senate panel on Thursday, defending his absence from multiple hearings and answering lawmakers' concerns about the territory's ports.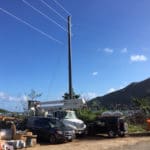 Contractors for the Virgin Islands Water and Power Authority have installed more than 460 new composite utility poles out of 7,062 of the new, more resilient poles it plans to install across the territory over the next 12 months.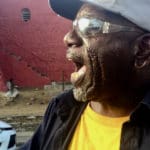 In an after-hours protest that skirted union contracts, WAPA workers rallied outside the St. Thomas Legislative Building, loudly upbraiding WAPA management for serious issues plaguing rank-and-file employees, from unsafe working conditions to unfair wages to tattered uniforms.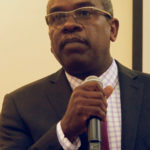 Three candidates for governor presented their platforms at the University of the Virgin Islands' Gubernatorial Forum Tuesday evening, fielding questions ranging from saving the Government Employees Retirement System and shoring up the agriculture industry.