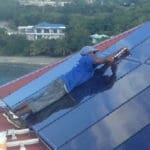 Researchers from the Rocky Mountain Institute and Clinton Foundation collected data on why some solar systems survived the hurricanes in 2017 and others didn't. They shared the data with the V.I. Energy Office.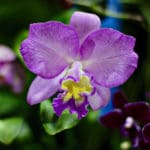 The St. Croix Orchid Society held its annual show over the weekend, filling the Great Hall at St. George Village Botanical Garden with vibrant colors and exquisitely shaped blossoms.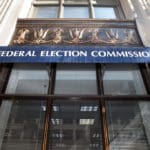 The sentencing of the V.I. Republican Party's former treasurer to a year in prison probably won't stop the turmoil that has rocked the local party establishment. A federal judge last week sentenced Scott Mackenzie.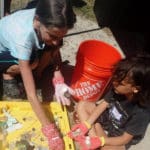 Saturday was the perfect day for being on the water – bright, clear and calm – and Salt River Marina was clogged with kayakers, not packing picnic baskets but hauling trash retrieved from the delicate mangroves in the bay.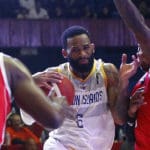 The Virgin Islands men's basketball team will play Cuba Monday night at the UVI Sports and Fitness Center in their second AmeriCup Qualifier, with tipoff set for 7 p.m. Admission is $5 at the door. In the opener in Havana, USVI beat the Cubans.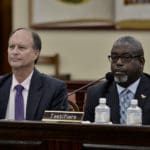 A measure to curtail what the bill's author called "a recipe for chaos," when government agencies manage capital improvement projects, was approved Thursday by a Senate committee.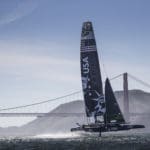 Today, top sailors are full-time professional athletes, and Virgin Islander Taylor Canfield, 31, is at the height of his profession. Canfield holds a reputation among sailors for winning multiple world championships in multiple boats since 2013.
Frederiksted Health Care hosted a soft opening this month for a dental expansion at the Northshore Health Center on St. Croix, thanks to the aid of a supplemental grant and extra effort on the part of Frederiksted Health Care officials.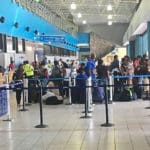 A welcome center in the Cyril E. King Airport will do just that in preparation for the anticipated grand opening of the U.S. Virgin Islands' largest resort, the Frenchman's Reef Marriott Resort and Spa on St. Thomas.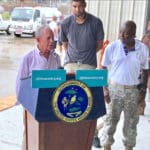 Retired San Antonio Spurs player, Wake Forest University alumni, and Virgin Islands native Tim Duncan recently announced his support for Democratic presidential candidate Mike...