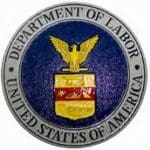 The U.S. Department of Labor, in cooperation with state and local partners, is setting aside funding and will be making grants to assess workforce needs in the U.S. Virgin Islands.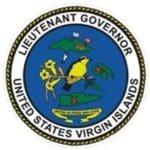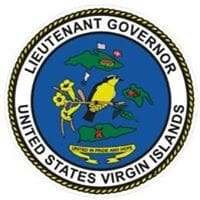 In the aftermath of Hurricane Irma, Lt. Gov. Potter has announced the Division of Banking, Insurance and Financial Regulation will be offering consumer assistance for insurance matters.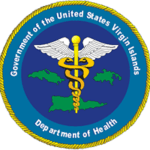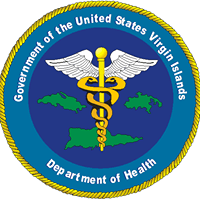 After being affected by Hurricane Irma, the USVI Department of Health announced the reopening of three of its clinics on Tuesday, Sept. 12, on St. Thomas.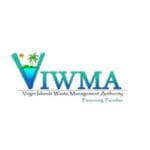 VIWMA will continue to keep the community informed on the management of post hurricane solid waste.
The following is information from the Center for Disease Control (CDC) about what to do after a hurricane.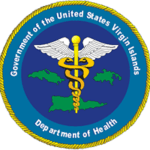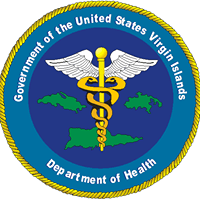 To provide services, the prenatal clinic has relocated; it can now be found at the Family Planning Clinic site.
The Federal Emergency Management Agency (FEMA) aims to hire dozens of workers.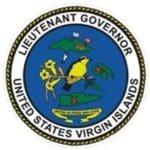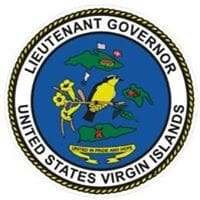 All employees of the Office of the Lieutenant Governor in the St. Thomas-St. John District should report to duty at their respective offices at 1 p.m. on Tuesday, Sept. 12.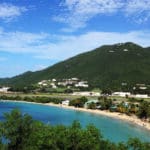 WAPA (Water and Power Authority) continues to restore water and electrical power to the Virgin Islands.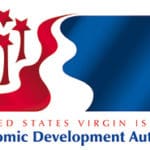 The U.S. Virgin Islands Economic Development Authority (USVIEDA) board meeting scheduled for Tuesday, Sept. 12, has been postponed until further notice.