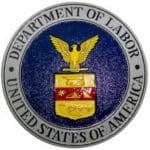 The U.S. Department of Labor's Wage and Hour Division (WHD) continues to investigate wage issues on St. Croix and St. Thomas and provide compliance assistance related to recovery efforts following hurricanes Maria and Irma.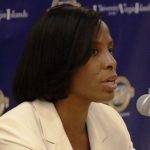 "The grant of $238,412,707 is for the V.I. Water and Power Authority (WAPA) and is intended for permanent repairs to electrical system components damaged by the recent hurricanes.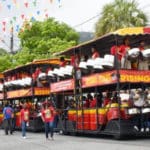 VITRAN will run additional buses during Carnival week, adding three additional trips to its daily service.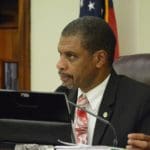 Approximately 1,500 refund checks will be mailed out totaling $4.95 million, Finance Commissioner Collens said. About one third of the refunds being sent out are for 2016.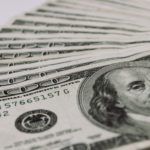 Former Triangle employees who executed a "Release of Claims" in June 2017 in the matter captioned "Government of the Virgin Islands vs. Triangle Construction and Maintenance Inc. SX-11-CV-371," are advised that their settlement checks are available and ready for pick up.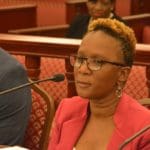 The intent of the grant is to provide funding for partnership between a disaster case manager and a disaster survivor to develop and carry out a Disaster Recovery Plan.

The V.I. Parole Board informs the public that it will convene over the course of several days, beginning May 21, to hear testimonies from persons for and against inmates incarcerated at various penal institutions.
The Virgin Islands Agriculture and Food Fair Planning Committee is now accepting applications from farmers who are interested in being considered for the title. The application deadline is May 4.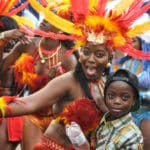 In support of the efforts of the Virgin Islands Carnival Committee, the Virgin Islands Next Generation Network (viNGN) has instituted free Wi-Fi service inside the 2018 Carnival Village, dubbed "Judy's Gypsyville."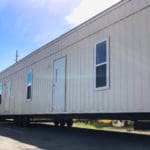 Two modular units have arrived on St. Thomas and two units will soon arrive on St. Croix as temporary office space for the Bureau of Motor Vehicles. Offices in both districts were significantly damaged by hurricanes Irma and Maria.