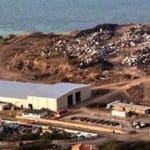 This change would allow VIWMA to gain better control of the road and provide a safer environment for the staff, large trucks and other customers that utilize the landfill.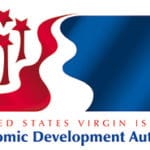 The event will take place at 23 Dronningens Gade (former Benetton Store) from 5:30-8 p.m. on Thursday, Feb. 28.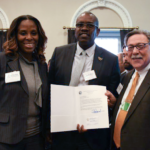 Adjustments are calculated based upon amounts advanced from rum excise taxes derived from the U.S. Virgin Islands and collected by the federal government under the Revised Organic Act of the Virgin Islands.
Governor Albert Bryan Jr. gave an update on the state of the territory to the U.S. Senate Committee on Energy and Natural Resources during the committee's hearing to examine the state of U.S. Territories on Capitol Hill Tuesday.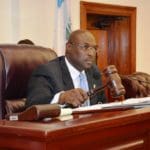 To honor their integral work supporting the Virgin Islands family caregivers, AARP names former Gov. Kenneth E. Mapp, Sen. Novelle E. Francis Jr. and Sen. Myron Jackson as the 2018 'Capitol Caregivers.'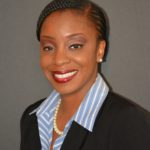 Gov. Albert Bryan Jr. has announced Joss Springette, St. Thomas attorney and former acting-chief negotiator, as chief negotiator for the Office of Collective Bargaining.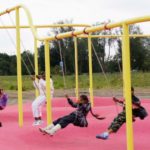 The Virgin Islands Housing Finance Authority (VIHFA) will begin renovation of the Savan Community Playground on March 1.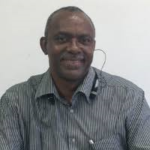 Gov. Albert Bryan Jr. has announced longtime disability rights advocate Julien Henley as Territorial Americans with Disabilities Act (ADA) coordinator.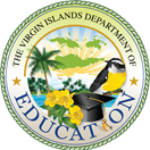 Comments will be accepted up to 30 days after the close of the public review period and may be submitted to the State Office of Special Education director via email.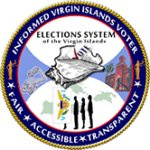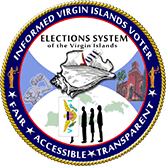 People must apply before March 15 for an absentee ballot that must be mailed off island. This requirement is mandated to coordinate the timely delivery of your ballot with the United States Postal System.