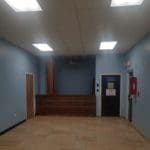 VIPA has completed the construction of a temporary checkpoint area inside the Urman V. Fredericks Marine Terminal in Red Hook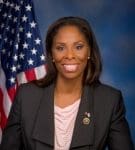 "Today the Center for Mental Health Services announced a $550,000 grant to kick off Project LAUNCH (Linking Actions for Unmet Needs in Children's Health) in the U.S. Virgin Islands."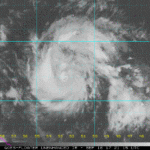 Virgin Islanders need to take immediate steps to prepare themselves and their loved ones. Build a kit, make a plan and stay informed.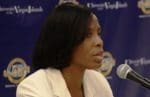 I look forward to being a part of the diverse House Democratic conferees who will bring the strength of our values and wide-ranging expertise to the work of crafting a bipartisan Farm Bill that honors our responsibility to the farmers and people of the Virgin Islands."
Doug Domenech, U.S. Department of the Interior assistant secretary for Insular and International Affairs, this week announced $1,202,370 in fiscal year 2018 grant funding for the U.S. Virgin Islands, which supports a wide variety of needs.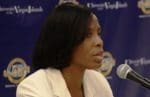 Congresswoman Stacey E. Plaskett, a member of the House Agriculture Committee, released the following statement after being named one of the House Democratic members to serve on a conference committee on the Farm Bill: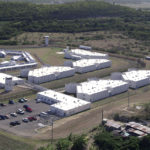 The dates for registration and testing for the rank of Correction Officer Territory-wide have been scheduled. All interested candidates must sign-up and submit a complete application package online by 11:59 p.m., Tuesday, July 31.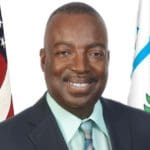 Lt. Gov. Osbert Potter urges property owners who are submitting the 'Request for Post Hurricane Irma & Maria Information' for the first time to pay their property taxes by the due date of July 28 and no later than Sept. 28 to avoid delinquency.
The Employer Support of the Guard and Reserve (ESG&R) presented the 2018 Secretary of Defense Employer Support Freedom Award to the Virgin Islands Fire Service on June 23.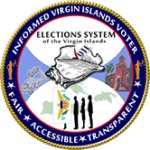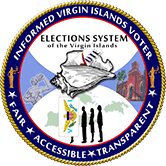 Supervisor of Elections Caroline F. Fawkes regrets to inform the voting public that the 2018 Primary Election Early Voting dates have been postponed due to the late receipt of funding to purchase the election ballots.