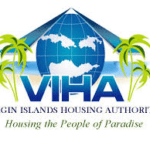 VIHA notifies its residents, participants and the public at large of the availability of its five-year plans for low income public housing and housing choice voucher programs.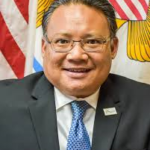 V.I. Department of Licensing and Consumer Affairs called the meeting to address the current abysmal state of Vendors Plaza, to review pertinent DLCA and VIPD rules and regulations, and much more.
The census provides the most widely used statistics in the agriculture industry. It is the leading source of statistics about the USVI's agricultural production and the only source of comprehensive, comparable data at the island level.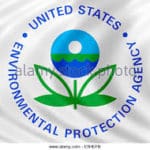 The U.S. Environmental Protection Agency (EPA) is conducting its third five-year review of the Tutu Wells Superfund site, located in Anna's Retreat section of St. Thomas.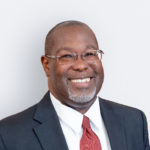 The new DUA benefits enacted by Congress in 2018 are available to workers who were unemployed as a direct result of the two hurricanes anytime between Sept. 20, 2017 and Sept. 22, 2018. Thus, the program is not limited to people who are currently unemployed.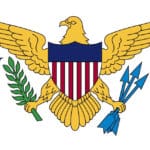 The Division of Personnel will hold Benefit Forums for V.I government employees and retirees. The sessions will introduce the following benefits: Short-term disability; accident injury; critical illness; long-term disability; and hospital care.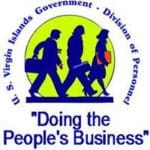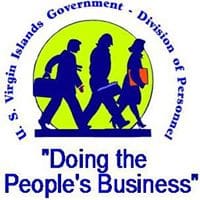 Open Enrollment is an opportunity for covered employees and retirees to make benefit changes, add or remove dependents, or increase their supplement life coverage.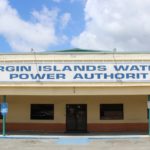 An electrical service interruption occurred at 7:22 p.m. Sunday, cutting power to customers on St. Thomas Feeder 6B, according to a news release from the Water and Power Authority.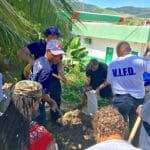 The Department of Public Works is prepared to distribute sandbags ahead of the possible impacts of the disorganized storm system, Invest 96L, and for...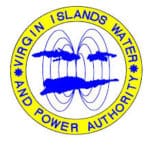 A project to install a new 24-inch water line on St. Croix has been delayed because of complications at the intersection of Northside Road and Breeze's Road where existing sewer lines and underground electrical service require additional work to ensure the co-existence of the utilities.