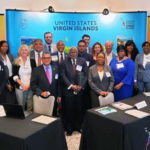 At least 50 properties are now accessible on its website for business investment. This online database gives developers and investors ways to learn about these properties.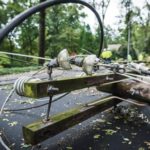 WAPA reminds both its employees and customers to be prepared for potential storm activity that could temporarily interrupt electrical and potable water service.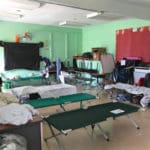 The goal is to provide safe, temporary accommodation for a significant number of residents and visitors who are threatened by an impending storm or are displaced or homeless after a disastrous event.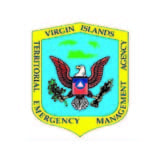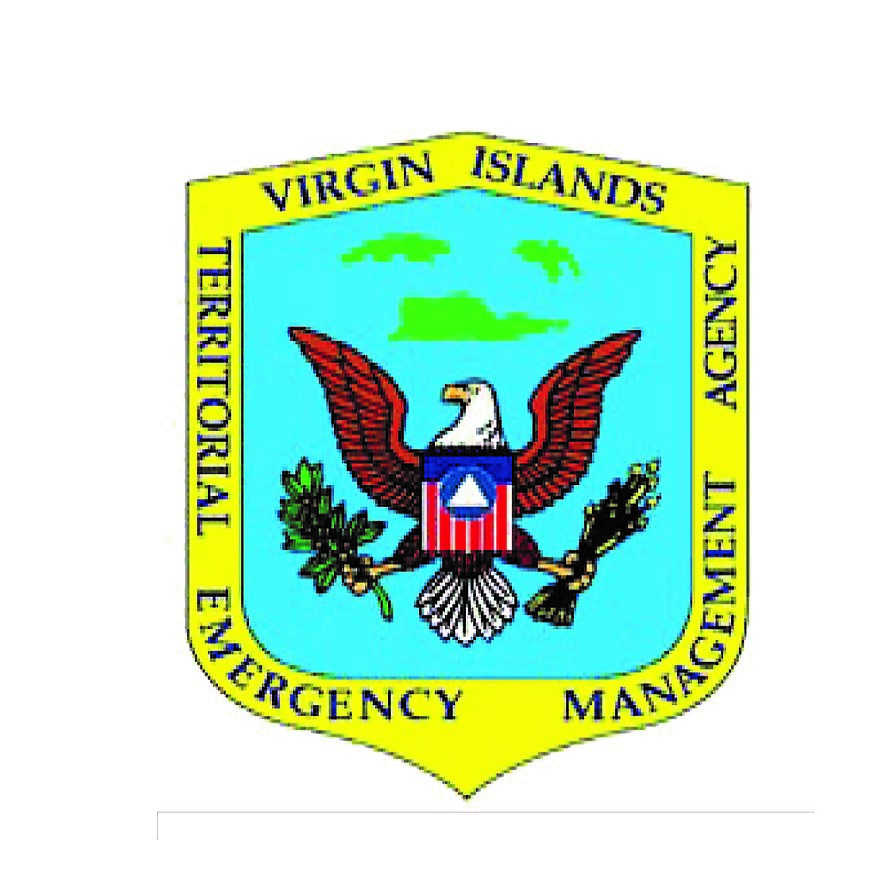 In the past few weeks, senior leaders from the Virgin Islands Territorial Emergency Management Agency (VITEMA) and the Federal Emergency Management Agency (FEMA) met to discuss preparations for the upcoming hurricane season, which runs from June 1 through Nov. 30.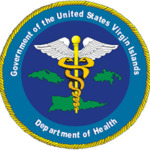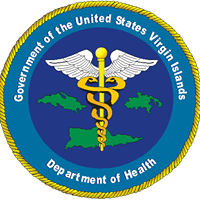 Doctors and other health care providers, including school nurses and administrators, were strongly urged to attend at training/update so that the health care response to this potential threat is unified throughout the territory.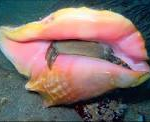 The commissioner also advises the public that harvesting and/or possession of mutton and lane snapper are prohibited territory-wide from April 1 to June 30.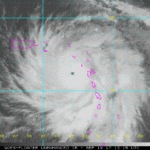 As the agency tasked with preparing the territory for the threats and risks from natural and man-made hazards, VITEMA advises all residents to begin hurricane preparedness today by taking the following steps.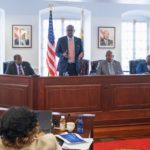 Members of Governor Albert Bryan Jr.'s Cabinet came together Wednesday at Government House on St. Croix to discuss the administration's FY 2020 budget and policy priorities.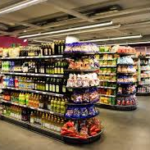 The V.I. Department of Licensing and Consumer Affairs notifies the public of its territory-wide food basket survey findings that were completed during the last week of May 2019.
Experience with previous hurricanes has shown that the courts and government agencies expect people to have copies of their important documents in order for them to access certain services. For example, FEMA required documents to prove homeownership and occupancy.