Here's what's on tap at the V.I. Legislature this week.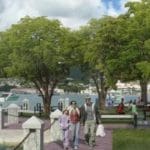 Gov. Kenneth Mapp said the Veterans Drive Improvement Project, which has been on the books for over 30 years, will transform the waterfront for both residents and visitors, making it both more pedestrian friendly and aesthetically pleasing.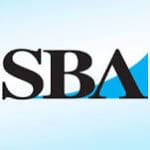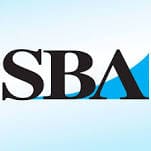 PNPs located on St. Croix, St. John and St. Thomas are eligible to apply. Examples of eligible non-critical PNP organizations include, but are not limited to, food kitchens, homeless shelters, museums, libraries, community centers, schools and colleges.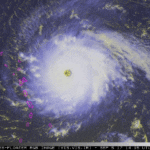 The V.I. Territorial Emergency Management Agency and the Federal Emergency Management Agency urge residents to start now to prepare.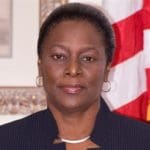 The new emergency notification system for the U.S.V.I. will be called Alert VI instead of VI-Alert. It will be launched on Friday, May 11, and VI-Alert will no longer be used after May 31.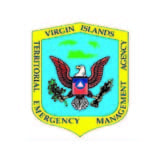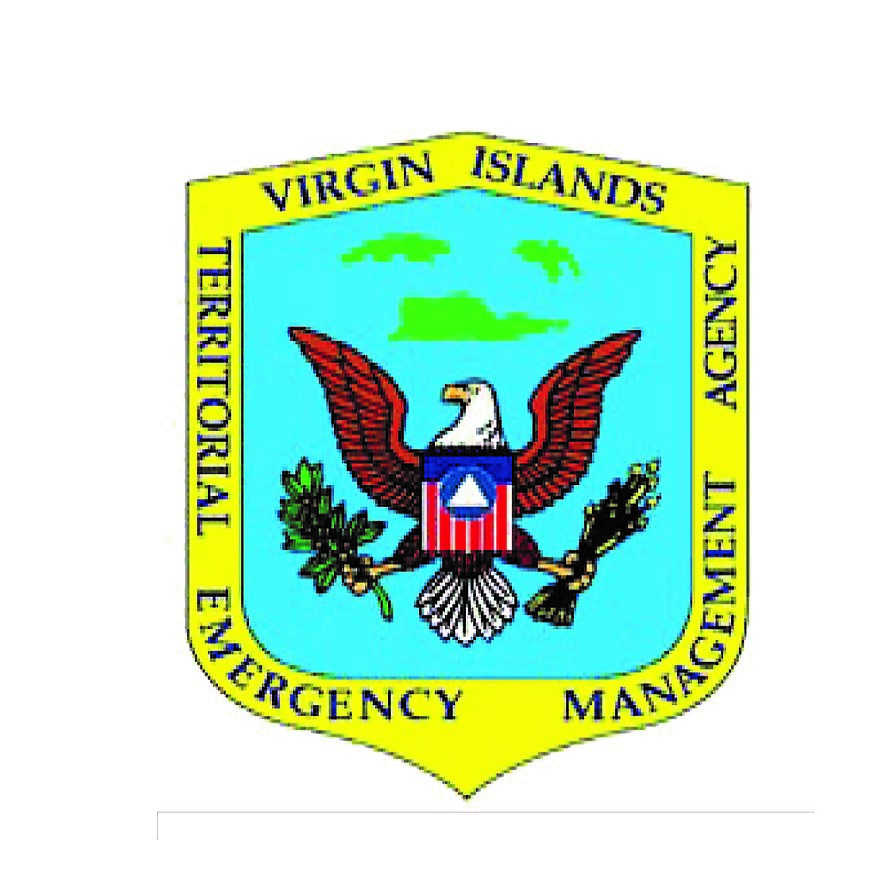 The new website will provide its users quick and easy access to essential emergency preparedness and response information.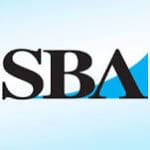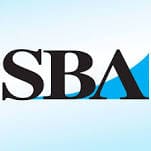 SBA representatives at the SBA Disaster Loan Outreach Centers (DLOCs) can provide information about disaster loans, answer questions and help survivors complete their SBA application.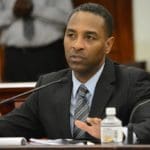 As such, clients who want to make payments and contact case workers can do so at the Nisky Center offices as of May 7.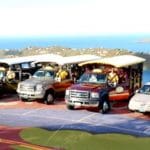 This website is one of many progressive actions needed to move the industry forward by offering 21st century transportation service for visitors and the local community.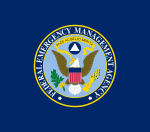 FEMA may have the property repaired by using a third-party contractor, or landlords may choose to complete the repairs using their own contractors once repairs and costs have been agreed upon.