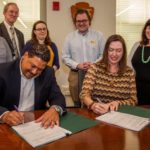 As a result of the devastating 2017 hurricanes, which impacted historic and archaeological resources throughout the Virgin Islands, the National Park Service awarded the...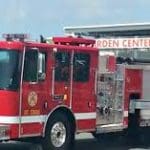 The ban, which prohibits all outdoor burning, has been issued by Director Nominee Daryl A. George because of dry weather conditions, which have increased the risk for brush fires.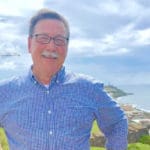 This year's program will bring approximately 180 high school-aged students to Washington, D.C. from American Samoa, Guam, the Commonwealth of the Northern Mariana Islands, and the U.S. Virgin Islands.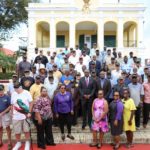 The event, which was attended by dozens of Vietnam veterans and their families, was held in honor of National Vietnam Veterans Day, which is commemorated nationally on March 29.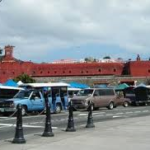 Any vehicle left on the parking lot premises beyond 9 p.m., Sunday, April 7, will be towed at the vehicle owner's expense.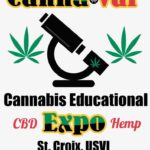 For the first time, 420MEDIA and NT Media Productions, both women-owned and women-led production and marketing companies, are bringing together American and international cannabis professionals (speakers and exhibitors) for a conference on St. Croix, U.S. Virgin Islands.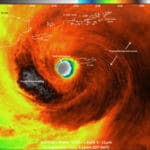 The USVI Storm Strong Program, a free hurricane hazard preparation plan, brings together private and public partners to develop a long-term, high-impact, community-focused hurricane program with $500,000 in funding from NOAA.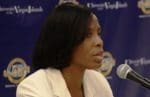 The House Committee on Transportation and Infrastructure advanced a bipartisan disaster relief bill authored by Reps. Stacey Plaskett (D-V.I.) and Garret Graves (LA-6).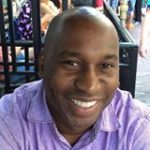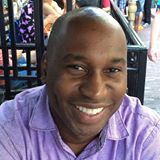 VIHFA is implementing new directives to help streamline and create a prompter payment system to contractors, and make prime contractors' payments to subcontractors more transparent for all upcoming new reconstruction projects.

This closure begins at 12:01 a.m., local time, on April 1, 2019, and extends through 11:59 p.m., local time, June 30, 2019.