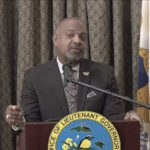 This new system, called Entellitrack (ETK), is a web-based data platform that will greatly enhance customer service and property tax management features.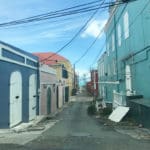 The work that will commence on St. Thomas is part of the Bridge Phase of the Street Addressing Initiative. This phase consists of designated urban areas on St. Thomas (remainder of Charlotte Amalie), St. Croix (Christiansted and Frederiksted) and St. John (remainder of Cruz Bay and eastern estates).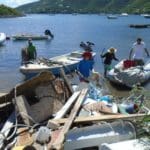 Coral Bay Community Council (CBCC), with the help of community members, is in the process of mobilizing grant funds to realize the common goal of cleaning up the shorelines of Coral Bay, St. John.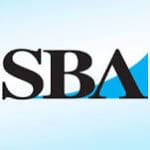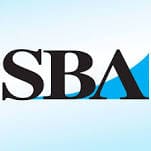 The new rule changes will also make it easier for federal contracting officers to identify and work with HUBZone-certified small businesses.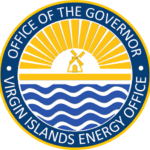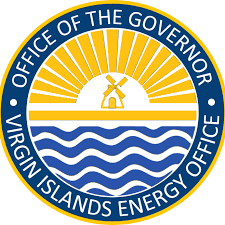 Residents and small business owners can receive 40 percent rebates on select ENERGY STAR products purchased in the U.S.V.I.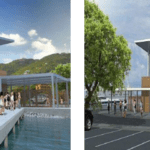 Once the facility comes online it will eliminate the need for residents and visitors arriving from the British Virgin Islands to stop in St. John to clear customs before traveling to St. Thomas.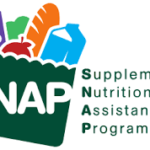 The Virgin Islands Department of Human Services' Division of Family Assistance is in the process of preparing for the closing of calendar year 2019.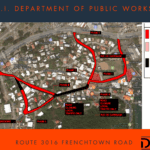 Phase III will commence on Thursday, Dec. 5, and a portion of Rue de Carenage Road will be closed to through traffic.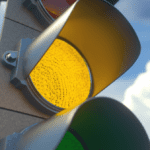 In continuing with traffic signals replacement, Island Roads Corporation will begin removing traffic lights on Tuesday, Dec. 3. Also, the Main Street Enhancement Project at Main Street and Norre Gade on St. Thomas has been extended to Friday, Dec. 6.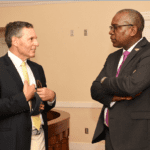 Gov. Albert Bryan Jr. met with Mark Snider, the owner and developer for the resort being built on Lovango Cay and the first newly constructed resort in the territory in 30 years.