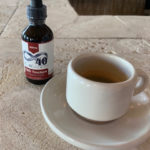 The Department of Licensing and Consumer Affairs will be hosting a tri-island town hall meeting to educate the public and business community on the DLCA's current role in the hemp/CBD industry.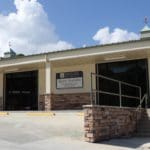 A Grant Writing and Financial Management Training Event will take place from 9:30 a.m. to 4:30 p.m. on St. Croix (Jan. 21 and 22) and on St. Thomas (Jan. 23 and 24).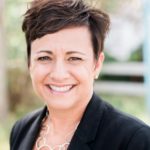 Department of Human Services Commissioner Kimberley Causey-Gomez notifyies all persons who receive public assistance (also known as cash benefits) that it will be available during the next few days.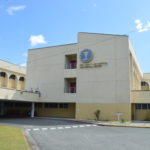 All applications received or postmarked after Dec. 31, 2019, will be considered lapsed and will require submission of a lapsed penalty fee of $200 in addition to the regular renewal fee.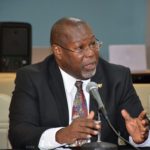 The Department of Labor encourages businesses to find out more about the payment process and rate calculations.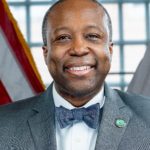 The agenda included the review and approval of contracts for professional services associated with the territory's disaster recovery and audits of the Public Finance Authority and its component units.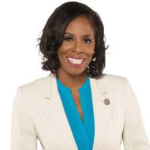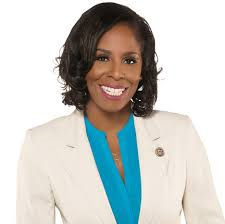 Congresswoman Stacey E. Plaskett released the following statement after introducing H.R. 5486 Broadband for Small Ports Act, along with Congressman Ted Yoho (R-FL) and Congresswoman Jenniffer González Colón (R-PR):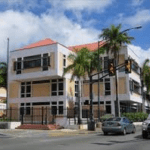 Governor Albert Bryan Jr. has appointed Ishmael Smittie as the new warden for the Criminal Justice Complex on St. Thomas, effective Dec. 9. Smittie has more than 32 years of correctional experience.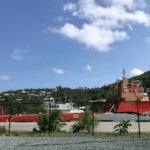 The Virgin Islands Port Authority has issued a revised schedule for the car ferries that operate between the Theovald Moorehead Dock and Terminal at Enighed Pond, St. John and the Urman Fredericks Marine Terminal in Red Hook, St. Thomas.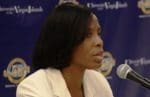 Congresswoman Stacey Plaskett urges all parties to work together to create a stable utility system that supports the businesses and people of the Virgin Islands.