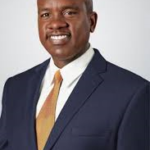 "Domestic violence impacts women, men and children of every age, every background and religion. It takes away their independence, freedom and sense of security, and victims often face a significant threat to their health and safety," Bryan said.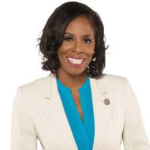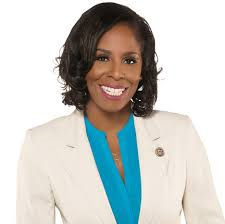 "Today we reflect on the struggle for freedom, equality and self-determination."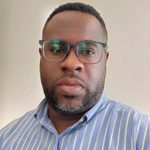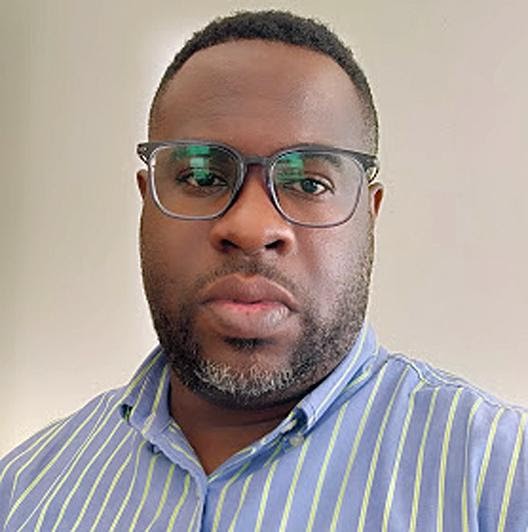 Commissioner of Tourism Joseph Boschulte announced that Turnbull will oversee the running and marketing of all official events and festivals taking place in the territory.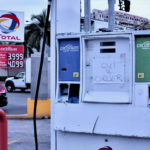 Gas surveys were conducted Sept. 26, 27 and 28 on St. Croix, St. Thomas and St. John.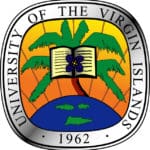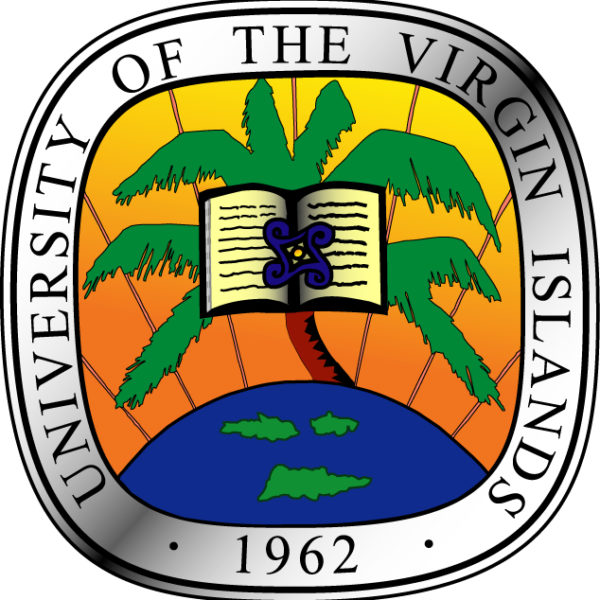 The U.S. Department of Commerce is investing $28.6 million in UVI to support efforts to diversify and strengthen the resiliency of the Island's economy by helping to grow the medical sector.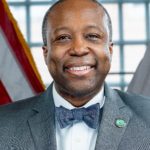 In order to continue providing these benefits to the workers of the U.S. Virgin Islands and return the fund to solvency, there will be a premium rate increase of 62.4 percent.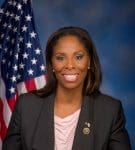 Congresswoman Stacey Plaskett, a member of the House, Transportation and Infrastructure Committee, released a statement announcing three important grants for Henry E. Rohlsen and Cyril E. King Airports in the Virgin Islands.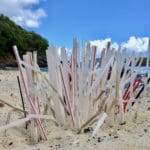 The ban prohibits the importation, sale, purchase or distribution of disposable plastic drinking straws.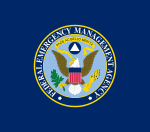 Congresswoman Stacey Plaskett released the following statement regarding a $3 million grant for the Virgin Islands Territorial Emergency Agency (VITEMA) from the Federal Emergency...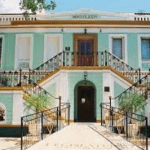 Here's what's on tap at the V.I. Legislature this week.