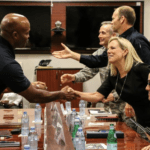 Acting Governor and Finance Commissioner Valdamier O. Collens met Friday with Kirstjen M. Nielsen, the United States Secretary of Homeland Security, and William "Brock" Long, the head of FEMA, to discuss the territory's ongoing recovery.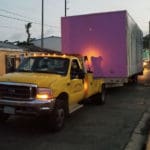 The Virgin Islands Department of Education urges the motoring public to be mindful and accommodating of the transportation of modular classrooms.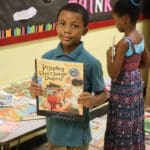 Students use tracking sheets to record the books they read in order to receive credit toward the five-book goal of the Reading Challenge. Those who successfully complete the challenge are invited to a celebration with food, games and giveaways.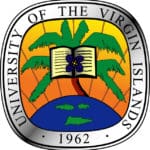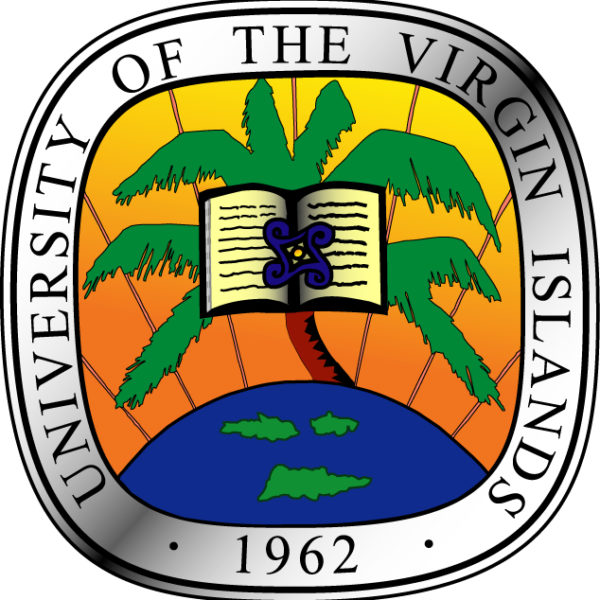 Safe+Sound Week is a nationwide effort to raise awareness about the value of workplace safety and health programs.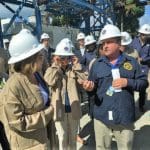 WAPA Executive Director /CEO Lawrence J. Kupfer welcomed Congressional Delegate Stacy Plaskett, House of Representatives Democratic Leader Nancy Pelosi and several other members of the House to the Randolph Harley Power Plant on St. Thomas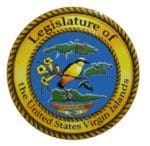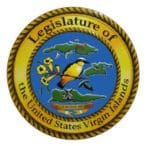 The trees in question are about 100 years old and stood witness to the 1917 Transfer Ceremony, framed Charlotte Amalie High School graduations that once used the site as a campus, and other government operations.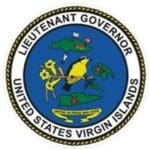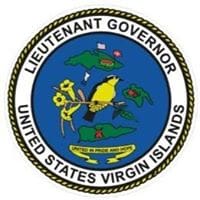 Beginning the week of July 30, the cashier services at the St. John Office of the Tax Assessor will have new hours of operation.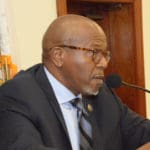 The V.I. Senate and officials from the Smithsonian Institution met to discuss the "USVI Legislative Records Recovery Project," which is preserving 20 bound volumes of Legislative Journals that are at risk because of damages sustained by hurricanes Irma and Maria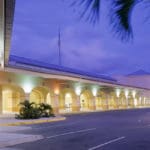 The Virgin Islands Port Authority (VIPA) informs the public of the locations and correct process to apply for a federal Transportation Workers Identification Card (TWIC). However, the location, schedule and requirements have been amended.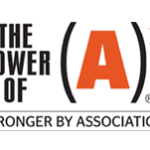 The American Society of Association Executives has given its 2018 Power of A Gold Award to the American Public Power Association for coordinating mutual aid to restore power to the U.S. Virgin Islands after the hurricanes.