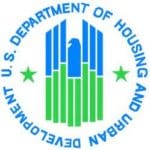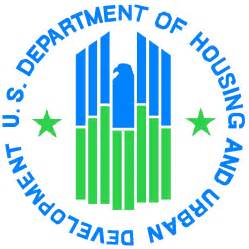 HUD grants support a broad array of interventions designed to assist individuals and families experiencing homelessness, particularly those living in places not meant for habitation, located in sheltering programs, or at imminent risk of becoming homeless.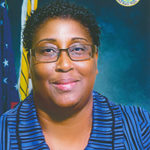 The new "Voter Lookup" feature provides the voter with access to check their party and voting precinct (polling station).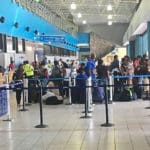 The repairs will take four months to complete.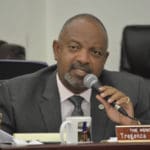 V.I. law authorizes the lieutenant governor in his capacity as insurance commissioner to institute proceedings in V.I. courts that will enable him to take possession of all Real Legacy's assets located within the territory.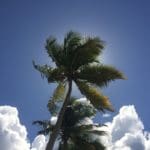 This law protects all public trees, which are those within the right-of-way of public roads and on publicly-owned land.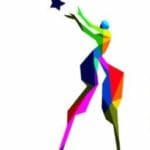 DOT is seeking hospitality hosts and hostesses to welcome visitors, provide island information and assist guests on St. Thomas.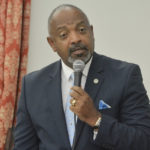 Property owners of record have until Friday, March 1, 2019, to apply for the tax credits.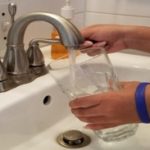 The Coral Bay Community Council (CBCC) encourages residents to test their cistern potable drinking water on a regular basis -- at least every six months -- or if they notice any change in quality (i.e., taste, smell, color or visibility).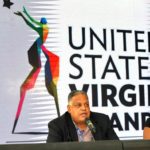 Recognizing the hard work and determination of the territory's tourism stakeholders as well as its residents, communities, friends and supporters from near and far, Commissioner-designee Joseph Boschulte said the tourism sector had emerged from the ravages of two hurricanes "stronger and more hardened."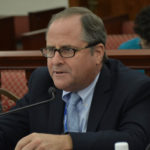 In addition to Auto Pay, customers can choose from a variety of options by which to pay monthly utility bills.