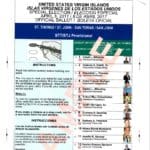 Early Voting for the 2018 Run-Off Election is scheduled for Saturday, Nov. 17, and Sunday, Nov. 18. Polls will be open on St. Croix and St. Thomas from 8 a.m. to 8 p.m. On St. John, the polls will be open from 9 a.m. to 6 p.m.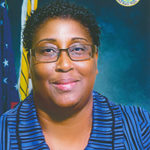 Supervisor of Elections Caroline F. Fawkes reminds the public that absentee applications are available for the 2018 Run-Off Election scheduled for Tuesday, Nov. 20.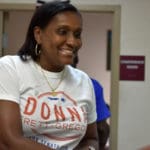 Female candidates and Democrats swept the districts' Senate races Tuesday night, including newcomers Donna Frett-Gregory and Alicia Barnes, who took the top spots on St. Thomas-St. John and St. Croix, respectively.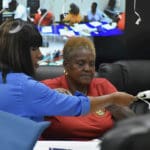 After hours of waiting and speculation, the unofficial general election results point toward a gubernatorial runoff between incumbent Kenneth Mapp and Democratic challenger Albert Bryan, which has been scheduled for Nov. 20.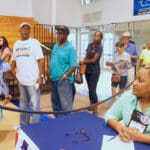 Voters headed out to the polls in droves early Tuesday, packing turnout numbers in an election that appears on track to easily crush the last gubernatorial election turnout. Polling places remain open until 7 p.m.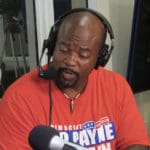 The three candidates running to fill the at-large seat took the long road in hopes of victory on Election Day. Like some of the teams running for the top spot as governor and lieutenant governor, they embarked on a three-island tour.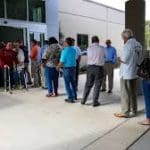 Following are the second poll results as of Oct. 30 from VI Tech Stack, a UVI RTPark company, in collaboration with the University of the Virgin Islands (UVI) Institute for Leadership and Organizational Effectiveness (ILOE).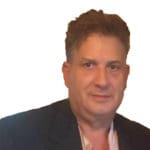 To try to inform the community on where the candidates stand, the Source sent each senatorial candidate a questionnaire with questions on pressing issues...
Voters who participated in the 2018 General Election Early Voting represent 23 percent of registered voters.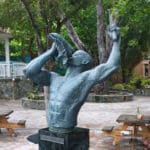 The candidates for governor of the U.S. Virgin Islands discuss what they would do about crime in the territory, and how they would oversee government agencies.