The five-year project will create the territory's first sustained, community-based, hurricane hazard preparedness program.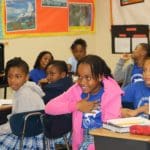 Lockhart Elementary School's Positive Behavioral Interventions and Supports (PBIS) 2018-19 rollout on Nov. 2 set students up for a productive school year with orientation workshops on respect, integrity, discipline and excellence.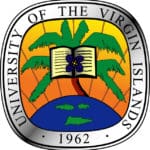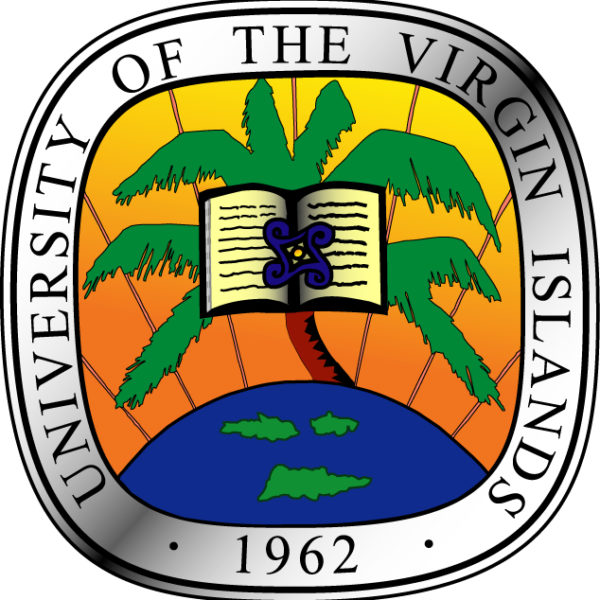 This scientific survey of a sample of households is a follow-up to the one conducted in 2016. The information collected is similar to that gathered in the Population and Housing Census of 2010.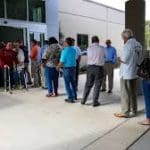 Following are the second poll results as of Oct. 30 from VI Tech Stack, a UVI RTPark company, in collaboration with the University of the Virgin Islands (UVI) Institute for Leadership and Organizational Effectiveness (ILOE).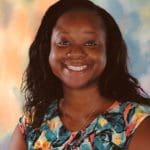 The V.I. Department of Education has recognized Kerra Samuel, a intermediate computer lab teacher on St. Croix, and Shernore Prince, a sixth-grade math, science and health teacher on St. Thomas as District Teachers of the Year.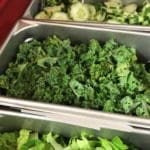 In partnership with Ridge to Reef Farm Hub, based on St. Croix, the School Food Authority exposed students to new ways to incorporate fresh, local produce into their daily meals.
The BCB school family wore pink in support of breast cancer awareness and assembled outside the auditorium to mark the occasion.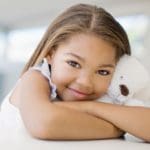 St. Thomas' premier music school needs everyone's support to donate Christmas gifts to brighten the smiles of children at Nana Baby Children's Home and The Family Resource Center.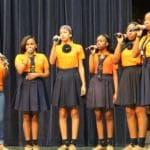 The Charlotte Amalie High School Music Department presented its first concert of the 2018-19 school year, "An Evening of Ensembles," on Oct. 24 in the auditorium, featuring student musicians performing in a variety of small and highly-skilled instrumental and vocal groups.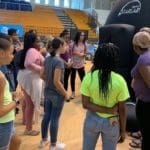 Staff from the university's IT, science and astronomy departments, the Virgin Islands Children's Museum and the Virgin Islands Next Generation Network (viNGN) led activities that exposed the girls to the possibilities of STEM careers.