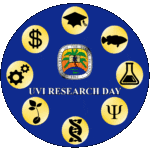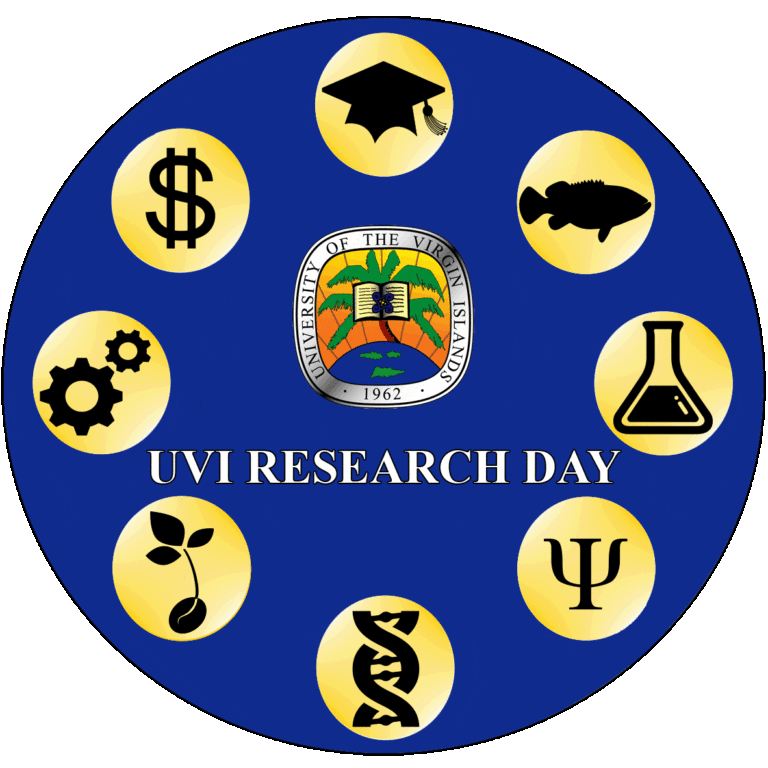 The University of the Virgin Islands UVI) has announced the student and faculty winners of the 7th annual Research Day. This year's Research Day featured demonstrations related to science, technology, engineering and mathematics.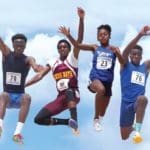 The Virgin Islands Department of Education's Division of Sports and Athletics invites the community to the "Test and Tune" Track and Field Invitational that is set for 9 a.m., Saturday, June 2, at the St. Croix Educational Complex Track Field.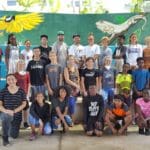 The scholarship deadline has been extended to June 15.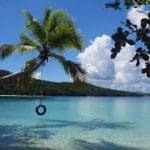 CBYC received dozens of entries from students of all ages across St. John -- and several from St. Thomas.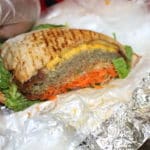 Held Sunday, May 20, in Kean Café, the fundraiser highlighted foods in the following categories: seafood, meat/poultry/pork, vegetarian, starch, pasta and desserts.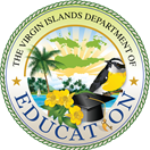 The St. Thomas-St. John School District announces the various graduations, promotion ceremonies and awards day events scheduled for June 24-30.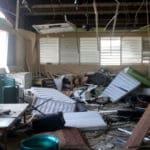 Under the K-12 Restart program, VIDOE will administer funds to public, private and parochial schools in the St. Thomas-St. John and St. Croix Districts to help defray the costs of restarting school operations and restoring the normal learning environment for students and families.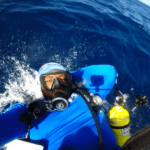 The use of new technology provides these new researchers unique insights into the behavior of these species that are other-wise virtually impossible to track in the sea.
Recognizing great need across educational settings, the enrichment grant opportunity was made available to local schools serving grades Pre-K through 12.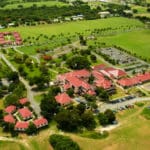 Here is what is happening on both campuses of the University of the Virgin Islands.