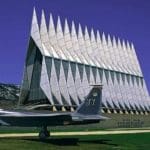 Virgin Islands Delegate to Congress Stacey Plaskett will hold a pair of seminars in November for students interested in the U.S. service academies and their families.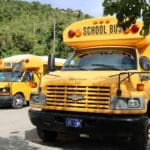 Public schools in the St. Thomas-St. John District will be closed Monday, the V.I. Department of Education announced.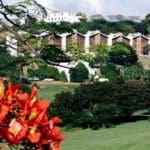 Of the 46 undergraduate student entries, 37 represented the St. Thomas Campus and the other nine represented the Albert A. Sheen Campus on St. Croix. Poster presentations were evaluated by a panel of judges based on presentation, content, visual materials and ability to answer questions.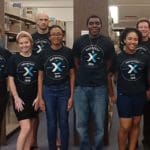 This year's marathon problem-solving event was themed "Hack UVI." The competition was keenly contested by 15 students, nine on the St. Thomas Campus and six on the Albert A. Sheen Campus.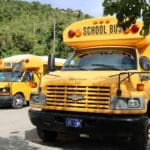 As motorists traverse the territory's roadways, Owen Hennemann and Laverne Cannonier-Hill, school bus safety field inspectors in the St. Croix and St. Thomas-St. John districts, respectively, ask residents to consider ways they can help keep students safe.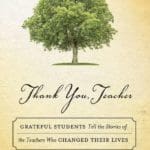 The Virgin Islands Board of Education believes it is important to recognize and commemorate those persons who have shaped the educational process in the territory.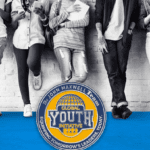 The John Maxwell Team Global Youth Initiative is an international movement led by members of the team, who will host free community events for youth ages 8-18. The goal is to reach youth with topics ranging from leadership to anti-bullying to self-esteem.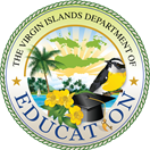 Renee Charleswell, Ph.D., state director of the Office of Special Education, informs all former students that the collection of this data is crucial to better serve Virgin Islands students and their families.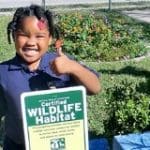 Through hands-on, inquiry-based learning, students will use high level thinking and problem solving skills to develop their understanding of natural systems in their community.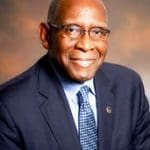 In addition to his various accomplishments, Hall was a stand-out college basketball player, finishing his career with 1,007 points and 827 rebounds.