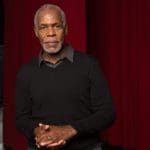 "Our graduating class and the entire community should be thrilled to have someone of Mr. Danny Glover's stature, talent and social commitment to join us for this special event," said UVI President David Hall.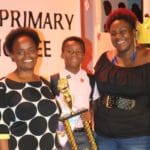 Seventeen first, second and third graders representing public, private and parochial schools on St. Thomas and St. John took center stage and demonstrated their spelling skills.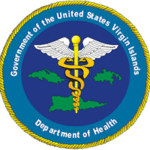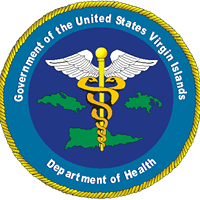 The Virgin Islands Department of Health (VIDOH) is offering a workshop/training on the '2018 Disease Reporting Requirements for School Nurses & Administrators.'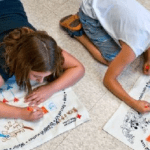 Volunteers from the American Red Cross visited the elementary classes at Virgin Islands Montessori School and Peter Gruber International Academy (VIMSIA) to present the Pillow Case Project, an initiative geared towards disaster readiness.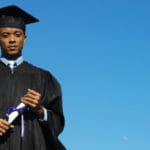 The following are summaries of information provided to the Source by sponsoring organizations, businesses or individuals about scholarships currently available.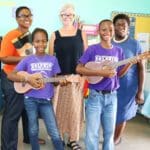 An anonymous donor has donated 20 ukuleles and 10 accompanying method books to the V.I. Department of Education -- Division of Music Education.
The University of the Virgin Islands is stunned by an alleged sexual assault that occurred on the St. Thomas Campus early Saturday morning, UVI officials said in a statement Monday. The young woman who was assaulted was a UVI student.
In 2017, CFVI awarded more than $100,000 in scholarships to students in the St. Croix and St. Thomas-St. John districts.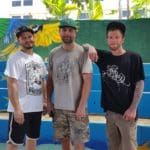 Scottie Raymond, Brian Clark and Jared Mattes, artists from Anthill Collective, are on St. Thomas for a few days and have chosen to paint three murals, possibly four if time permits.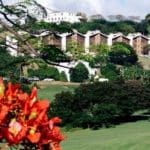 The committee will continue planning to host the Afternoon on the Green in spring 2019.