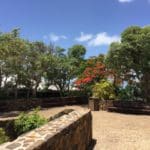 Here is what's been happening on both campuses of the University of the Virgin Islands.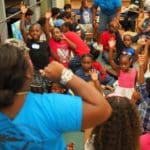 Students in grades K-6 and their family members engaged in a variety of interactive workshops and activities geared toward elevating children's literacy skills and equipping parents with an arsenal of tools to support their children.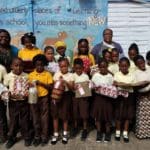 All parents or guardians who did not attend the orientation session on Sept. 12 are encouraged to attend.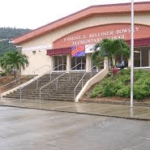 The Yvonne E. Milliner-Bowsky Elementary School has announced its mandatory orientations for all students in grades K – 6 to be held at the school.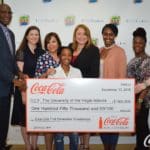 The students selected to receive the Coca-Cola First Generation Scholarship are Leeann Knight, Shania Joseph, Naseem Jamil and Naeem Sealey.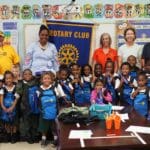 The backpacks are equipped with pencils, crayons, glue sticks, reusable water bottles and books for the students to read and share with their classmates.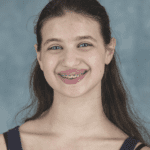 She is one of 16,000 semifinalists who qualified out of approximately 1.6 million test takers nationwide.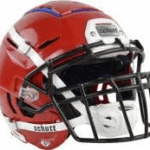 From a pool of 1,400 applicants, DOE was one of 18 that received awards. The territory's four high schools will each receive $10,000 to purchase new equipment for their football programs.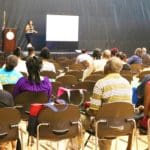 Parents from across the St. Thomas-St. John District gathered on Sunday, Sept. 2, at the UVI Sports and Fitness Complex for the 8th Annual Parent Conference.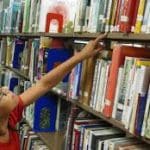 Milliner-Bowsky Elementary was awarded $60,000 to replace and replenish its school library book supply. Each school is responsible for ordering and procuring the books it wants for the school library.