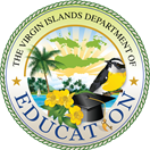 Students enrolling into the VIDE Public School system and students relocating from the St. Thomas-St. John School District may now register for classes on St. Croix.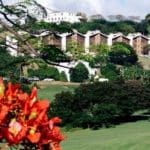 UVI, in the wake of Hurricane Irma, is developing an academic plan to allow its students to continue their education in spite of the damage caused by the storm.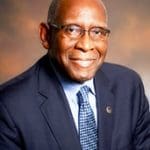 "The University stands ready to assist in whatever manner it can as we mourn, rebuild and transform this territory."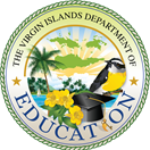 The Division of Student Services (DSS) is temporarily relocating to the school district's Education Headquarters at 2133 Hospital Street in Christiansted.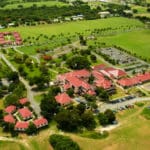 Students residing on campus who have permanent residences on-island are advised to return home.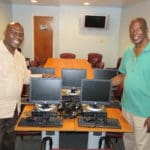 The St. Thomas East End Medical Center Corporation recently donated five Lenovo desktop computers.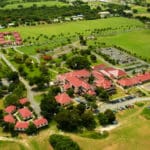 Through this $25 million campaign, it will raise funds in three areas: Promote Excellence in Teaching; Facilities and Infrastructure; and Campus Programs. The campaign's theme is "Creating Legacy."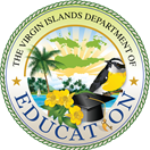 Annually, a Notice of Intent must be filed with the Department of Education stating the parent's intention to instruct his/her child at home.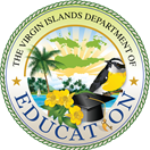 All public elementary schools in the St. Thomas-St. John and St. Croix districts are encouraged to apply.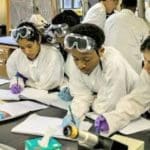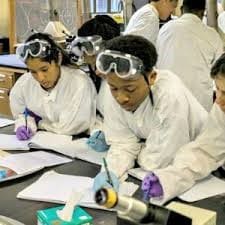 Virgin Islands students are participating in the 2017 STEMPREP Project at the University of Washington, Seattle, and the University of Pennsylvania, Philadelphia.