Virgin Islands students participated in the 2017 STEMPREP Project at the University of Washington, Seattle and the University of Pennsylvania, Philadelphia.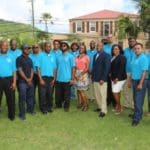 As part of a five-year plan to overhaul DOE's technological infrastructure, the Instructional Technology (IT) Division, the largest computer network in the Caribbean, has implemented many changes in the last 24 months.
The Virgin Islands Department of Education encourages all to report fraud by calling the following hotlines.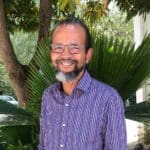 As a former College of the Virgin Islands student, he has always felt an affinity with the territory and is very happy to be back once again.
Many of the students started playing their instruments in elementary school, while others come from musical families. The one thing they had in common is the fact that they were all influenced by other musicians.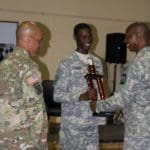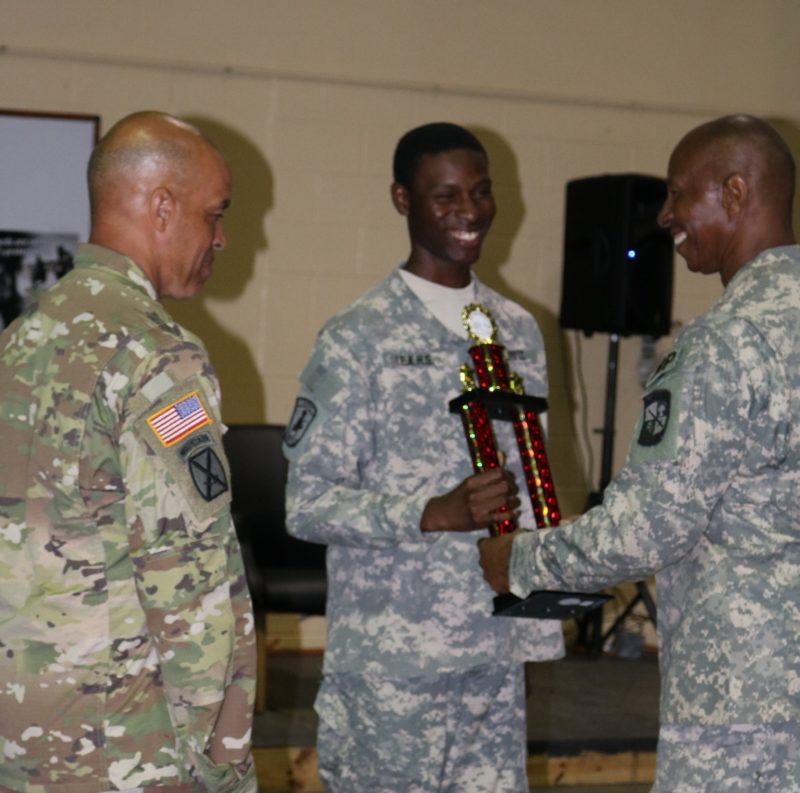 IEKHS Junior Reserve Officer Training Corps cadet Akimo Dawson received the Distinguished Honor Graduate Award at the second annual JROTC Cadet Leadership Challenge Camp.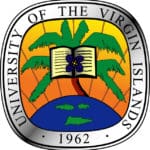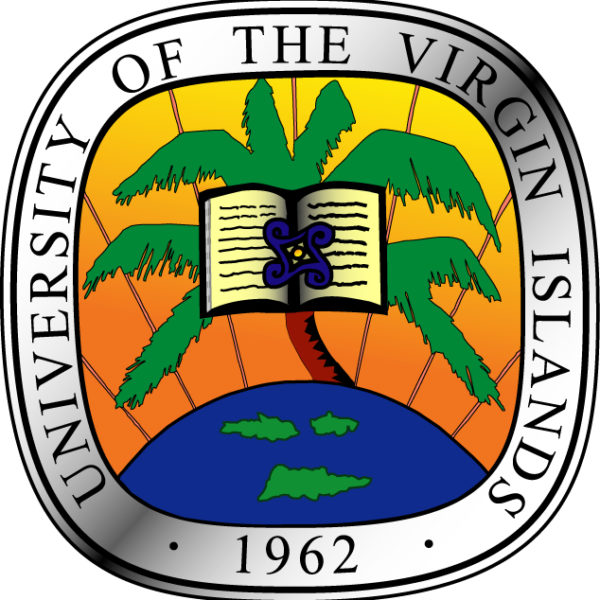 Seventh and 8th-grade students from the Bertha C. Boschulte Middle School and 4th and 5th-grade students from Lockhart Elementary School were recently honored for their participation in campus-wide recycling initiatives to remove thousands of single-use water bottles, plastic bags and hundreds of aluminum cans from their schools and neighborhoods.
AT&T representatives joined Rotary Sunrise members at Jane E. Tuitt Elementary School's graduation ceremony.
For the past two years, the V.I. Sports Training Academy's youth tackle football league for middle schoolers has been working out its kinks, but...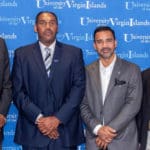 Boosted by the addition of three new full-time coaches, the University of the Virgin Islands Athletic Director Wilberto Ramos said Monday he aims to bring more games to UVI and provide more activities for students.