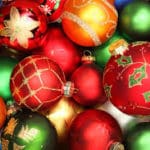 Antilles School will hold its annual Holiday Bazaar from 11 a.m. to 3 p.m., Sunday, Dec. 10, in the Prior Jollek Hall Courtyard.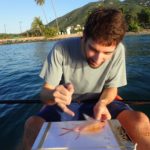 The manuscript -- altered juvenile fish communities associated with invasive halophila stipulacea seagrass habitats in the U.S. Virgin Islands -- is the culmination of research efforts by the 2015 cohorts.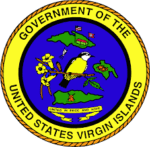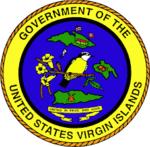 The child's IEP is a legal document that identifies the child's learning needs, the services the school will provide to the child and how the child's progress will be measured.

The V.I. Department of Human Services (DHS) - Head Start Administration has announced the opening of classes at 1st Avenue, Sugar Estate, St. Thomas, to begin Monday, Nov. 27.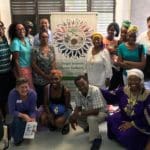 The anniversary celebration had an interactive multi-cultural and multi-generational audience composed of the UVI and wider St. Croix community.
The thank-a-thon is primarily powered by highly trained UVI students and seeks to show appreciation of the support shown by alumni and the global community.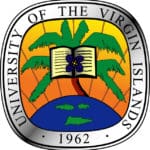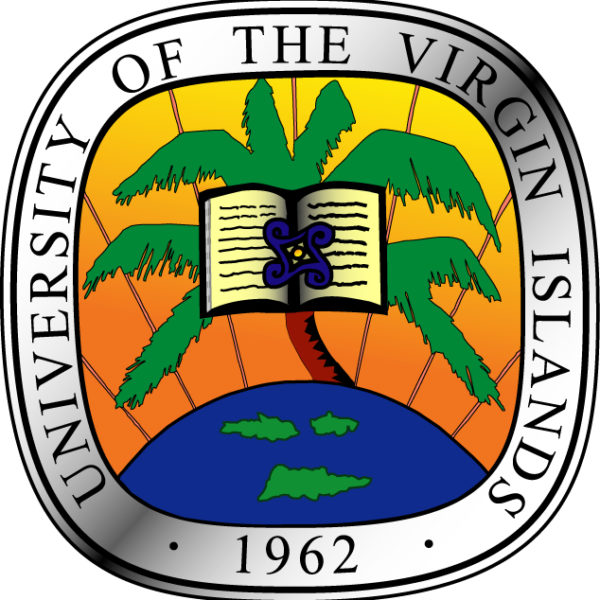 Of more than 1,800 participants, two students from the University of the Virgin Islands were presented awards for their posters at the Annual Biomedical Research Conference for Minority Students held in Phoenix, Ariz.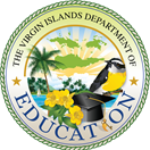 The following schools are set to open during the next two weeks, Nov. 8-20.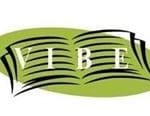 VIBE requests that the following scholarship and financial aid applicants come into or contact the VIBE's St. Thomas-St. John Office, located at 60B, 61, 62 Dronningens Gade.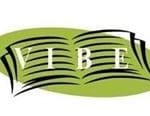 VIBE is working with officials of the Department of Finance and others to conclude processing of the 2017 scholarship checks, financial aid checks and other financial transactions.