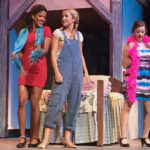 Good Hope Country Day School students performed "Mamma Mia!" to a sold-out audience at Friday's opening night. The musical attracted community members of all ages to the first of six shows scheduled for two weekends at the Caribbean Community Theatre in Orange Grove, Christiansted.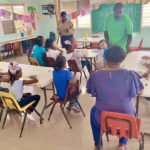 Fiber optic technicians of the Virgin Islands Next Generation Network, Inc., on Friday introduced fourth and fifth graders of the St. Croix Christian Academy to fiber optic technology.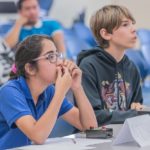 Antilles School students will represent the U.S. Virgin Islands in the 2019 Raytheon MATHCOUNTS National Championship slated for May 12-13, in Orlando, Fla. Also, Bertha C. Boschulte Middle School (BCB) entered the Math Video Challenge. Their video, #VI Strong, is one of four finalists out of over 250 video submissions.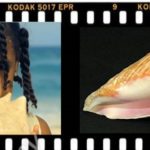 The festival will feature original films created by UVI students and local film enthusiasts. Caribbean artists and filmmakers from the USVI, Georgia, Texas, Colorado, Puerto Rico and Barbados will screen their work and host presentations.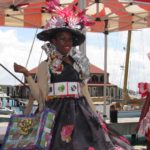 The outdoor event will feature its usual lineup of activities to include live musical entertainment, exciting presentations, environmental exhibitions and raffle prizes. There is no admission fee; individuals of all ages are welcomed to take part in fun activities.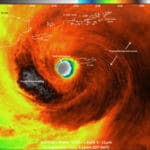 The USVI Storm Strong Program, a free hurricane hazard preparation plan, brings together private and public partners to develop a long-term, high-impact, community-focused hurricane program with $500,000 in funding from NOAA.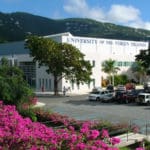 Here is what's happening on both campuses of the University of the Virgin Islands.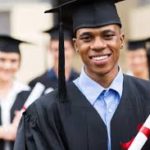 The amount of a scholarship award can be as much as $5,000 per year for a student to attend an accredited U. S. college or university.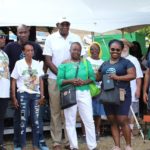 Approximately 80 cooks donated some 120 dishes to this year's Afternoon on the Green. Cora Thomas-Cranston received the "Overall People's Choice" award after getting the most paper ballot and text votes. She prepared assorted cup tarts and won a Samsung tablet, compliments of AT&T.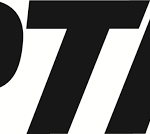 This year, the PTA will recognize community members and volunteers who have supported schools and PTAs during the aftermath of hurricanes Irma and Maria.