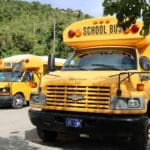 As motorists traverse the territory's roadways, Owen Hennemann and Laverne Cannonier-Hill, school bus safety field inspectors in the St. Croix and St. Thomas-St. John districts, respectively, ask residents to consider ways they can help keep students safe.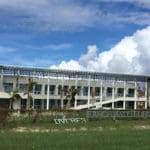 Here is what's happening on both campuses of the University of the Virgin Islands.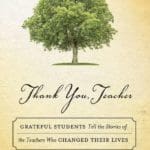 The Virgin Islands Board of Education believes it is important to recognize and commemorate those persons who have shaped the educational process in the territory.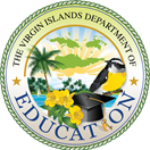 The Individuals with Disabilities Education Act (IDEA) and its implementing regulations mandate that states make available formal processes that will allow for families, who have children with disabilities, age 3-21, and public schools to resolve special education-related disputes.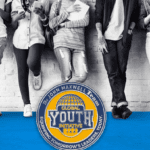 The John Maxwell Team Global Youth Initiative is an international movement led by members of the team, who will host free community events for youth ages 8-18. The goal is to reach youth with topics ranging from leadership to anti-bullying to self-esteem.
Participants will learn the basics of wills, trusts, powers of attorney and guardianships, and how creating these legal documents now may help avoid probate in the future.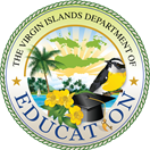 Renee Charleswell, Ph.D., state director of the Office of Special Education, informs all former students that the collection of this data is crucial to better serve Virgin Islands students and their families.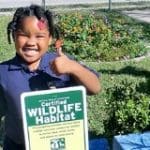 Through hands-on, inquiry-based learning, students will use high level thinking and problem solving skills to develop their understanding of natural systems in their community.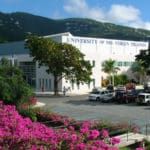 Here is what's happening on both campuses of the University of the Virgin Islands.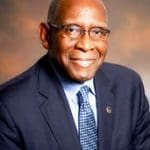 In addition to his various accomplishments, Hall was a stand-out college basketball player, finishing his career with 1,007 points and 827 rebounds.