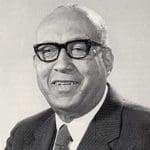 The Virgin Islands Transfer Centennial Commission will observe the centennial of the birth of the territory's last appointed and first popularly elected governor, Dr. Melvin Herbert Evans.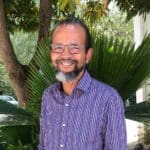 As a former College of the Virgin Islands student, he has always felt an affinity with the territory and is very happy to be back once again.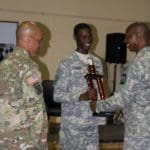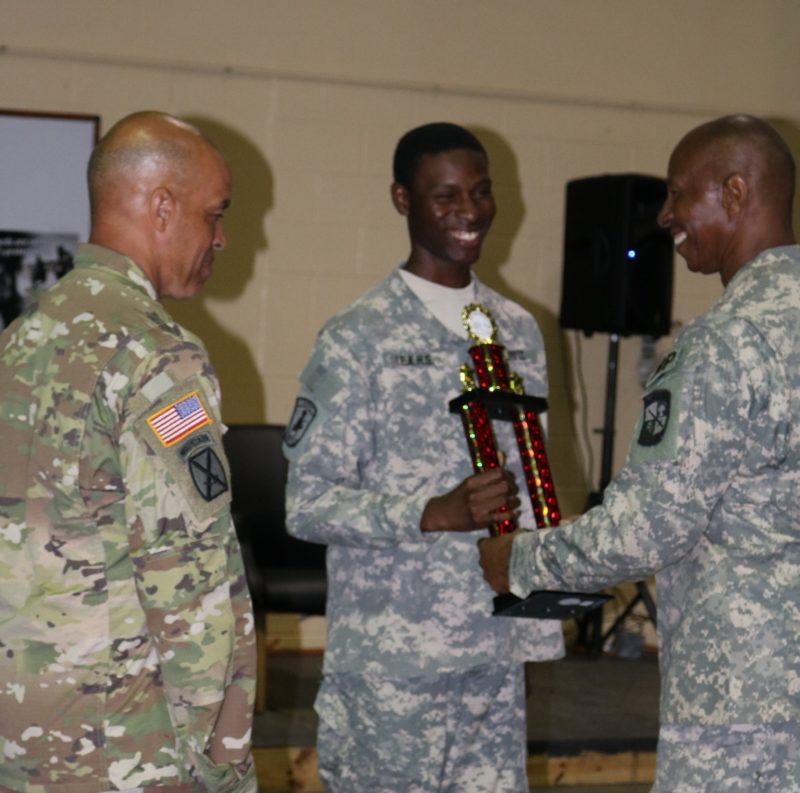 IEKHS Junior Reserve Officer Training Corps cadet Akimo Dawson received the Distinguished Honor Graduate Award at the second annual JROTC Cadet Leadership Challenge Camp.
Washington, D.C. CW5 Randolph A. Bergan, a native of St. Thomas, retired on June 16, after an impressive 40-year career in the U.S. .Army.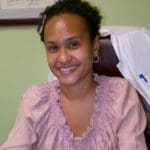 Tai Camille Hunte-Ceasar M.D. has been appointed as the Department of Health's (DOH) new medical director. She was, born and raised on St. Thomas.
William Van Rensselaer of St. Thomas, Virgin Islands, was awarded a bachelor of science degree in computer science.
The co-CEOs of Lockhart Companies Inc. (LCI) have announced the retirement of a valued, long serving senior officer, and the promotion of two relatively new senior officers.
Wesleyan University student Mikaela Carty of St. Thomas was recognized this spring with the Dr. Neil Clendeninn Prize.
West Indian Company Ltd. has announced that Clifford F. Graham will assume the position of president and CEO on Monday, May 1.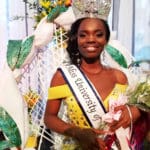 Angelique Flemming was crowned Miss University of the Virgin Islands 2017-2018 at the 37th Annual Miss UVI Ambassadorial Competition held on Saturday, April 8