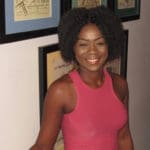 Concepts such as self-love, confidence, healthy relationships, and positive body image were explored in the student play "Phenomenally" Thursday as UVI ssenior Nyaila Callwood premiered her first play in the Little Theater to an enthusiastic audience of friends, family, classmates, and community members.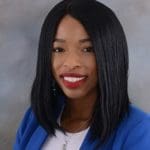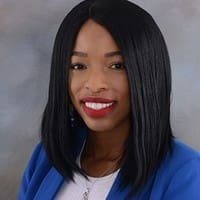 Jedidah Morrell has earned a reputation that people have described as being a "fierce advocate for those who have been oppressed, marginalized and forgotten in our community."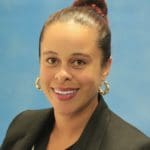 Comissiong, who serves as legal counsel and chief compliance officer at the Schneider Regional Medical Center (SRMC), is one of 40 persons from around the country who have been named to this year's list.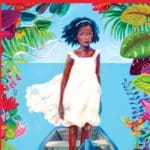 USVI Publishing Fundraiser, an online fundraiser begun by Kheryn Callender, has raised $104,695.77 for the Community Foundation of the Virgin Islands' hurricane relief efforts. Callender...

The pastor will work with the Long-Term Recovery Groups (LTRGs) that have formed on St. Croix, St. John and St. Thomas.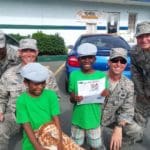 The Morris brothers decided that educating their classmates was not enough. They wanted to share this information with other children and the wider the community.
2020 Summer Olympic medal-aspirant in the 49er, Ian Barrows, has been awarded the coveted title of 'Virgin Islands Sailor of the Year' for 2017,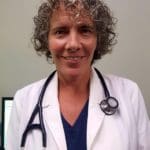 Currently, only two providers in the V.I. are certified HIV providers; Bowers joins Dr. Barbara McDonald at St. Thomas East End Clinic as a specialist in HIV care.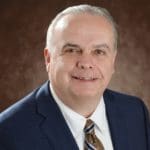 USSBA Administrator Linda McMahon announced the appointment of Steve Bulger as the SBA regional administrator for Region II, the area that encompasses New York, New Jersey, Puerto Rico and the U.S. Virgin Islands.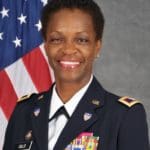 The adjutant general for the Virgin Islands (VING), Brig. Gen. Deborah Y. Howell, will host a retirement ceremony for her chief of staff, Colonel Linda Cills, after completing over 32 years of military service.