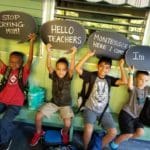 "This will be our best year yet," said Head of School Michael Bornn, adding that the theme for the year is derived from the Greek word "meraki," which means to do something with love, soul and creativity -- to leave a piece of yourself in your work and to leave something behind.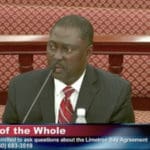 Limetree has awarded over $100,000 in scholarships for the 2018-2019 school year.
U.S. Virgin Islands Department of Land and Natural Resources (DLNR) -- $43,557 to develop a website and outreach plan to create awareness about invasive species and their impacts in the territory.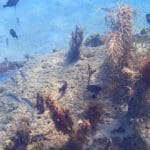 Insular and International Affairs has approved $1,345,256 in fiscal year 2018 grant funding under the Coral Reef and Natural Resources initiative to the U.S. territories and the freely associated states.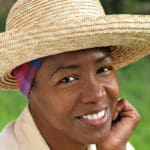 Crucian-born actress and athlete Michelle Greene died Aug. 11, succumbing to congestive heart failure even as friends, family and the St Croix community worked to help her overcome her illness.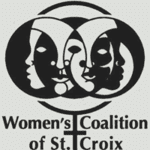 The Women's Coalition of St. Croix's (WCSC) new 26-episode radio serial and talk shows will premiere on 95.1 – Isle 95, Tuesday, Sept. 4.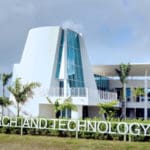 The four partner institutions involved in the execution of the grant are the University of the Virgin Islands, North Carolina A&T State University, Fielding Graduate University and the Association of American Colleges and Universities.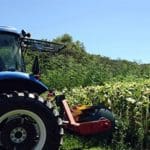 The program provides guaranteed loan financing and grant funding to agricultural producers and rural small businesses for renewable energy systems or to make energy efficiency improvements.
"Infrastructure and maintenance needs at schools in the U.S. territories outweigh the resources available," said Domenech. "While Secretary Zinke and I are happy to provide this assistance, we acknowledge that the need is greater and will advocate for more assistance."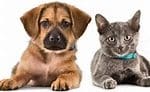 The Lucky Paws Foundation will hold an event from 4-6 p.m., Saturday, Aug. 25, at the Café Amici at A.H. Riise Mall, downtown Charlotte Amalie.