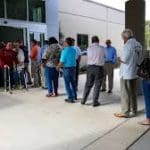 Following are the second poll results as of Oct. 30 from VI Tech Stack, a UVI RTPark company, in collaboration with the University of the Virgin Islands (UVI) Institute for Leadership and Organizational Effectiveness (ILOE).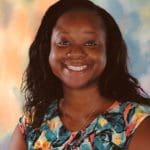 The V.I. Department of Education has recognized Kerra Samuel, a intermediate computer lab teacher on St. Croix, and Shernore Prince, a sixth-grade math, science and health teacher on St. Thomas as District Teachers of the Year.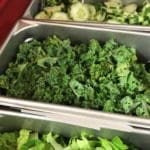 In partnership with Ridge to Reef Farm Hub, based on St. Croix, the School Food Authority exposed students to new ways to incorporate fresh, local produce into their daily meals.
The BCB school family wore pink in support of breast cancer awareness and assembled outside the auditorium to mark the occasion.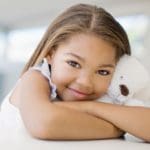 St. Thomas' premier music school needs everyone's support to donate Christmas gifts to brighten the smiles of children at Nana Baby Children's Home and The Family Resource Center.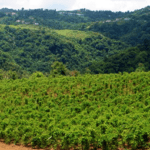 EQIP is a voluntary conservation program that provides financial and technical assistance to farmers and ranchers to help them install and implement conservation practices on eligible agricultural land.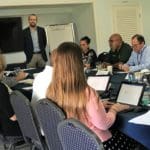 WAPA and the PSC agreed on a six-month timeframe to develop the interconnection as well as control standards and tariffs needed to enable the new rooftop program.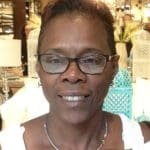 Sharon Brown of St. Thomas has died.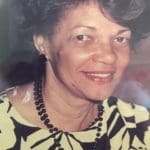 This is the story of Edith Rose Galiber, nee Lewis. Edith Rose was a beautiful person who was loved, is missed dearly and will always be cherished.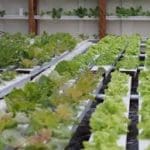 Nobel laureate and renowned anti-apartheid leader Archbishop Emeritus Desmond Tutu has agreed to lend his name to an ambitious agricultural initiative by Jacksonville, Florida-based FreshMinistries Inc. to combat world hunger.