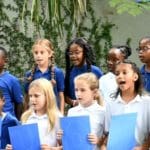 A generous gift from the Marion and John E. Anderson Family Foundation will help ensure Antilles School's longstanding commitment to student socio-economic diversity for years to come.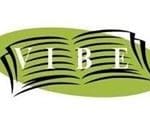 It is important to recognize and commemorate those who have shaped the educational process in the territory.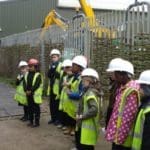 VICS identified the need for Eco-Schools in the U.S.V.I. schools because there was not a recognized, integrated program connecting students with their immediate environment in a way that empowered them to act and experience the benefits.

National Oceanic and Atmospheric Administration (NOAA) Fisheries reminds fishermen and the public of the annually recurring seasonal prohibition on fishing for/ or possession of blackfin, vermilion, black or silk snapper in U.S. Caribbean federal waters.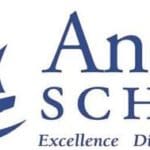 A quick and easy registration form takes less than two minutes to complete.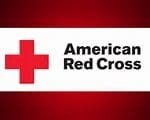 Red Cross USVI volunteers Marjorie John-Pedro and Samuel Bass are currently on their way to N.C. to assist with the relief and recovery efforts in the aftermath of Hurricane Florence.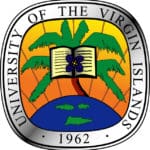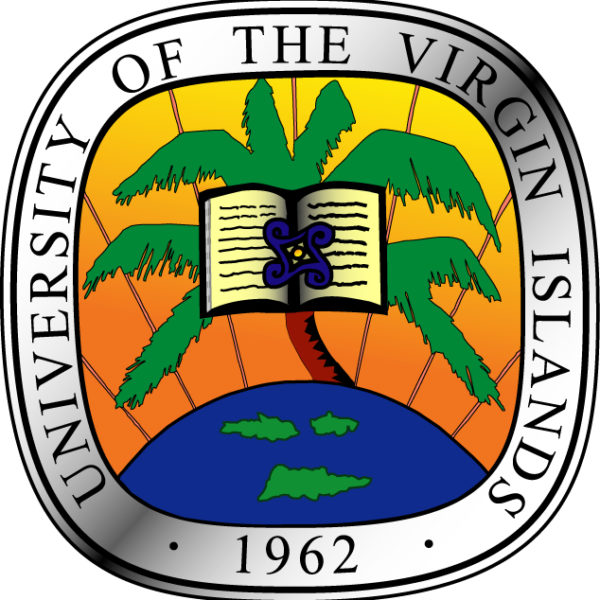 This is an opportunity for eligible V.I. residents who are pursuing graduate studies or research or are engaged in cultural projects.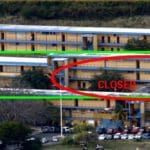 The eastern portion of Building B of Charlotte Amalie High (CAHS) School, which houses 15 classrooms, has been closed off due to structural defects.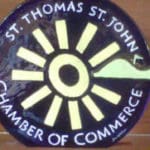 "It is important that the Chamber Board represents the breadth and depth of the business community and selects those willing to actively engage on issues that our membership believes are important for today's business environment." -- Sebastiano Paiewonsky Cassinelli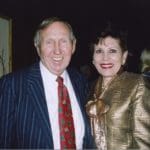 The announcement of the gift was made Monday morning at the VIMSIA campus in the presence of students, members of the board of trustees and the administration.