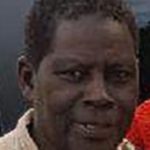 William Edward George, better known as "Eddie" or "Sac," died Sunday, Feb. 3, in Florida at the age of 74.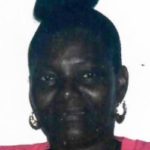 Iris Susannah Sealey, better known as "Georgette," died in Tallahassee, Fla.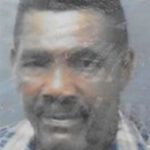 Charles E. Caines Dies at 69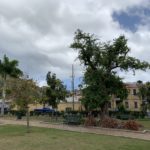 Sean Krigger, acting director of the V.I. State Historic Preservation Office, teamed up with arborist Clay Jones of Heritage Tree Care to remove dead...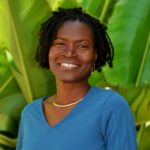 In this senior leadership position, Harris is responsible for managing the university's use of technology and information resources and for directing ongoing assessment initiatives across the institution.

High school or college students interested in a Job Application Package or more information may contact Jevon Hanley at the State Office of Special Nutrition Programs by calling.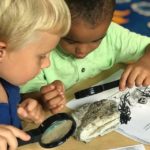 Gifft Hill School will be holding Open House Days throughout March for prospective new students interested in enrolling for the 2019-2020 school year.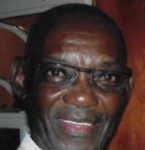 Walton Cornelius, also known as "Jim," died on Feb. 25.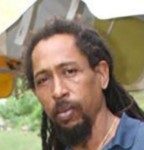 Gerald Elroy Hodge Jr. died on Feb. 18. He was born Nov. 18, 1961.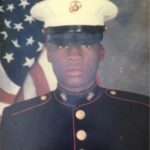 Didier Hughes Jr. died on Feb. 15.