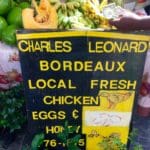 This is the story of one farmer, Charles Leonard, who survived the hurricanes of 2017. He has 170 fruit trees that he raises on a few acres on St. Thomas and was one of the first farmers to get a lease to farm on the island.
In 2015 Davis, a lyric soprano, joined the Collegiate Division of the Carol Brice Branch of NANM and has been honored to perform in several of the master classes and concerts at NANM conventions.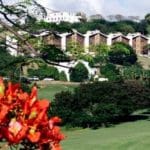 Here is what's happening on both campuses of the University of the Virgin Islands.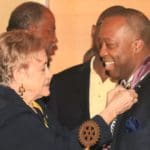 As one of the new leaders of the more than 35,000 Rotary Clubs in the world, President Callwood also pledged to continue building an essential pool of Virgin Islanders through Rotary's "New Generation Clubs": EarlyAct, InterAct and Rotaract.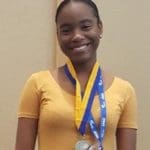 Alexander was one of more than 9,600 of America's best and brightest junior and senior high school students who traveled to Maryland to the FBLA and FBLA National Leadership Conference held June 28–July 1.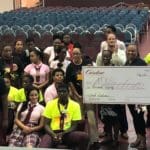 Public schools in the territory have received $28,305 in proceeds from the sales of the watches bearing school logos.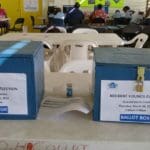 The League of Women Voters (LWV) invites candidates for elective office in the U.S. Virgin Islands to participate in the league's TV forums, "Meet...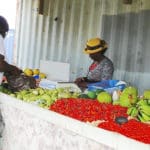 These radio talk shows have been created to promote sustainable agriculture, marketing and the competitiveness of specialty crops in the U.S. Virgin Islands.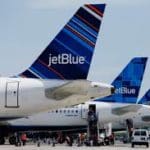 This summer both organizations are working together to increase awareness of aviation-related careers through hands-on learning for minority students and girls, ages 14-18.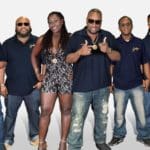 Spectrum will perform at signature events during the largest journalism gathering in the United States,