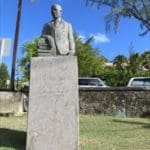 The 18th Virgin Islands Board of Education (VIBE) commemorates the birthdate of Jose Antonio Jarvis, one of the icons of Virgin Islands education.
The submission deadline is March 1, 2019. Most funding will begin to be awarded once OIA receives full-year appropriations. OIA reviews grant applications and awards grants each year until funding is exhausted.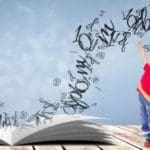 An interactive format will engage participants in discussing the findings and ways to address the challenges and opportunities facing the territory's children and families.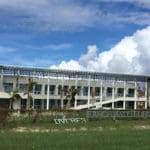 The Virgin Islands Run-off Election poll results are in. The poll was conducted by VI Tech Stack (VITS), a University of the Virgin Islands Research and Technology Park (UVI-RTPark) company that specializes in political polling.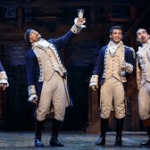 But a few tickets are still available for $1,500 as a fundraiser for the St. John School of the Arts (SJSA). The school was able to reserve a block of tickets for the night of Jan. 26, 2019, to sustain its programs that continue to bring the arts to the entire St. John community.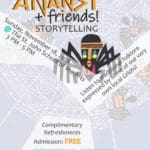 St.JanCo, "The St. John Heritage Collective," will celebrate V.I. history, culture, and identity through storytelling at an event Sunday that is open to the public.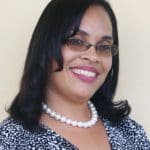 During Samuel's one-year tenure, which will run through November 2019, she will represent the Virgin Islands public education system on a national scale and plans to champion the system's continued access to federal funding, among other causes.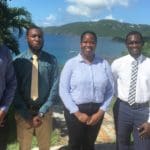 The competition is designed to inspire future talent, foster emerging careers in technology and increase student business acumen.
The National Environmental Health Association (NEHA) has announced it is launching a series of post-hurricane projects in the U.S. Virgin Islands, Puerto Rico and parts of the U.S. mainland.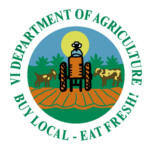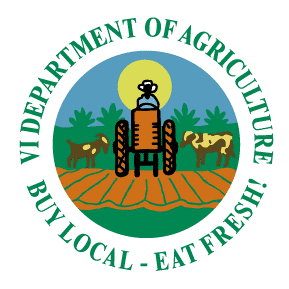 At this time of year, many animals are stolen and slaughtered in the bush and are then sold to unsuspecting consumers who could be harmed.