Nominated for the court by President Barack Obama on March 2, 2011, Judge Lewis was confirmed by the Senate on June 30, 2011, and became the first woman to serve as a federal district court judge in the United States Virgin Islands. She became chief judge in August 2013.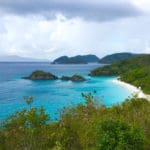 Tourism to Virgin Islands National Park creates $61,113,100 in economic benefits. A new NPS report shows visitor spending supports 563 jobs in the local economy of St. John.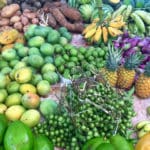 All public elementary schools in the St. Thomas-St. John and St. Croix districts are encouraged to apply. Applications can be picked up or emailed beginning Wednesday, May 2.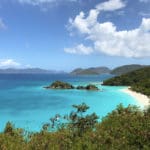 People are invited to register to swim, sign up to volunteer or watch the action from the beautiful shoreline of the bay.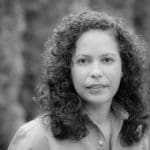 It tells the story of an actress who is returning to her Caribbean home on a quest to rekindle her past love with a stand-up paddle female athlete. The film was shot entirely on location on St. Croix.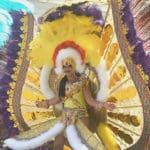 V.I. Carnival Committee releases results of the 2018 parade and street activities competitions held April 28, 29.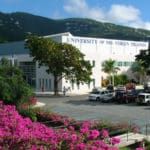 Here is what's happening on both campuses of the University of the Virgin Islands.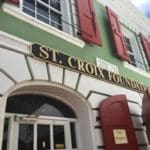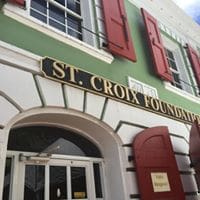 Recognizing the critical service gaps that St. Croix nonprofits are filling with scarce philanthropic support and limited local governmental funding, grants were awarded to St. Croix-based nonprofit organizations and charitable initiatives that offer programs and direct services.
Open to the public, the races will begin at 6 p.m. with 30 dogs, all under 20 pounds, competing on a short track to win bragging rights and prizes provided by the local business community.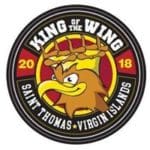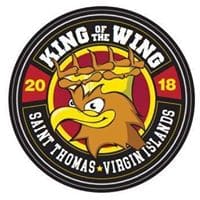 Teams consisting of the top local restaurants, businesses, organizations and chicken wing connoisseurs will set up their grills and cooking stations right on the beach from noon to 5 p.m.