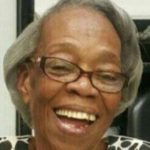 Sylvanita V. Harrigan died on Feb. 18.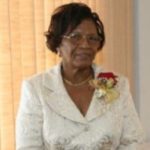 Joyce Juanita Battiste Clarke, age 86, of St. Thomas, U. S. Virgin Islands died on Tuesday, Feb. 26, in Florida.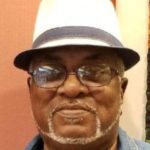 Gaston Eugene Tuckett died after a brief illness, on Feb. 4 in Jacksonville, Fla.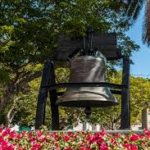 The V.I. Department of Education, St. Thomas-St. John District invites the public to its annual Social Studies Fair from 9 a.m. to 4 p.m., March 15, in Emancipation Garden.
The First Little Free Library Installation will be held from 2-4:30 p.m., Tuesday, March 12. at the West Indian Company Limited Courtyard, adjacent to Smoking Rooster.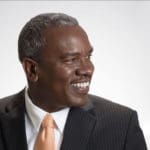 In an effort to improve mental health and behavioral services throughout the territory, Gov. Bryan signed an executive order declaring a mental healthcare emergency in the U.S. Virgin Islands due to a shortage of psychiatric physicians and behavioral health providers.
In 2018, CFVI awarded more than $377,181 in scholarships and scholar-grants to students in the St. Croix and St. Thomas-St. John districts. These scholarships and scholar-grants included funds to students who were directly impacted by the 2017 hurricanes.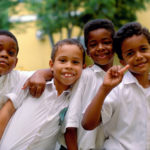 The Community Foundation of the Virgin Islands (CFVI) and the Caribbean Exploratory Research Center at the University of the Virgin Islands (UVICERC) have released the community needs assessment conducted over the course of 2018 to determine the status of children in the U.S.V.I. following hurricanes Irma and Maria.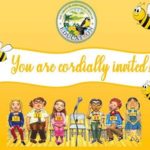 The Virgin Islands Department of Education invites the public to the 46th Annual Territorial Spelling Bee (March 19) and State MATHCOUNTS Competition (March 21). Both events will be held on St. Croix.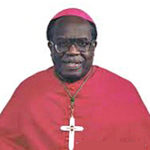 Bishop Thomas will lie in State and Vespers will be held at Sts. Peter and Paul Cathedral from 6-9 p.m., Thursday, March 7. A Mass of Christian Burial will be con-celebrated on Friday, March 8, at the cathedral on St. Thomas.