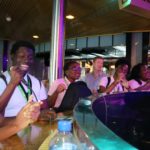 In an effort to support its port-of-call communities, Carnival Cruise Line partnered with the V.I. Department of Education to facilitate a day-long workshop for local students to hone their musical skills.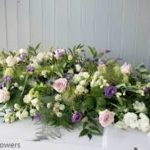 Winston A. Wesselhoft, affectionately known as "Tina" or "Firefly," died on Nov. 10.
The reasons for the suspension are to address the backlog of applications that resulted from the inability to prepare land for several months due to the saturated soil conditions and to facilitate preparation for the 2019 annual Agriculture and Food Fair.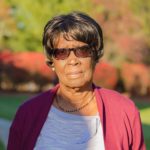 Jean Ramsey died on Nov. 24.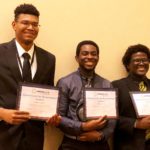 Students from 700 universities presented 2,100 posters. While more than one best poster award was awarded in each category, UVI's performance was notable given its size relative to other higher education institutions in attendance.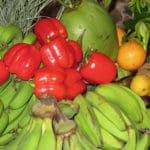 All public elementary schools in the St. Thomas-St. John and St. Croix districts are encouraged to apply.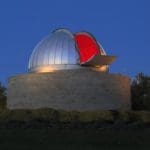 Here is what's happening on both campuses of the University of the Virgin Islands.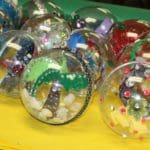 The students envisioned "Christmas with a Caribbean Flare" as they highlighted local and global expressions of Virgin Islands culture with their designs.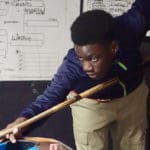 Mahkeal Parris, 16 years old, is a confident young man but not arrogant – despite being named the best nine-ball pool player in the world in his age group.
U.S. Virgin Islands-based AeroMD has officially put a Cessna Citation Bravo jet into service as its primary medevac aircraft. The upgraded plane is a prime addition to the AeroMD fleet in conjunction with aviation partner Bohlke International Airways.