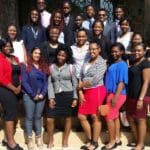 The summer program is free and will run from July 8 through July 20 for current 10th, 11th and 12th grade students across the territory.

Charlene Kehoe of Cancer Support VI has been working on ways to get the word out that chemo is still available in the territory since there are oncologists here.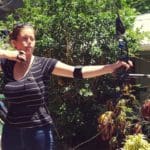 Karen Gauriloff is headed to Central America to participate in the Guatemala Archery Tournament, along with teammate Joshua Derrickson, with hopes of securing a ticket to the Youth Olympics.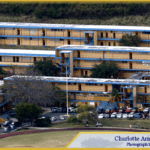 On both days, parents will have the opportunity to meet with their child's teachers during the teacher's prep periods.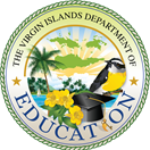 (CTE) has announced a CTE Open House for 8th graders in the St. Thomas – St. John District for two days at Yarch Haven Grande.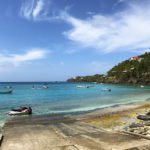 DPNR performed water quality analysis at 17 designated beaches throughout the territory during the week of April 30-May 4, 2018. All 17 sampled beaches meet water quality standards and are safe for swimming or fishing.
Nominated for the court by President Barack Obama on March 2, 2011, Judge Lewis was confirmed by the Senate on June 30, 2011, and became the first woman to serve as a federal district court judge in the United States Virgin Islands. She became chief judge in August 2013.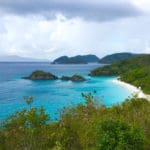 Tourism to Virgin Islands National Park creates $61,113,100 in economic benefits. A new NPS report shows visitor spending supports 563 jobs in the local economy of St. John.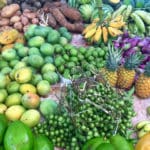 All public elementary schools in the St. Thomas-St. John and St. Croix districts are encouraged to apply. Applications can be picked up or emailed beginning Wednesday, May 2.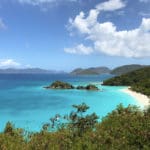 People are invited to register to swim, sign up to volunteer or watch the action from the beautiful shoreline of the bay.