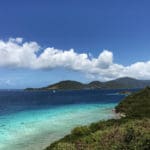 This project will involve the U.S. Navy's Supervisor of Salvage and Diving (SUPSALV) program and its contractor who will use barges, cranes and other equipment to remove vessels sunk or washed aground within the park.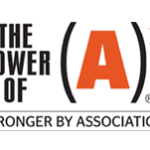 The American Society of Association Executives has given its 2018 Power of A Gold Award to the American Public Power Association for coordinating mutual aid to restore power to the U.S. Virgin Islands after the hurricanes.
With pride filled smiles, firm handshakes and a few happy tears, the Entrepreneur Business Institute (EBI) Summer Program Class of 2018 accepted their awards and certificates as part of their official closing program.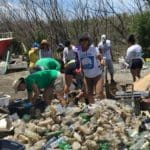 Ocean plastic is a growing disaster and tackling it has unprecedented support from consumers of all walks of life who are calling for business and government to take steps to significantly reduce plastic pollution and turn off the tap of plastic pollution.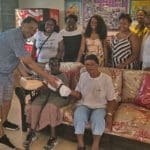 On Wednesday, July 11, the New Jersey- based church brought 18 large boxes filled with personal hygiene items, foot wear, hospital gowns, and new and gently-used clothing for the residents at Ebenezer Gardens.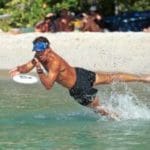 Glenn Higgins, a beloved local man, who was the owner of the Yak Shak, died on Tuesday at his home in Hull Bay.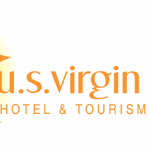 Less than one year after the 2017 hurricanes, the U.S. Virgin Islands will host major online travel agents as the USVI Hotel & Tourism Association (USVIHTA) prepares for the 25th Annual Destination Symposium from Aug. 13-17.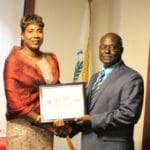 The Employer Support of the Guard and Reserve Patriot Award was given to Capt. Wanda I. Williams, Virgin Islands Army National Guard (VING) supervisor, during a presentation on St. Croix, June 23.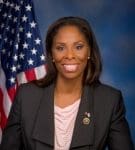 "Today the Center for Mental Health Services announced a $550,000 grant to kick off Project LAUNCH (Linking Actions for Unmet Needs in Children's Health) in the U.S. Virgin Islands."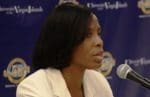 I look forward to being a part of the diverse House Democratic conferees who will bring the strength of our values and wide-ranging expertise to the work of crafting a bipartisan Farm Bill that honors our responsibility to the farmers and people of the Virgin Islands."