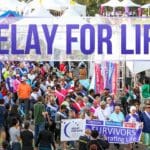 The next informational meeting about the Relay for Live 10K will be held at 5:30 p.m., Wednesday, Aug. 8.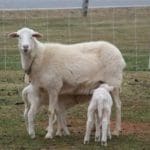 V.I. Department of Agriculture urges farmers to make preparations to protect livestock and horses from hurricanes and floods, reduce disaster related loss and damage.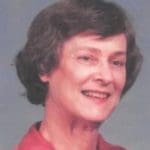 Margaret O'Neil Kossler (Peggy) was born in Henderson, N.C., on Oct.17, 1937. She died on June 11 at age 80.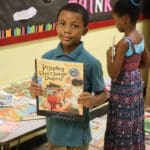 Students use tracking sheets to record the books they read in order to receive credit toward the five-book goal of the Reading Challenge. Those who successfully complete the challenge are invited to a celebration with food, games and giveaways.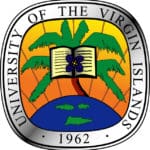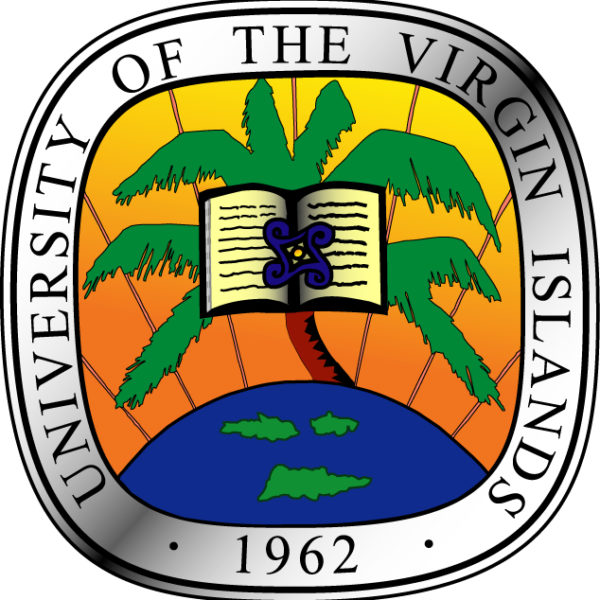 Safe+Sound Week is a nationwide effort to raise awareness about the value of workplace safety and health programs.
Thanks to CFVI donors, scholarships have been made available to students for more than 20 years. To date, the foundation has awarded nearly $3 million in academic scholarships to approximately 1,000 V.I. students.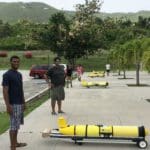 UVI, through an agreement with Ocean and Coastal Observing – Virgin Islands, has lent its support to housing data-collecting underwater drones that will aid in improved hurricane forecasting.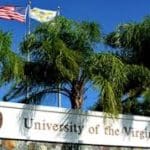 Here is what's happening on both campuses of the University of the Virgin Islands.
Funded through the Judith A. Towle Environmental Studies Fund at CFVI, up to $8,000 is available for one or more grants to support activities that include internships, research studies, workshops, seminars and lectureships, or publications.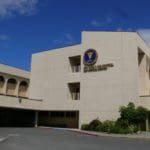 Laura Forbes and Jacintha Stephen, both employees at the Governor Juan F. Luis Hospital and Medical Center on St Croix, recently received certifications from nationally recognized healthcare improvement organizations.