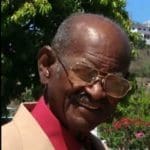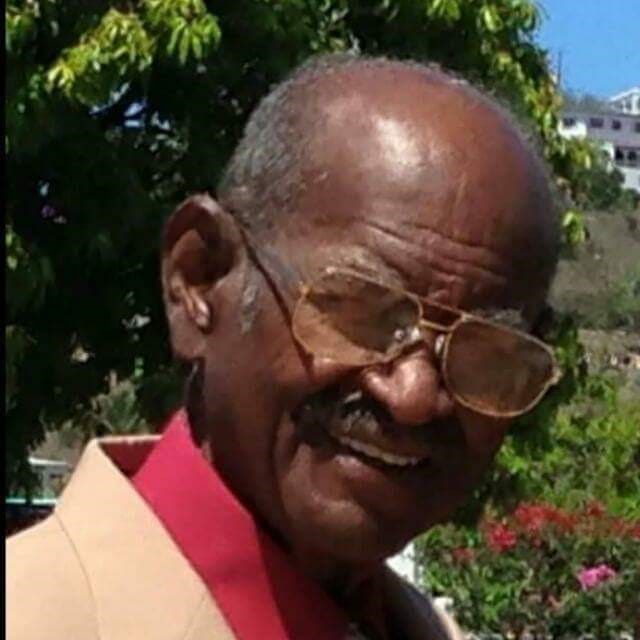 Cecil C. Harrigan died on Jan. 30 at his residence.
Eileen Marie Oliver, 74, of Saint John, U.S.V.I., died peacefully at her home on Tuesday, Feb. 11. She was born Jan. 8, 1946, to Edward and Marie Gofgosky in Binghamton, N.Y. and was one of three children.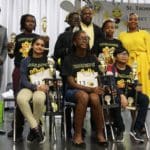 The winner will represent the Virgin Islands at the Scripps National Spelling Bee, May 24-29, in the Washington, D.C. area.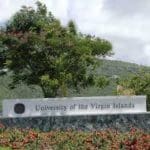 Here is what's happening on both campuses of the University of the Virgin Islands.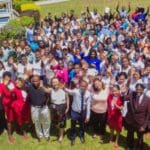 Building on the success of its 2019 training initiatives, the Caribbean Hotel and Tourism Association Education Foundation (CHTAEF) is planning to expand its hospitality training programs and scholarship support in the Caribbean this year.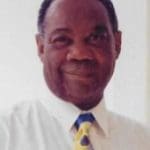 Eddie Donoghue, a well-known author, playwright, politician, journalist and radio host in the Virgin Islands for almost four decades, passed away Monday, Feb. 3, at his home on St. Thomas after a long illness.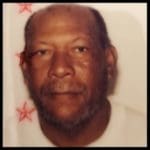 Stephen Peltier, who was born on Oct. 12, 1942, died on Jan. 22.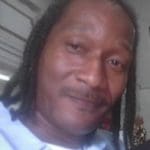 Ferdinand Nathanael Marshall, also known as "Ferdie," "Ferda," "2pac" or "Six," has died.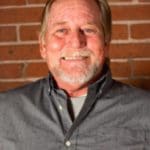 Arran Bruce McGinnis, 57 years old, of Charlotte Amalie, St. Thomas, died on Tuesday, Jan. 28. He was born on March 6, 1962, in Peoria, Ill. He was born to C. Dirk McGinnis and Martha E. (Pfeffinger) McGinnis.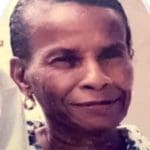 Eldra Newton-Rawlins, born on St. Thomas, U.S. Virgin Islands, on Sept. 24, 1938, died peacefully at home in the loving care of her daughter, Juliet King Hendrickson and her loving grandson, Akijah Newton, on Jan. 24, on St. Thomas.