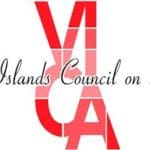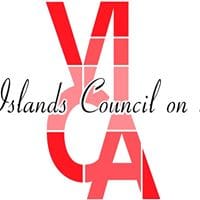 This year, the Virgin Islands Council on the Arts (VICA) will celebrate this month by hosting a children's book-reading event by local authors Yohance Henley and Rick Grant.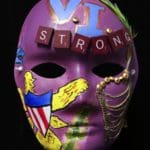 Mask-making has had spiritual and social functions globally, and mask-making and masquerading traditions have come to the Caribbean region via African and European cultures.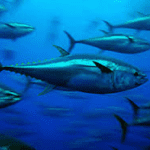 Duncan Coles of Frederiksted, St. Croix, is part of a team led by Loren McClenachan at Colby College, an assistant professor of environmental studies and her colleagues at the Monterey Bay Aquarium in Maine.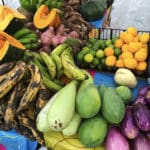 The Virgin Islands Department of Agriculture's Marketing Division received $77,000 in grant funding to develop the Women, Infants and Children (WIC) Farmers Market Nutrition Program in the territory.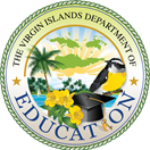 The Individuals with Disabilities Education Act (IDEA) and its implementing regulations mandate that states make available formal processes that will allow for families, who have children with disabilities, age 3-21, and public schools to resolve special education-related disputes.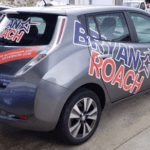 The "Island Wide, Island Pride Clean Up" initiative will launch on St. Thomas on Oct. 20. Youth groups with a minimum of 10 volunteer team members will receive a $500 participation reward.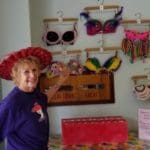 The ladies of the Caribbean Palm Bonnets, a chapter of the Red Hat Society, are again raising money for a local, uninsured breast cancer patient with their display of "Bling Bling Bras."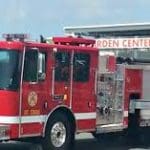 The Virgin Islands Fire Service (VIFS) will join other fire departments around the nation in observing Fire Prevention Week, Oct. 7-13. The public is encouraged to participate in the many activities that have been planned.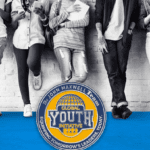 The John Maxwell Team Global Youth Initiative is an international movement led by members of the team, who will host free community events for youth ages 8-18. The goal is to reach youth with topics ranging from leadership to anti-bullying to self-esteem.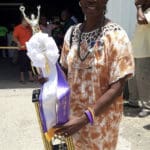 Farmers interested in participating in the competition are asked to contact Errol Chichester at 778-0997.