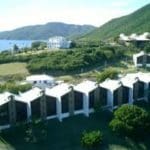 Here is what's happening on both campuses of the University of the Virgin Islands.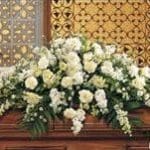 Carol Freeman of St. Thomas died on Thursday, Nov. 30, at Schneider Regional Medical Center.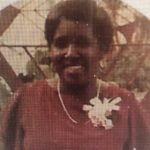 Gloria Virginia Frederick of Smith Bay, St. Thomas, died on Friday, Nov. 23, at Roy Schneider Regional Medical Center. Gloria formerly lived in Estate Tutu Valley, and in her earlier years she lived in Frenchtown.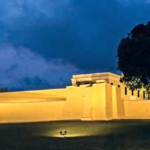 There will be five specific days in 2019 when the historical site will have free admission for everyone.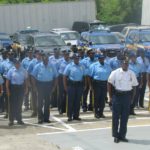 The Virgin Islands Law Enforcement Planning Commission (LEPC) is now accepting proposals from private non-profit organizations, religious organizations and government agencies to assist in implementing effective crime prevention and criminal justice improvement projects.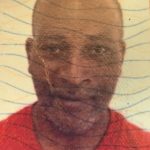 Tyrone "Teba" Brunn of Contant, St. Thomas, died on Nov. 18, at Schneider Regional Medical Center.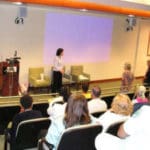 The lecture will be held on Wednesday, Dec. 5, at the ICMC Boardroom. CSVI is free of charge and open to anyone affected by cancer.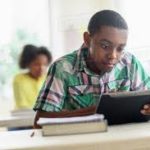 The Virgin Islands Department of Education has released its make-up schedule for schools affected by the delay in openings at the beginning of the 2018-19 school year.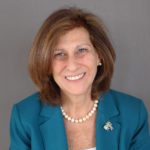 She will work in the Department of Computer and Computational Sciences to develop curriculum in data science.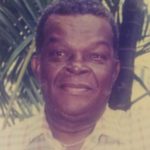 Simeon Moses Morton died on Nov. 12 at his residence. He was 91 years old.