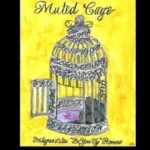 The workshop Romero held included creative writing exercises, art and sharing of personal experiences amongst the participants -- one of whom stated in response to the workshop: "many thanks for the blessing that was bestowed upon us."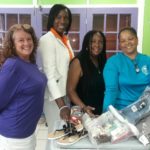 By donating shoes to Soles4Souls, members not only enable children to walk to school and adults to walk to work, but it also enables others to see the profound impact donating a single pair of shoes can have in disrupting the cycle of poverty for those in need.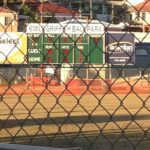 Funding for the project was provided through a generous donation to CFVI from Carnival Cruise Line, which had contacted both CFVI and the V.I. Department of Tourism shortly after the 2017 hurricanes to see how they could contribute to recovery efforts.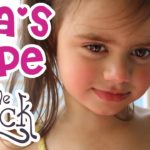 The song release of "Ella's Hope", by the London duo, The Luck, is a powerful ballad about a five-year-old little girl living with a severe rare neurological condition known as Rett Syndrome and her journey for a cure.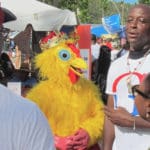 Teams consisting of the top local restaurants, businesses, organizations and chicken wing connoisseurs will set up their grills and cooking stations right on the beach starting at noon.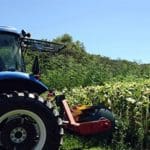 Natural Resources Conservation Service (NRCS) plans to invest up to $700 million for new enrollments and contract extensions in FY 2019. The program provides many benefits including increased crop yields, decreased inputs, wildlife habitat improvements and increased resilience to weather extremes.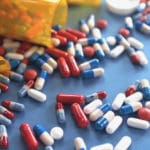 Films should be between 60-90 seconds long and focus on any of the following topics: Preventing Prescription and Opioid Drug Misuse, Preventing Underage Drinking and Alcohol Misuse, Preventing Illicit Drug Use and Youth Marijuana Use, Preventing Youth Tobacco Use, Preventing Suicide.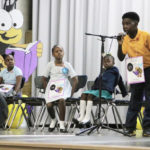 Cairo Leonard, a third grader at Yvonne Milliner Bowsky Elementary School, capped off 24 action-packed rounds Wednesday and claimed the St. Thomas – St. John District Primary Spelling Bee championship with the correct spelling of "llama."
The Community Foundation of the Virgin Islands (CFVI) currently has three funding opportunities available, two of which have an upcoming deadline of April 15.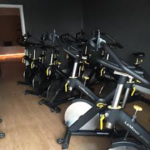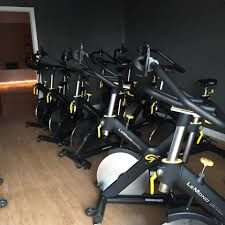 Pure Balance is teaming up with the Virgin Islands Domestic Violence and Sexual Assault Council (VI DVSAC) to hold an indoor cycling ride class to raise money to end domestic violence and sexual assault.