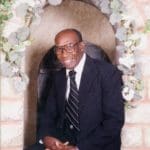 Virgilio Violenes, also known as "Mr. Willie," died on April 30.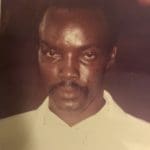 Hezekiah Mitchel Burton, better known as "Burton," died May 7 on St. Thomas.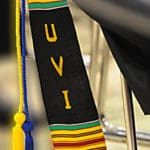 The keynote address will be delivered by acclaimed actor, producer, political activist and humanitarian Danny Glover, who will receive an honorary degree from the university.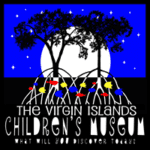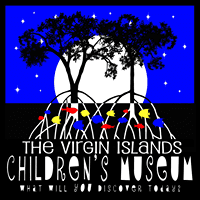 The last few years, International Museum Day has been experiencing its highest involution with almost 30,000 museums that organized activities in more than 120 countries.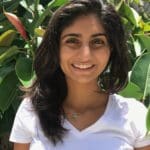 Annually, only 161 out of three million high schoolers are honored with this award.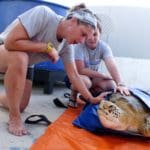 Coral World is the only approved Sea Turtle Rehabilitation Facility in the Virgin Islands. It has been conducting and funding turtle rehabilitation since it reopened in 1997 as part of its mission to educate, entertain and inspire appreciation for the Caribbean marine environment.
A toll-free, multilingual and confidential crisis support service is available to all residents in the United States and its territories. Stress, anxiety, and other depression-like symptoms are common reactions after a disaster.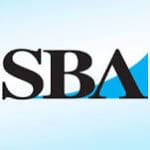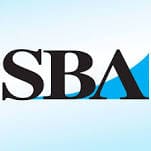 PNPs located on St. Croix, St. John and St. Thomas are eligible to apply. Examples of eligible non-critical PNP organizations include, but are not limited to, food kitchens, homeless shelters, museums, libraries, community centers, schools and colleges.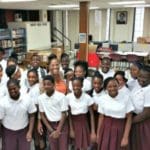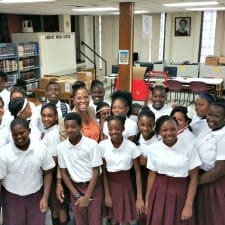 For both schools, parents or legal guardians are asked to pick up their students' report cards and are welcome to dialogue with teachers briefly in classrooms.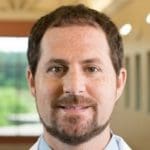 CSVI's next free presentation will be "Latest Updates in Naturopathic Cancer Care" by Daniel Kellman. It will take place at the new location.