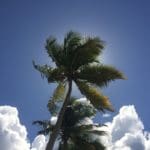 This law protects all public trees, which are those within the right-of-way of public roads and on publicly-owned land.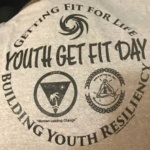 YWCA USVI Inc. -- Y-TEENS VI and GIRLS ON THE GO Inc. groups invite all youth, aged 7-18 years old, in the St. Thomas and St. John District to the annual Youth Get Fit Day Health and Wellness Fun Day.
CFVI announces the launch of a new information-collection campaign: Leveraging USVI Facts & Figures to Build Forward.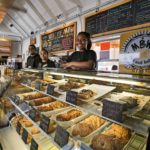 Through its holistic approach, which includes on-the-job training, mentoring, counseling, education and job placement, MBW is seeking to end youth crime and violence in the U.S. Virgin Islands.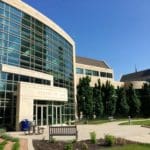 Here is what's happening on both campuses of the University of the Virgin Islands.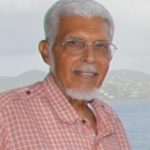 He served the Virgin Islands Government as Deputy Commissioner of Health for Hospitals, Commissioner of Property and Procurement, and Assistant Commissioner for Planning and Resources.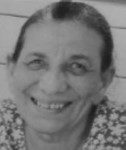 Eugenia Amaro Navarro died on Jan. 17.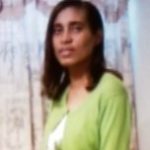 Juta Wistaria Smith Matthias died on Thursday, Jan. 17, in Miami, Fla.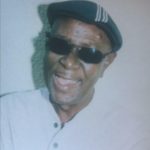 Harold "Panhandle" Rabsatt of St. Thomas, Virgin Islands, died on Jan. 16, at the Heart of Florida Regional Medical Center in Davenport, Fla.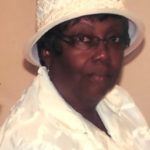 Jeanette Mactavious Thomas died on Wednesday, Jan. 23, at Schneider Regional Medical Center.