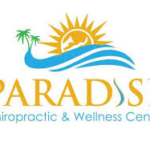 Pure and simple nutrition starts with rethinking one's diet and recognizing that what people eat directly influences the health of their bodies.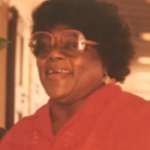 Anna Teresa Fredericks of Estate Sion Farm died on June 8.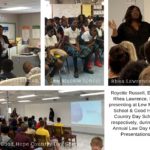 Attorneys provided age-appropriate instruction in the elementary, junior high/middle and high schools about the theme of Law Day 2019, which focused on First Amendment Freedoms, particularly Freedom of Speech and Freedom of the Press, and their importance to maintaining a free society.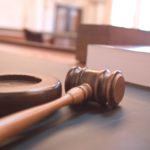 The Virgin Islands Bar Association gives a synopsis of its recent 25th annual Virgin Islands High School Moot Court competition.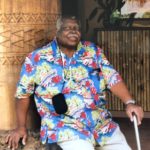 Cecil George, affectionately known as "CG," died on June 5 at Schneider Regional Medical Center.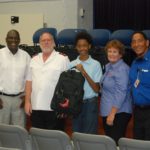 In February, D'Shawn Hodge, a ninth grader at the Charlotte Amalie High School and a member of the FEMA Youth Preparedness Council, sent a letter to Senator Stedmann Hodge Jr.
Dr. Clarence N. Mills, a successful and pioneering podiatrist, and later sports medicine professor, died on May 21 from complications of cancer surgery. He practiced surgical podiatry in Philadelphia and Baltimore.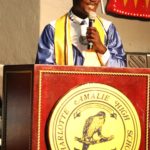 Students were praised for persevering through individual challenges -- a testament to their determination and fortitude.
James "Babes" Nathaniel Stapleton Sr. was born on the island of Nevis on August 28,1939. He resided on St. Thomas, Virgin Islands, for 68 years, until his passing on May 30,
William Jeremiah Stevens, better known as "Jere," died on May 20.