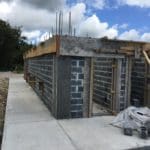 The Department of Education now directly leads and regulates the management and delivery of all VIDE Capital Improvement Projects (CIP) that were previously administered through the Department of Public Works.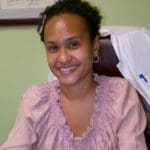 Tai Camille Hunte-Ceasar M.D. has been appointed as the Department of Health's (DOH) new medical director. She was, born and raised on St. Thomas.
William Van Rensselaer of St. Thomas, Virgin Islands, was awarded a bachelor of science degree in computer science.
The co-CEOs of Lockhart Companies Inc. (LCI) have announced the retirement of a valued, long serving senior officer, and the promotion of two relatively new senior officers.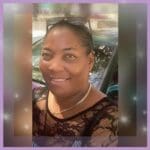 Delores Rieara was born on Feb. 3, 1958, and she died on May 16, at the age of 59.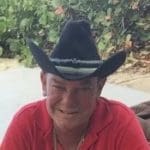 Robert P. Ledee died on Saturday, May 20, at his residence on St. Thomas. He was 57 years old.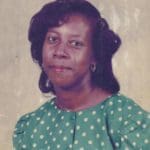 Judith J. Krigger, affectionately known as "Jackie," of Estate Mandahl died on May 15.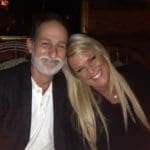 When Kym Rapier moved to St. Thomas 18 months ago, she knew she wanted to make a difference here as she has in each of the communities in which she's lived.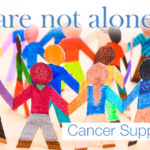 Wellness Self-Management Group Therapy is for those who need assistance with personal recovery from alcohol, or illegal or prescribed drugs.
Willis Washington, better known as "Will," died on April 22 in Carrollton, Texas, where he was interred on April 24.