Lubiel Hodge died in Puerto Rico.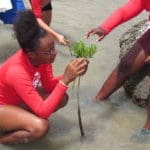 The Virgin Islands Marine Advisory Service has just implemented its Mangrove Planting Project at two schools on St. Thomas: Lockhart Elementary School and Addelita Cancryn Junior High.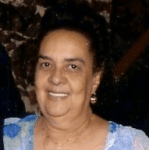 The family informs the public with a heavy heart of the passing of Karen L. Frederiksen, who passed away on Sunday, Feb. 5.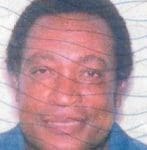 Johnjames E. Natta died on Feb. 8.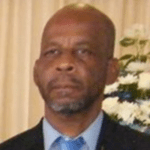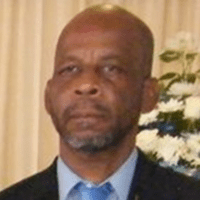 George Gutliffe Matthias of St. John died Jan. 27.
The Friends of Virgin Islands National Park's Annual Gala will be hosted by Pamela and Steve Deckoff at their home, "Presidio del Mar," in Peter Bay on St. John.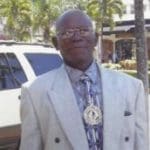 Roland Davis Smithen of St. Thomas died on Feb. 3 at Schneider Regional Medical Center. He was 81 years old.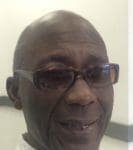 Elie Andrews died on Feb. 6.
Four students from the U.S. Virgin Islands have entered La Roche College's CheM Scholar Program after receiving a scholarship from the National Science Foundation.
The Coral Bay Community Council, Eudora Kean High School and Gifft Hill School came together to organize a unique art competition.