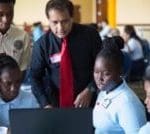 Scotiabank International has invested $2,000,000 in Junior Achievement's (JA) project Road to Success, which is one of the largest organizations in the world devoted to preparing youth to be successful in today's global economy.
Nine students have completed the second Business Design Grants Program (BDGP) at UVI, which is the first step on the road to victory in the annual 13D Entrepreneurship competition. They will now compete for $60,000 in cash to launch their viable business proposals.
Enjoy a day at sea with a snorkeling adventure in a cove, while watching for sea turtles, sting rays and maybe a dolphin sighting along the way.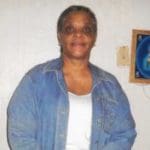 Mary Rose Elizabeth George died on Feb. 7.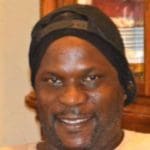 Don A. "Abbadon" Richards of Hi-Tech Towing died on Feb. 12.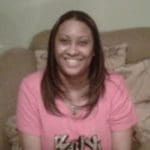 Krystelle A. Phillips, also known as "Krys," died on Friday, Feb. 3, in Brooklyn, New York.
For the fourth year in a row, Virgin Islands Next Generation Network (viNGN) will observe Digital Learning Day (#DLDay) with pubic events on St. Thomas and St. Croix.
Glenn Arthur Sampson, 68, of Stone Mountain, Ga., passed away peacefully at home surrounded by his loving family and friends on Feb. 5.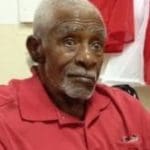 Ulric Anselmo Shinnery, better known as "Boo," died on Feb. 12 at his residence on St. Thomas. He was 89 years old.
The Virgin Islands' top men and women will compete in the St. Croix Central High School (CHS) Varsity Basketball Tournament on Feb. 16 - 19.