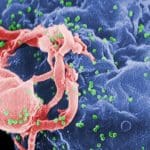 This is an opportunity for people to educate themselves and the community about HIV/AIDS and how to prevent it.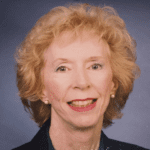 Margaret Louise Creque died on Saturday, June 3, at her home in Misgunst, St. Thomas. She was 85 years old.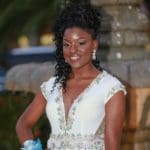 For the third consecutive year, a graduating senior from the Virgin Islands was granted a prom experience of any girl's wildest dream.
The Community Foundation of the Virgin Islands (CFVI) and United Jazz Foundation (UJF) will present the Jaci and Jerry Silverberg Trumpet Awards to Keshawn Hardy and Daniel Newton at 7:30 p.m., June 2.
James Howard Mercer died on May 13.
Hundreds of public, private and parochial school students in the District displayed and presented projects at the annual Science, Technology, Engineering, Arts and Math (STEAM) Week held May 16-19.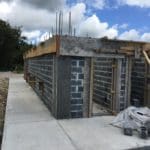 The Department of Education now directly leads and regulates the management and delivery of all VIDE Capital Improvement Projects (CIP) that were previously administered through the Department of Public Works.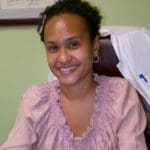 Tai Camille Hunte-Ceasar M.D. has been appointed as the Department of Health's (DOH) new medical director. She was, born and raised on St. Thomas.
William Van Rensselaer of St. Thomas, Virgin Islands, was awarded a bachelor of science degree in computer science.
The co-CEOs of Lockhart Companies Inc. (LCI) have announced the retirement of a valued, long serving senior officer, and the promotion of two relatively new senior officers.