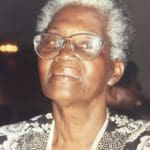 Mera Lettsome died on Feb. 25 at her residence.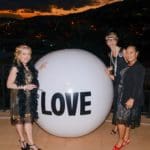 On March 3, International Capital & Management (ICMC) and Cancer Support VI (CSVI) hosted their 12th annual fundraiser. The theme was 'Great Gatsby and Share the Love.'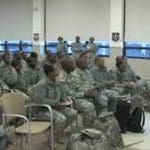 The purpose of the event is to provide VA benefits, information and services that include personal assistance in claims processing and inquiries, burial and memorial benefits and VBA: compensation, pension and appeals.
The Community Foundation of the Virgin Islands is awarding $31,500 in grants to support a variety of Science-Technology -Engineering-Mathematics programs and projects within V.I. public schools.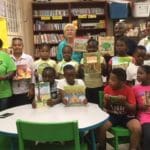 Members from Rotary Club of St. Thomas Sunrise recently responded to a challenge issued by Ian H.S. Riseley, Rotary International president, to plant trees as part of Rotary's worldwide effort to improve the environment.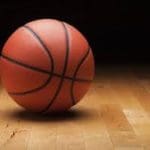 The regular season is finally over. The following are the final standings, according to the Department of Sports, Parks and Recreation.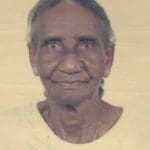 Stellma Edwards, also known as "Thelma Edwards," died on Tuesday Feb. 27, at her residence.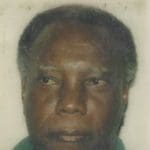 Liston Barry Sr. died on Wednesday, Feb. 28, at the age of 81.
For the first time in recent memory Magens Bay Park on St. Thomas was closed Monday due to dangerous ocean swells and waves reaching as high as 25 feet by some estimates.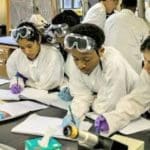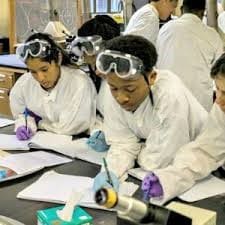 Nineteen UVI students were among the over 800 students who attended from colleges and universities across the country at the conference in Washington, D.C.