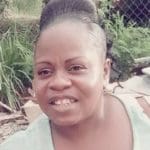 Cornelia Charles of Dominica died April 4 at Roy L. Schneider Hospital on St. Thomas. she was 43 years old.
Here is what is happening on both campuses of the University of the Virgin Islands.
The Center for Marine and Environmental Science (CMES) at UVI has assumed responsibility for the two branching coral nurseries on St. Thomas.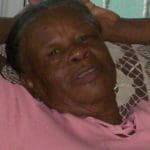 Magdeleine Alphonse nee Willie, also known as "Agie," died on Saturday April 1, at Pavia Hospital in Puerto Rico. She was 72 years old.
West Indian Company Ltd. has announced that Clifford F. Graham will assume the position of president and CEO on Monday, May 1.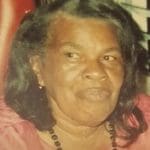 Edith Agatha Paris died on Wednesday, March 29, at Queen Louis Home on St. Thomas. She was 86 years old.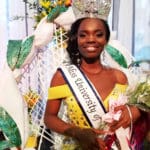 Angelique Flemming was crowned Miss University of the Virgin Islands 2017-2018 at the 37th Annual Miss UVI Ambassadorial Competition held on Saturday, April 8
Lillian E. Francis died on March 30.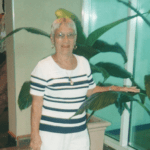 Ann Lillian Danet of Frenchtown died on Wednesday, March 29. She was 80 years old.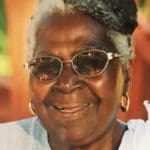 Christiana Diana Cannonier, better known as Mathilda, born April 30, 1930, in Tabernacle, St. Kitts, died on April 5.