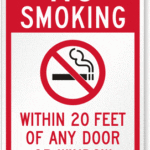 Tobacco products and tobacco smoke contain many harmful chemicals such as acetone, ammonia, arsenic, benzene, cadmium, formaldehyde, lead, mercury and nicotine.
The PHR/SPHR Certification Prep course will prepare human resource professionals for the national certification exam.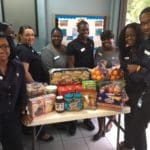 AT&T employees are committed to supporting the communities in which they live and work.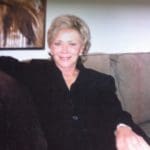 Jean Bozzuto, originally from Philadelphia but a 30-year resident of St. Thomas, V.I., passed away on July 17 in Delray Beach, Fla.
Virgin Islands students participated in the 2017 STEMPREP Project at the University of Washington, Seattle and the University of Pennsylvania, Philadelphia.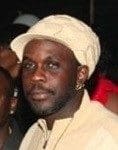 Glenroy Rhymer, better known as "Glen or Blaq," of St. Thomas died on July 16 at Schneider Regional Medical Center.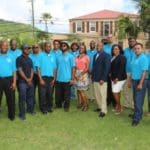 As part of a five-year plan to overhaul DOE's technological infrastructure, the Instructional Technology (IT) Division, the largest computer network in the Caribbean, has implemented many changes in the last 24 months.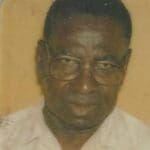 George Richards of Antigua died on Saturday, July 15, at his residence.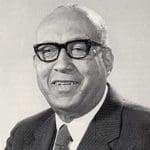 The Virgin Islands Transfer Centennial Commission will observe the centennial of the birth of the territory's last appointed and first popularly elected governor, Dr. Melvin Herbert Evans.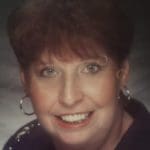 Charlotte Katherine Comito died July 16 at her home in Mountain Shadows, Chattanooga, Tenn.