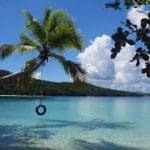 CBYC received dozens of entries from students of all ages across St. John -- and several from St. Thomas.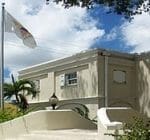 Story Time will be held in The Children's Room at Florence A. Williams and Charles W. Turnbull libraries.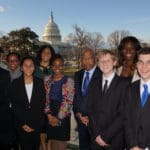 The assistant secretary for Insular and International Affairs has announced $400,000 in funding support for the Junior State of America (JSA) program (formerly the Junior Statesmen of America) for students from the U.S. territories.
Recognizing great need across educational settings, the enrichment grant opportunity was made available to local schools serving grades Pre-K through 12.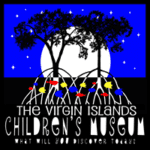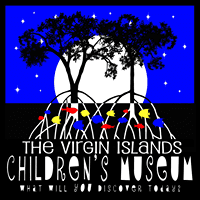 The last few years, International Museum Day has been experiencing its highest involution with almost 30,000 museums that organized activities in more than 120 countries.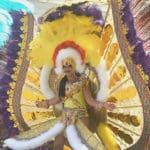 V.I. Carnival Committee releases results of the 2018 parade and street activities competitions held April 28, 29.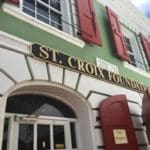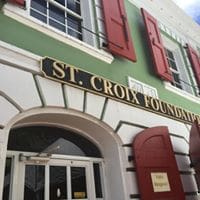 Recognizing the critical service gaps that St. Croix nonprofits are filling with scarce philanthropic support and limited local governmental funding, grants were awarded to St. Croix-based nonprofit organizations and charitable initiatives that offer programs and direct services.
Open to the public, the races will begin at 6 p.m. with 30 dogs, all under 20 pounds, competing on a short track to win bragging rights and prizes provided by the local business community.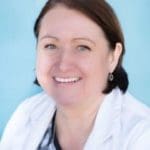 Dr. Petra Ketterl, medical oncologist, will discuss "Personalized Medicine in Cancer Treatment and Some Tips for a Healthier Life."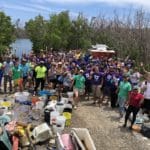 The Great Mangrove Cleanup, the first large-scale community cleanup of the St. Thomas East End Reserves, took place April 21. STEER is a marine-protected area on the east end of St. Thomas. Some 126 volunteers gathered to remove debris, large and small, from the area's mangrove shorelines.