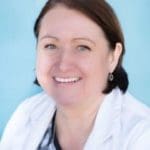 Dr. Petra Ketterl, medical oncologist, will discuss "Personalized Medicine in Cancer Treatment and Some Tips for a Healthier Life."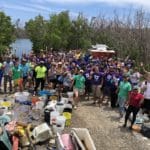 The Great Mangrove Cleanup, the first large-scale community cleanup of the St. Thomas East End Reserves, took place April 21. STEER is a marine-protected area on the east end of St. Thomas. Some 126 volunteers gathered to remove debris, large and small, from the area's mangrove shorelines.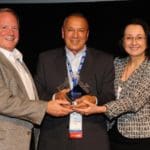 The Caribbean Hotel and Tourism Association (CHTA) is inviting the region's hospitality sector to submit nominations for the coveted Caribbean Hospitality Industry Exchange Forum (CHIEF) Awards, to be presented in Miami this summer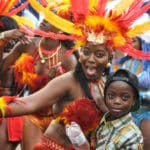 In support of the efforts of the Virgin Islands Carnival Committee, the Virgin Islands Next Generation Network (viNGN) has instituted free Wi-Fi service inside the 2018 Carnival Village, dubbed "Judy's Gypsyville."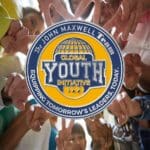 One million young people will be equipped, empowered and encouraged to become great leaders this April through The John Maxwell Team Global Youth Initiative....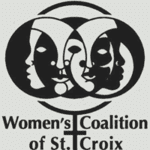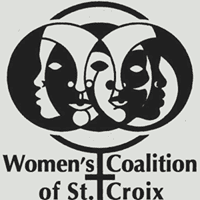 The funding from Raliance will support the production and broadcast of a new 26-episode radio show as well as follow-up programming.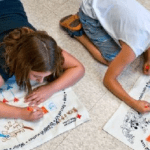 Volunteers from the American Red Cross visited the elementary classes at Virgin Islands Montessori School and Peter Gruber International Academy (VIMSIA) to present the Pillow Case Project, an initiative geared towards disaster readiness.
CFVI's latest disbursement of grants will enable 23 of the territory's non-profits, community groups, religious institutions and educational initiatives to contribute their valuable resources and expertise towards the post-hurricanes rebuilding efforts.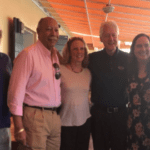 The Community Foundation of the Virgin Islands will join more than 300 business, government and philanthropic leaders throughout the U.S. and the Caribbean at the Clinton Global Initiative Action Network on Post-Disaster Recovery roundtable meeting at the University Miami in Florida.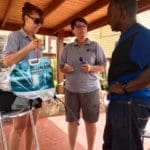 Rotary Club of St. Thomas East will distribute free water filters Tuesday, Wednesday Thursday and Friday at locations throughout the U.S Virgin Islands as a disaster project with St. Thomas Reformed Church.