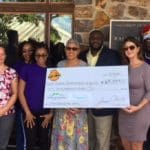 Alpine Securities USVI and White Bay Group, organizers of the competition, revealed the donation amount from this year's event is $63,009.64.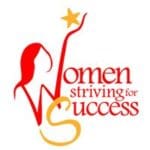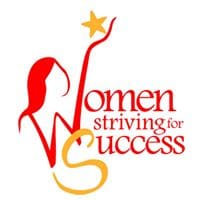 More than 160 women from St. Thomas, St. John, St. Croix and the British Virgin Islands filled the Ritz-Carlton St. Thomas Ballroom for the "Sky's the Limit Conference," sponsored by Women Striving for Success Inc. on Saturday, July 31.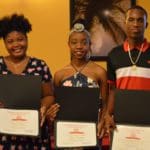 The St. Croix Alumnae Chapter of Delta Sigma Theta Sorority Inc. have announced the recipients of its annual Rita Weber Scholarship and the Thelma Moorhead EMBODI Scholarship (Empowering Males to Build Opportunities for Developing Independence).
Thanks to CFVI donors, scholarships have been made available to students for more than 20 years. To date, the foundation has awarded nearly $3 million in academic scholarships to approximately 1,000 V.I. students.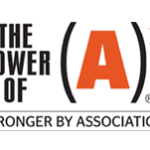 The American Society of Association Executives has given its 2018 Power of A Gold Award to the American Public Power Association for coordinating mutual aid to restore power to the U.S. Virgin Islands after the hurricanes.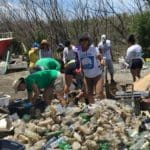 Ocean plastic is a growing disaster and tackling it has unprecedented support from consumers of all walks of life who are calling for business and government to take steps to significantly reduce plastic pollution and turn off the tap of plastic pollution.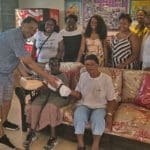 On Wednesday, July 11, the New Jersey- based church brought 18 large boxes filled with personal hygiene items, foot wear, hospital gowns, and new and gently-used clothing for the residents at Ebenezer Gardens.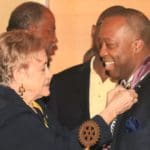 As one of the new leaders of the more than 35,000 Rotary Clubs in the world, President Callwood also pledged to continue building an essential pool of Virgin Islanders through Rotary's "New Generation Clubs": EarlyAct, InterAct and Rotaract.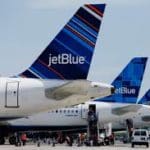 This summer both organizations are working together to increase awareness of aviation-related careers through hands-on learning for minority students and girls, ages 14-18.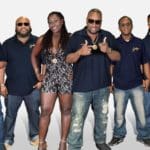 Spectrum will perform at signature events during the largest journalism gathering in the United States,