CFVI's latest disbursement of grants will enable 23 of the territory's non-profits, community groups, religious institutions and educational initiatives to contribute their valuable resources and expertise towards the post-hurricanes rebuilding efforts.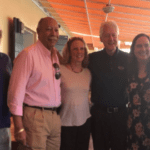 The Community Foundation of the Virgin Islands will join more than 300 business, government and philanthropic leaders throughout the U.S. and the Caribbean at the Clinton Global Initiative Action Network on Post-Disaster Recovery roundtable meeting at the University Miami in Florida.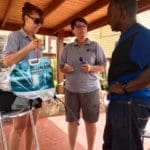 Rotary Club of St. Thomas East will distribute free water filters Tuesday, Wednesday Thursday and Friday at locations throughout the U.S Virgin Islands as a disaster project with St. Thomas Reformed Church.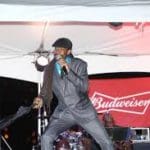 VI Carnival 2018 kicks off at 8 p.m., Saturday, March 31, with the Stoli Budweiser Calypso Elimination Tent at the Crown Bay Marina Center. Though...
In 2017, CFVI awarded more than $100,000 in scholarships to students in the St. Croix and St. Thomas-St. John districts.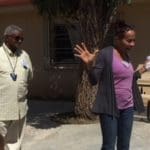 Kim Bourne-Vanneck, STHCM administrator, also took the opportunity to formally recognize three outstanding students who went above and beyond the call of duty during Hurricane Irma.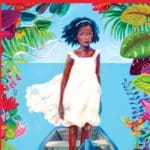 USVI Publishing Fundraiser, an online fundraiser begun by Kheryn Callender, has raised $104,695.77 for the Community Foundation of the Virgin Islands' hurricane relief efforts. Callender...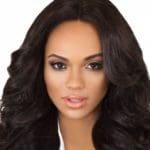 Interested young ladies may apply by visiting the website of the Miss Universe USVI Organization.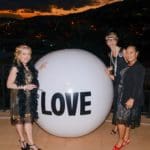 On March 3, International Capital & Management (ICMC) and Cancer Support VI (CSVI) hosted their 12th annual fundraiser. The theme was 'Great Gatsby and Share the Love.'
The Community Foundation of the Virgin Islands is awarding $31,500 in grants to support a variety of Science-Technology -Engineering-Mathematics programs and projects within V.I. public schools.