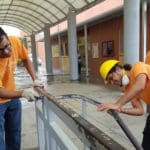 The group continues to work to offer response for the benefit of both public and private entities on St. Thomas and St. John, such as public and private schools, daycares, and individual homeowners who need assistance with gutting and mucking their homes and facilities.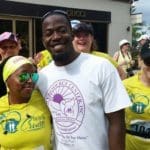 Since hurricanes Irma and Maria devastated the territory, FRC has expanded services to include coordination and distribution of relief supplies to the community. With four damaged buildings, it has been a challenge to keep providing these services, but it continues to persevere.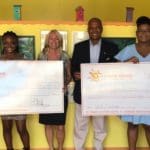 The USVI Hotel and Tourism Association, via the association's Education and Training Fund, awarded $5,000 in scholarships to Sheeniqua Venzen and Rysa Bryan during a ceremony in August.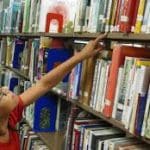 Milliner-Bowsky Elementary was awarded $60,000 to replace and replenish its school library book supply. Each school is responsible for ordering and procuring the books it wants for the school library.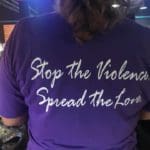 The senator authored the bill post hurricanes Irma and Maria for the FRC's service to the people of the territory through the collaboration and distribution of aid.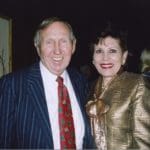 "We are very happy to make these donations in the aftermath of hurricanes Irma and Maria to non-profits that have played such vital roles in the rebuilding efforts of the Virgin Islands," said Judy Munzig, chairman of the foundation.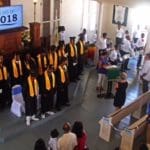 My Brother's Workshop Career and Technical School granted 18 young men and women with an accredited high school diploma on Aug. 19 at the historical St. Thomas Reformed Church.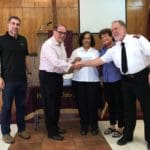 AT&T of Puerto Rico and the U.S. Virgin Islands has donated $65,000 to The Salvation Army St. Thomas Corps to fund a number of St. Thomas after-school programs that target underprivileged children and at-risk youth.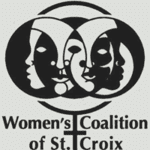 The Women's Coalition of St. Croix's (WCSC) new 26-episode radio serial and talk shows will premiere on 95.1 – Isle 95, Tuesday, Sept. 4.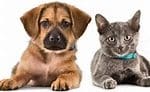 The Lucky Paws Foundation will hold an event from 4-6 p.m., Saturday, Aug. 25, at the Café Amici at A.H. Riise Mall, downtown Charlotte Amalie.