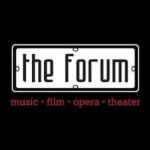 The Forum has sponsored musicians, artists, speakers, theater, dancers, poets and films in order to challenge, educate, uplift and astonish! It is entirely reliant on individual, corporate and foundation support to fulfill its mission.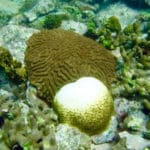 DPNR advises the community that recent heat and rise in ocean temperatures around the territory and region are higher than normal, thereby leading to an increase in coral bleaching.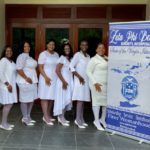 Zeta Phi Beta Sorority Inc., a leading women's service organization, continues its international growth with the chartering of Gamma Alpha Mu Zeta Chapter in the British Virgin Islands on Sept. 28.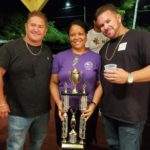 Part of FRC's execution of its mission is to organize events and opportunities to engage the public and bring awareness to issues such as domestic violence, child abuse and sexual assault.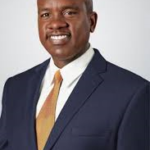 The summit is part of the University of the Virgin Islands Center for Excellence in Leadership and Learning (UVICELL) and is intended to strengthen the critical partnership between the nonprofit community and government agencies to help eliminate violence in the V.I.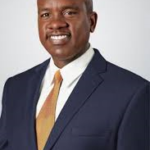 "Domestic violence impacts women, men and children of every age, every background and religion. It takes away their independence, freedom and sense of security, and victims often face a significant threat to their health and safety," Bryan said.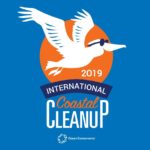 This initiative is being held in observance of the Ocean Conservancy's 34th International Coastal Cleanup being celebrated under the theme "Turn the Tide on Trash – Every Tiny Piece Matters."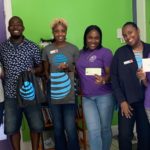 The AT&T U.S. Virgin Islands Retail Team and members of the local Women of AT&T are lending support to the Family Resource Center on St. Thomas.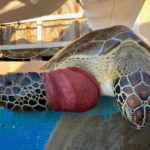 A juvenile green sea turtle, named Khepri, rescued on Feb. 28 is returning to the Virgin Islands after nearly five months at the Turtle Hospital in Florida Keys.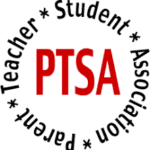 "To be successful we must join forces and utilize all opportunities to have meaningful discussions on the quality of education in the territory."