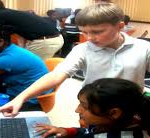 Here is a list of summer camps and organized activities available for children or young people. Please send information on your camps and activities to offer parents a variety of choices. Please e-mail information to
[email protected]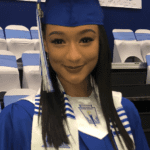 The Ruby Rutnik Scholarship Fund has announced that Jada Jarvis and Vela Culbert are each recipients of a $2,500 award to pursue higher education.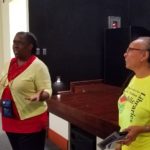 The Friends of St. Thomas Public Libraries selected its board of directors, and brainstormed ideas and areas of concern for library services throughout the territory at its annual meeting on Friday, June 21, at the Charles Wesley Turnbull Regional Library.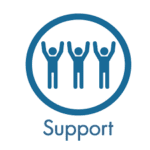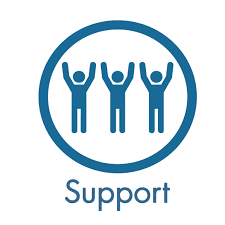 A free Mental Health Peer Support Workshop will hold a live peer support workshop conference call every second and fourth Tuesday at 3 p.m. Learn about mental health peer support.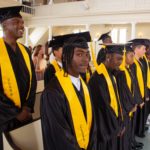 The ceremony was held at the St. Thomas Reformed Church, where MBW founder Scott Bradley created the non-profit 12 years ago.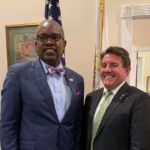 The U.S. Virgin Islands Dental Association (VIDA) this week partnered with the American Dental Association (ADA) to convene the U.S.V.I. Oral Health Care Summit, which featured Gov. Albert Bryan Jr. and other elected officials to build upon existing oral health initiatives and address the territory's oral health care needs.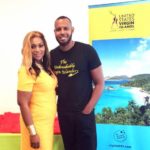 The USVI Department of Tourism (DOT) has launched a vigorous summer campaign to market the islands' unique carnival and festivals.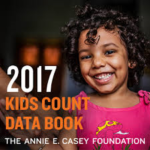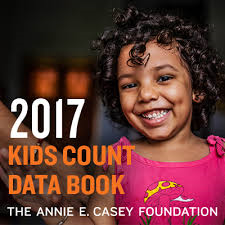 The 2019 KIDS COUNT® Data Book, which is the most comprehensive annual report on child well-being in the United States, notes measurable progress since the first Data Book, which was published in 1990.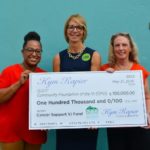 Recognizing the many challenges that cancer patients across the U.S. Virgin Islands experience when faced with such a devastating diagnosis, Rapier recently committed this generous amount to Cancer Support Virgin Islands (CSVI) Fund.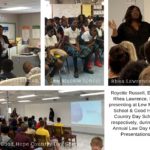 Attorneys provided age-appropriate instruction in the elementary, junior high/middle and high schools about the theme of Law Day 2019, which focused on First Amendment Freedoms, particularly Freedom of Speech and Freedom of the Press, and their importance to maintaining a free society.