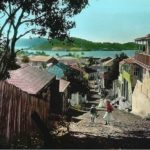 Although the organization is in its beginning stages they have already outlined and are working on some key projects for the Savan area.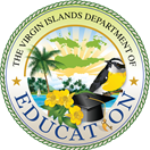 Any public or non-profit organization interested in obtaining a sponsor application package or more information may contact the State Office of Special Nutrition Programs.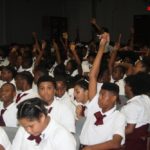 In this fourth year of the STEM education grant program, the number of awards has seen an increase of more than double what was provided in 2018 thanks to AT&T's generous philanthropic investment.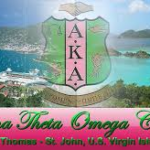 In 1908, a group of young collegiate women gathered at Howard University to organize AKA, which is the oldest Greek-letter organization established by African-American college-educated women.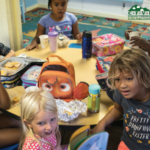 The public can expect continued outreach and future collaboration as CFVI continues to work towards increased outcomes for children and families in the territory.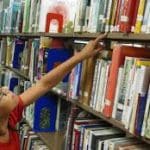 The scholarship was awarded from the Librarian Legacy Scholarship Fund at the Community Foundation, which was established at CFVI by the Friends of the Elaine I. Sprauve Public Library on St. John.
The Towle Fund supports studies and activities that address environmental concerns that transcend the boundaries of any single island or island state in the insular Caribbean.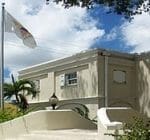 This initiative fosters and promotes community involvement and serves as a catalyst for youngsters to develop a love for their library and to read at a young age.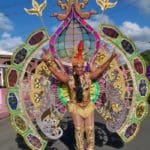 Applications for the adult parade, the children's parade and the arts, crafts and food fair are available for pick up at the Department of Tourism office located on Strand Street above the Frederiksted Mall.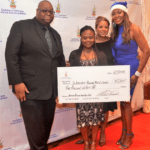 The Caribbean American Cultural Arts Foundation Inc., (CACAF) presented a check for $5,000 to help survivors of hurricanes Irma and Maria.