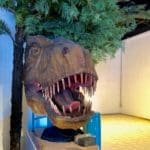 Due to damage from Hurricane Irma, the nonprofit was forced to find a new location. The museum has been temporarily closed while it moves into its new, more prominent space in the Buccaneer Mall on Havensight Point in Charlotte Amalie.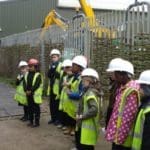 VICS identified the need for Eco-Schools in the U.S.V.I. schools because there was not a recognized, integrated program connecting students with their immediate environment in a way that empowered them to act and experience the benefits.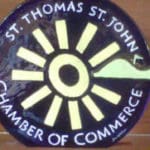 "It is important that the Chamber Board represents the breadth and depth of the business community and selects those willing to actively engage on issues that our membership believes are important for today's business environment." -- Sebastiano Paiewonsky Cassinelli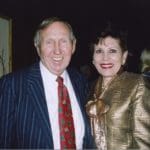 The announcement of the gift was made Monday morning at the VIMSIA campus in the presence of students, members of the board of trustees and the administration.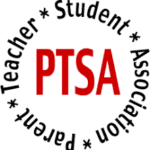 With the longstanding challenges in education and the many issues that threaten the welfare of public school students, parents must be the loudest voice advocating on behalf of their children.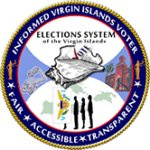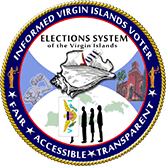 Supervisor of Elections Caroline Fawkes announces the status update of the St. Croix Government Retirees Inc. Initiative in both districts. The total verified voters to date are listed as follows.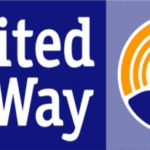 In June, 2018, the United Way of the U.S. Virgin Islands established the Community Assistance Program (CAP) to provide disaster recovery support to help alleviate the ongoing hardships and challenges faced as a result of the two 2017 hurricane disasters.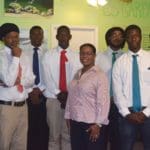 Six young men, ranging from ages 15-19, recently graduated from the five-week summer entrepreneurship program, EntrepreNow, which was created to inspire an entrepreneurship mindset among young men.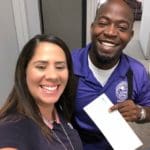 The Family Resource Center (FRC) on St. Thomas is a nonprofit that offers a counseling program and shelter for victims of domestic violence and sexual assault.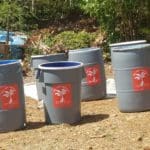 The RHCA has recently rejuvenated their trash barrels that were on the Red Hook roadway prior to Irmaria. VIWMA has agreed to provide a sanitation truck twice per week to empty the barrels along the Red Hook Roadway.