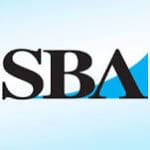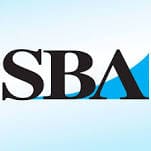 Examples of eligible non-critical private non-profit (PNP) organizations include but are not limited to: food kitchens, homeless shelters, museums, libraries, community centers, schools and colleges.
The Community Foundation of the Virgin Islands (CFVI) has announced that St. Thomas resident Richard H. Driehaus, a long-time USVI supporter, is offering a challenge grant of $250,000 to assist with the recovery.
The Salvation Army Disaster Team has been working with Red Cross volunteers to develop a strategic system to efficiently deliver Federal Emergency Management Agency (FEMA) food boxes to residents on St. Thomas and St. John.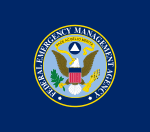 Homeowners, renters and business owners affected by hurricanes in the Virgin Islands should register for disaster assistance.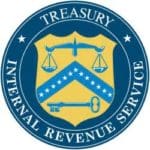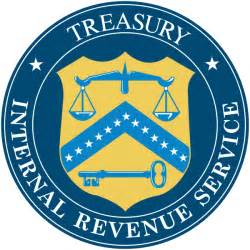 Upon approval, emergency housing can be provided for up to a year after the close of the month in which the major disaster was declared by the president.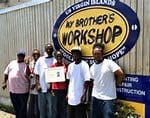 Chris Bramley has finished his first feature-length documentary film, "A Place to Be Happy," which is now available online for free.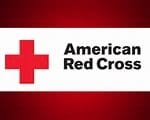 To help check on the status of friends and families, the American Red Cross has activated a 'Safe and Wellness' web and text ability for the U.S. Virgin Islands.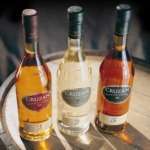 The company has supported past relief efforts in the region and is working closely with government and community providers to identify priorities and direct resources for immediate needs as well as long-term recovery efforts.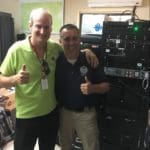 Amateur Radio Operators located at the Virgin Islands Territory Emergency Management Agency (VITEMA) are utilizing the 60M Radio Band/CH2 (5346.5 USB) to coordinate emergency communications in the wake of Hurricane Irma.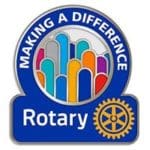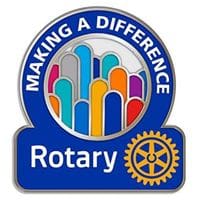 Rotary Club of St. Croix received a request from Carol Phillips, the past president of the Rotary Club of Liamuiga on St. Kitts.