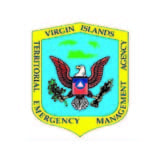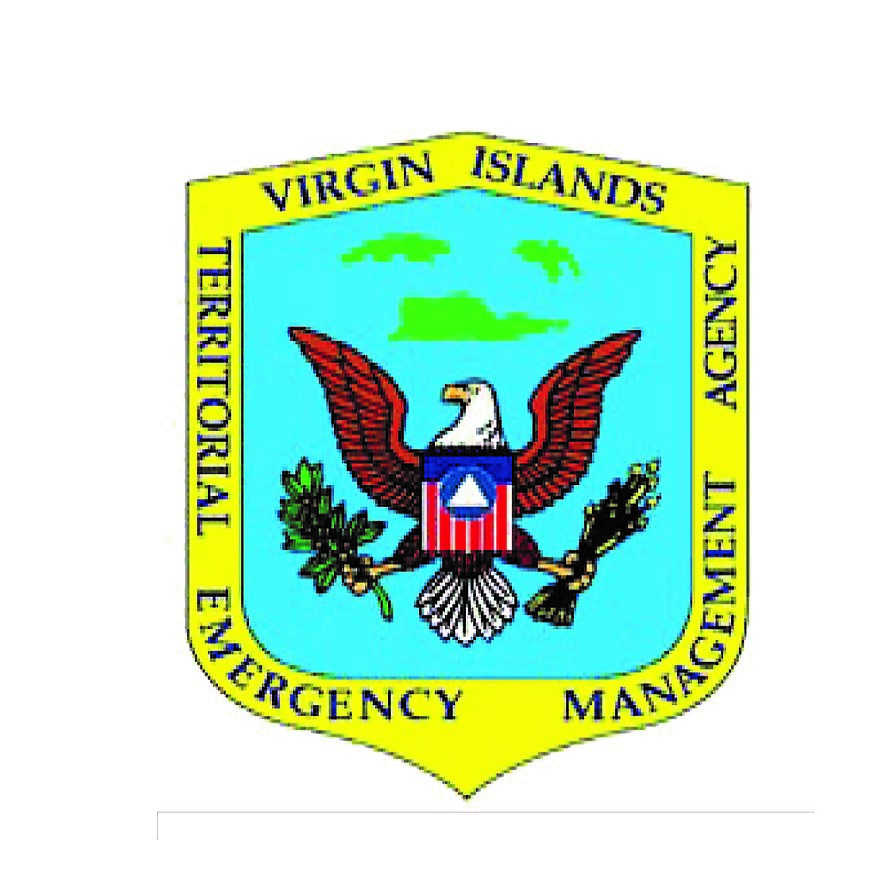 The U.S. Virgin Islands has a rich cultural heritage with museums, archives, libraries, archeological sites and historic districts across the territory. Many of these...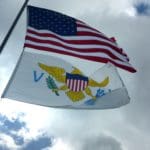 As a part of Annual Veterans Day activities throughout the Virgin Islands this year, the V.I. Office of Veterans Affairs and American Legion District 10 will honor female veterans in the territory.
Catholic Charities of the Virgin Islands, Methodist Training and Outreach Center and VI Partners for Healthy Communities will each receive a block grant of $25,000.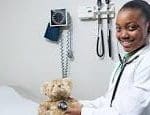 In light of the extreme hardship that hurricanes Irma and Maria have caused, the V.I. Board of Nurse Licensure is implementing the following policy, effect immediately.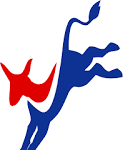 The untimely death of the National Democratic Party Committeeman Luis "Tito" Morales has left that position vacant.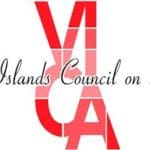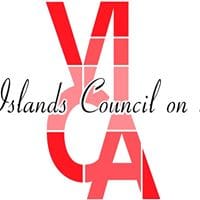 VICA is requesting that any art organization needing technical assistance as a result of the hurricanes should contact the office to get a Damage Assessment Form.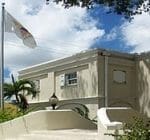 Commissioner Dawn L. Henry urges the community to visit the library and borrow a good book during these times of recovery and fewer entertainment options.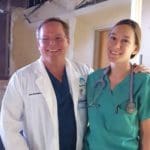 The Schneider Regional Medical Center (SRMC) is the recipient of a $30,000 donation from Children's Health and Rehabilitative Missions, a charity that focuses on bringing hope to children around the world.
The University of the Virgin Islands has created the UVI Rise Relief Fund (UVIRRF) to assist students, faculty and staff who were impacted by the hurricanes.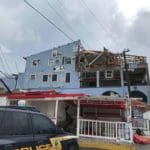 The School of the Good Shepard in Estate William's Delight will be the location of a generous community distribution of personal and household essentials by Operation Rebuild Virgin Islands, beginning at 10 a.m., Saturday, Oct. 14.