GRUFF needs to collect over 5,000 signatures from registered voters territory-wide to be able to place its initiative on the November 2018 ballot.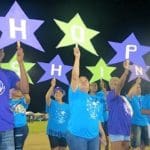 The American Cancer Society (ACS) USVI extends its deepest gratitude to residents, businesses, organizations and government agencies for their participation and support of its...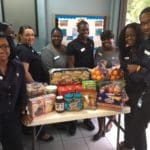 AT&T employees are committed to supporting the communities in which they live and work.
Virgin Islands students participated in the 2017 STEMPREP Project at the University of Washington, Seattle and the University of Pennsylvania, Philadelphia.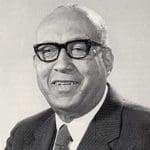 The Virgin Islands Transfer Centennial Commission will observe the centennial of the birth of the territory's last appointed and first popularly elected governor, Dr. Melvin Herbert Evans.
The event is set for 11 a.m. to 4 p.m., Sunday, July 23.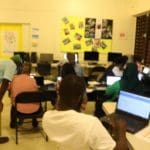 The purpose of the seminar was to share the free online training resources available to anyone, anywhere with an Internet connection via viNGN's blog.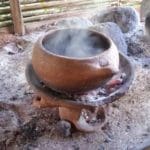 With the fifth annual Coal Pot Cook-Off this month, it's beginning to look like the feast honoring the old, traditional way of cooking has become a St. Thomas culinary tradition. This year the event will again be at Emancipation Garden, on July 22 from noon to 4 p.m.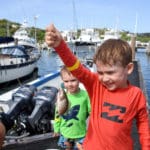 Eli Hume shouted out excitedly, 'I got it, I got it' as he pulled the finger-long yellow tail snapper hooked at the end of his baited hand line out of the water and into his bucket. Hume beamed a broad smile at his parents, then ran up to the scales to have his fish weighed.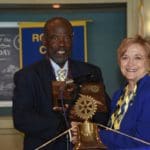 The Rotary Club of St. Thomas II installed its 39th President and Board on June 28, 2017 at the Aqua Terra Oceanfront Grill, Marriott...