The donation of $10,000 to Virgin Islands Legal Services will support that group's work in providing legal services to the territory in the aftermath of hurricanes Irma and Maria.
The grants are being awarded from the Fund for the Virgin Islands, which was established by CFVI immediately following Hurricane Irma's arrival in the U.S Virgin Islands on Sept. 6.
Representatives from Alpha Mortgage presented a check for $10,000 on Friday, Nov. 17, to Sarah Hughes, co-founder and executive director of the Virgin Islands Children's Museum.

The U.S. Department of Agriculture, Food and Nutrition Service has approved the V.I. Department of Human Services' waiver request for an extension of the Virgin Islands Disaster Supplemental Nutrition Assistance Program.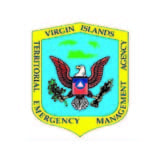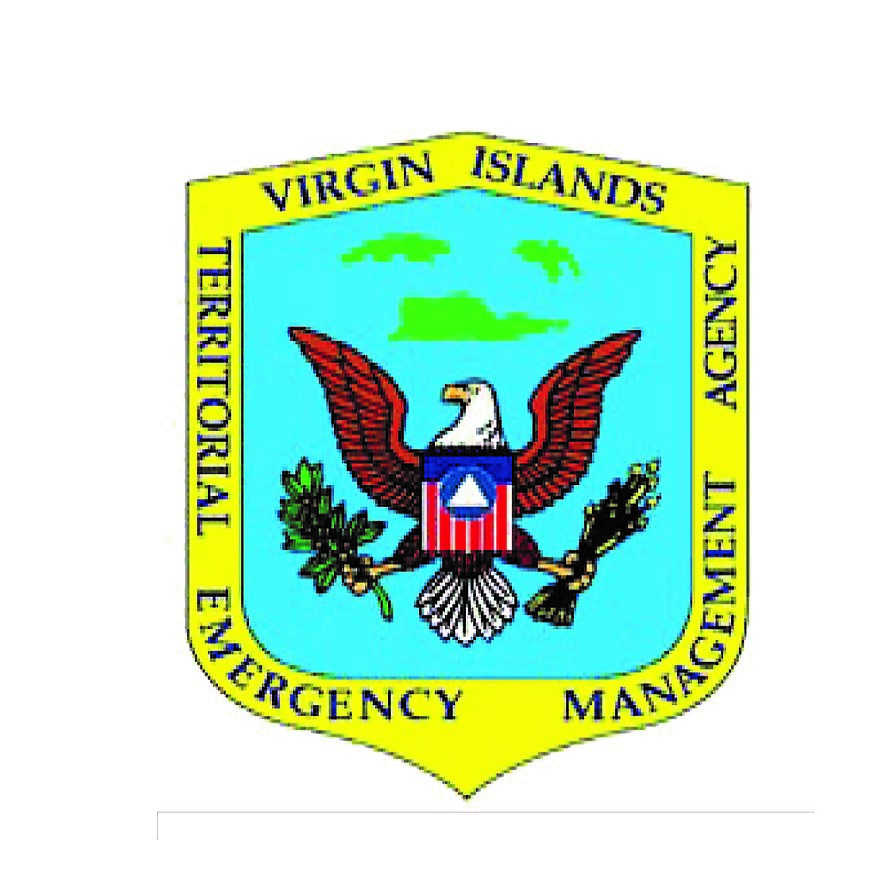 The U.S. Virgin Islands has a rich cultural heritage with museums, archives, libraries, archeological sites and historic districts across the territory. Many of these...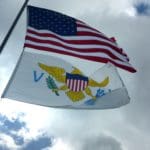 As a part of Annual Veterans Day activities throughout the Virgin Islands this year, the V.I. Office of Veterans Affairs and American Legion District 10 will honor female veterans in the territory.
Catholic Charities of the Virgin Islands, Methodist Training and Outreach Center and VI Partners for Healthy Communities will each receive a block grant of $25,000.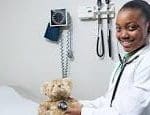 In light of the extreme hardship that hurricanes Irma and Maria have caused, the V.I. Board of Nurse Licensure is implementing the following policy, effect immediately.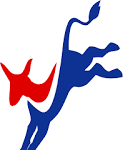 The untimely death of the National Democratic Party Committeeman Luis "Tito" Morales has left that position vacant.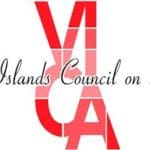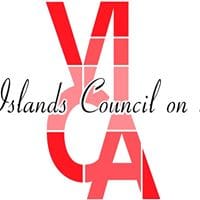 VICA is requesting that any art organization needing technical assistance as a result of the hurricanes should contact the office to get a Damage Assessment Form.