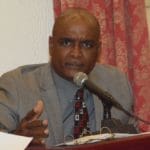 The space that was cleaned was part of a building on the school property that had not been utilized in years. The area will now be transformed into a playground for the school.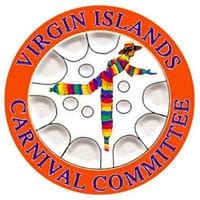 A meeting will be held on Wednesday, March 14, for all recipients of booth spaces.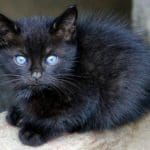 Alley Cat Allies has provided a grant of $5,000 to the Lucky Paws Foundation of St. Thomas for food, supplies and trap-neuter-return (TNR) work with cats on the island.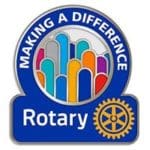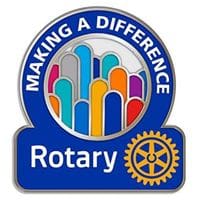 Rotary East and the Nazareth Church by the Sea will co-host the Town Hall.
CFVI has announced the latest disbursement of grants from the Fund for the Virgin Islands (FVI), which was established by CFVI as an immediate response to the impact of hurricane Irma and Maria.
My Brother's Workshop (MBW) thanks the Boolchand Group and Crocs for donating 100 pairs of shoes for MBW young people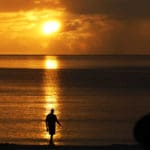 Long-Term Recovery Groups (LTRG) will continue to bring people together to support grassroots recovery efforts and find solutions for some of the major challenges Virgin Islanders continue to face after the disasters.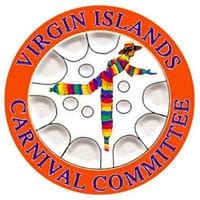 The Virgin Islands Carnival Music Sub-committee informs all those interested in applying for J'ouvert troupes for VI Carnival 2018 that applications will be available shortly.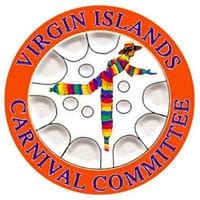 The winning entry, which was submitted anonymously, is relevant, short and meaningful.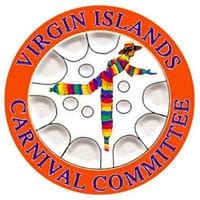 The Virgin Islands Carnival Calypso Committee is inviting all calypsonians interested in competing for the 2018 Calypso Monarch Title.