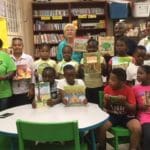 Members from Rotary Club of St. Thomas Sunrise recently responded to a challenge issued by Ian H.S. Riseley, Rotary International president, to plant trees as part of Rotary's worldwide effort to improve the environment.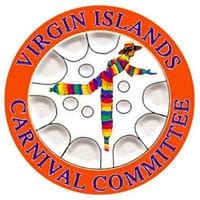 Interested individuals, as well as returning volunteer marshals, are asked to contact Parade Committee Chairperson Olie Simeon.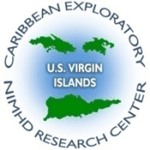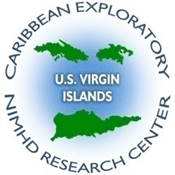 The assessment will take place over the next six months and will include several best practice approaches to determine the health, education, human services, housing status and the needs of children and families in the territory during this post-hurricane period.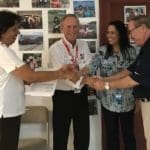 The funds have been used to provide food, water and other supplies to impacted communities.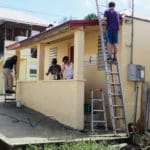 Volunteer from Christ Memorial Church in Vermont have spent the week helping repair and restore the mission and other St Croix churches. Friday evening they'll host a Family Fun NIght for the community.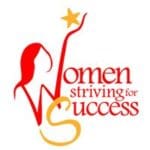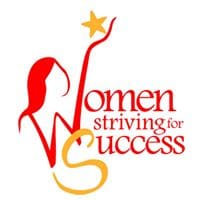 Women Striving For Success Inc. inducted 12 new members at its induction ceremony on Wednesday, Feb. 28, at the Keys in Port of Sale Mall.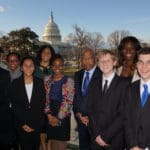 The group spent five days in the nation's capital, where they debated dozens of student-drafted bills during a mock legislative session, visited cultural landmarks and met with influential leaders.
In 2017, CFVI awarded more than $100,000 in scholarships to students in the St. Croix and St. Thomas-St. John districts. It will be awarding annual scholarships in 2018 based on the following criteria.
CFVI has announced 22 grants from its HelpUSVINow! Fund. Organizations and initiatives funded in this round of grants include those serving youth, the homeless individuals with disabilities, and those with homes damaged by the hurricanes.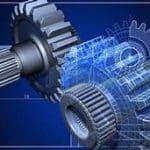 The Bell Girl Day Grants are awarded to help make possible engineering events that focus on girls.