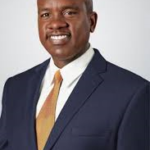 "Domestic violence impacts women, men and children of every age, every background and religion. It takes away their independence, freedom and sense of security, and victims often face a significant threat to their health and safety," Bryan said.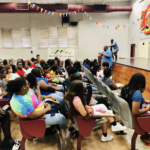 The program has been designed so that the students can be coached online through the Khan Academy platform. They will receive weekly assignments to help familiarize themselves with the SAT questions and structure.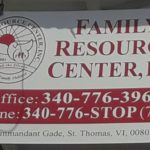 Below is a list of events Family Resource Center will be hosting to engage the public and encourage everyone to have healthy relationships. Join #TeamFRC as a volunteer, participant or sponsor.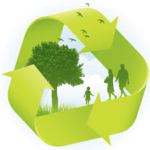 For over three decades, the Euan P. McFarlane Environmental Leadership Award has been honoring individuals in the insular Caribbean who demonstrate exceptional environmental leadership.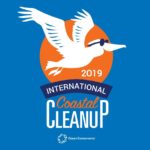 This initiative is being held in observance of the Ocean Conservancy's 34th International Coastal Cleanup being celebrated under the theme "Turn the Tide on Trash – Every Tiny Piece Matters."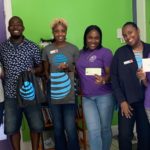 The AT&T U.S. Virgin Islands Retail Team and members of the local Women of AT&T are lending support to the Family Resource Center on St. Thomas.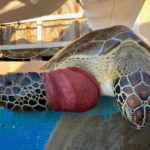 A juvenile green sea turtle, named Khepri, rescued on Feb. 28 is returning to the Virgin Islands after nearly five months at the Turtle Hospital in Florida Keys.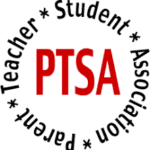 "To be successful we must join forces and utilize all opportunities to have meaningful discussions on the quality of education in the territory."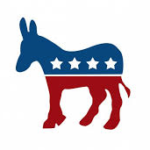 One of the highlights of the meeting was hearing from all of the Democratic presidential candidates. During the welcome session, Speaker of the House Nancy Pelosi welcomed DNC members to San Francisco.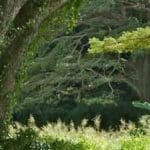 Local governments and qualified nonprofit organizations, and Indian tribes are eligible to apply for grants to establish community forests through fee simple acquisition of private forest land from a willing seller.