My Brother's Workshop (MBW) launched its Double the Love Matching Donor Campaign on Feb. 1 after receiving the news that an angel donor would match all donations in February up to $50,000.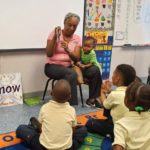 In commemoration of Black History Month, Sigma Theta Omega and Rho Omicron Chapters of Alpha Kappa Alpha Sorority Inc. of St. Thomas-St. John have participated in "Read-Ins" and social "Paint" gatherings.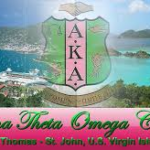 Sigma Theta Omega's College Admissions Process (#CAPsm) is designed to assist students in their efforts to enter college by providing a hands-on approach that includes all the steps from researching various colleges to completing the application process.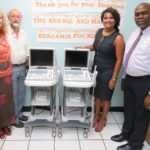 This donation is the second contribution from the Foundation to the health center.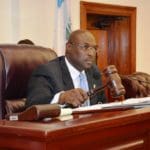 To honor their integral work supporting the Virgin Islands family caregivers, AARP names former Gov. Kenneth E. Mapp, Sen. Novelle E. Francis Jr. and Sen. Myron Jackson as the 2018 'Capitol Caregivers.'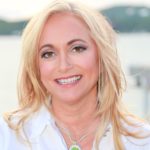 At the annual meeting of My Brother's Workshop held this month, Lisa Hamilton, USVI Hotel & Tourism Association president, was elected president of the MBW Board of Directors.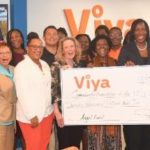 Since 1990, CFVI has partnered with community organizations, businesses and individuals. Together they have demonstrated to the world an unshakable resolve to make the territory a better place for all who love it.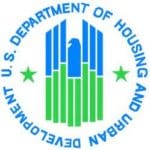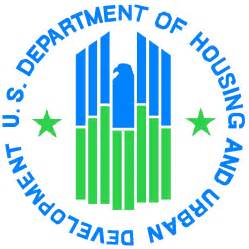 HUD grants support a broad array of interventions designed to assist individuals and families experiencing homelessness, particularly those living in places not meant for habitation, located in sheltering programs, or at imminent risk of becoming homeless.
CFVI announces the launch of a new information-collection campaign: Leveraging USVI Facts & Figures to Build Forward.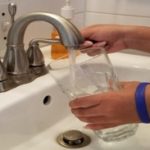 The Coral Bay Community Council (CBCC) encourages residents to test their cistern potable drinking water on a regular basis -- at least every six months -- or if they notice any change in quality (i.e., taste, smell, color or visibility).