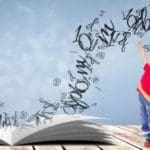 An interactive format will engage participants in discussing the findings and ways to address the challenges and opportunities facing the territory's children and families.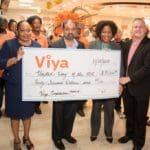 Through payroll deductions, Viya and its employees have been longstanding supporters of the United Way.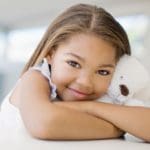 St. Thomas' premier music school needs everyone's support to donate Christmas gifts to brighten the smiles of children at Nana Baby Children's Home and The Family Resource Center.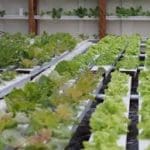 Nobel laureate and renowned anti-apartheid leader Archbishop Emeritus Desmond Tutu has agreed to lend his name to an ambitious agricultural initiative by Jacksonville, Florida-based FreshMinistries Inc. to combat world hunger.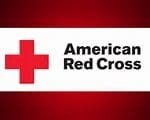 The 45-minute course contains content on how to identify the signs and symptoms of a suspected opioid overdose and the appropriate care to provide.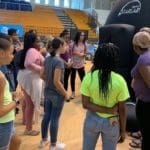 Staff from the university's IT, science and astronomy departments, the Virgin Islands Children's Museum and the Virgin Islands Next Generation Network (viNGN) led activities that exposed the girls to the possibilities of STEM careers.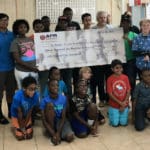 APR Energy donated $15,620 to the enable 16 students and six chaperones from the St. Thomas-St. John Youth Scholastic Chess Club to attend a championship event this December.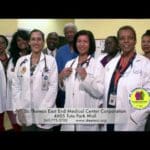 Members of the foundation board and the event planning committee decided an extension will give participants an opportunity to build more teams and meet fundraising goals.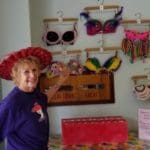 The ladies of the Caribbean Palm Bonnets, a chapter of the Red Hat Society, are again raising money for a local, uninsured breast cancer patient with their display of "Bling Bling Bras."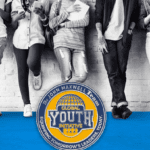 The John Maxwell Team Global Youth Initiative is an international movement led by members of the team, who will host free community events for youth ages 8-18. The goal is to reach youth with topics ranging from leadership to anti-bullying to self-esteem.