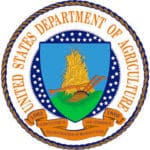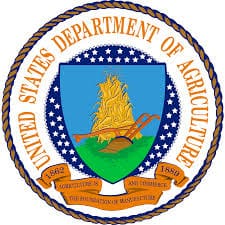 Rural Development, U.S. Virgin Islands -- U.S. Department of Agriculture is accepting applications for the Community Facilities Technical Assistance and Training Grant.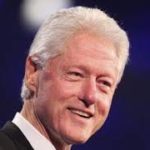 President William Clinton will host the 4th meeting of the Clinton Global Initiative (CGI) on St. Thomas. At the meeting, participants will announce a series of new CGI Commitments to Action.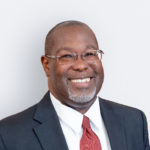 Commissioner Designee Gary Molloy invites employers, not-for-profit organizations and training service providers to participate in this year's Summer Youth Work Experience and Training Program Virgin Islands Department of Labor (VIDOL).

Department of Human Services (DHS) - Office of Child Care and Regulatory Services (OCCRS) has announced the availability of applications for the 2019 Children Summer Camps.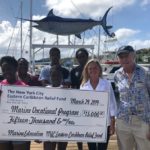 Over a dozen U.S. Virgin Islands student members of the not-for-profit Marine Vocational Program (MVP) can now continue and advance their marine education thanks to a donation of $15,000 from the NYC Eastern Caribbean Relief Fund.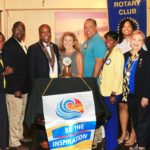 In the spring of 1979, at the request of Costas Coulianos, Maas called a meeting to explore the possibilities of starting a second club. The result of that meeting was the Rotary Club of St. Thomas II with Macon M. Berryman the founder and Dave Maas the club's first president.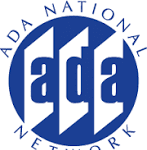 Disability Rights Center of the Virgin Islands (DRCVI) and its affiliate Northeast ADA Center/ Cornell University invite the public to a workshop entitled "Working Together: Implementation of the ADA in the Virgin Islands."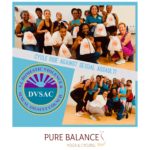 April is Sexual Assault Awareness Month and Pure Balance teamed with the Virgin Islands Domestic Violence and Sexual Assault Council (VI DVSAC) for an indoor cycling ride to raise money to help the cause.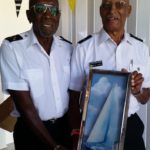 The STTSPS is one of 450 squadrons that make up the Caribbean District and is one of 45,000 that comprise the United States Power Squadrons Inc.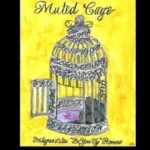 The workshop Romero held included creative writing exercises, art and sharing of personal experiences amongst the participants -- one of whom stated in response to the workshop: "many thanks for the blessing that was bestowed upon us."