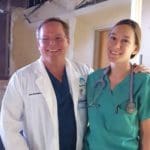 The Schneider Regional Medical Center (SRMC) is the recipient of a $30,000 donation from Children's Health and Rehabilitative Missions, a charity that focuses on bringing hope to children around the world.
The University of the Virgin Islands has created the UVI Rise Relief Fund (UVIRRF) to assist students, faculty and staff who were impacted by the hurricanes.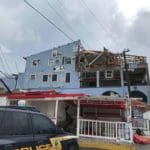 The School of the Good Shepard in Estate William's Delight will be the location of a generous community distribution of personal and household essentials by Operation Rebuild Virgin Islands, beginning at 10 a.m., Saturday, Oct. 14.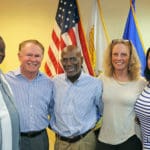 Stephenson, founder and chairman of ICMC on St. Thomas, International Private Bank (IPB) on St. Croix and Cancer Treatment Centers of America® (CTCA), is partnering with CFVI in launching HelpUSVINow! to aid in the recovery of the USVI from the unprecedented ravages of the two storms.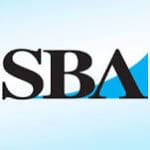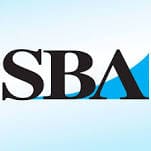 Examples of eligible non-critical private non-profit (PNP) organizations include but are not limited to: food kitchens, homeless shelters, museums, libraries, community centers, schools and colleges.
The Community Foundation of the Virgin Islands (CFVI) has announced that St. Thomas resident Richard H. Driehaus, a long-time USVI supporter, is offering a challenge grant of $250,000 to assist with the recovery.
The Salvation Army Disaster Team has been working with Red Cross volunteers to develop a strategic system to efficiently deliver Federal Emergency Management Agency (FEMA) food boxes to residents on St. Thomas and St. John.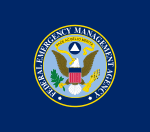 Homeowners, renters and business owners affected by hurricanes in the Virgin Islands should register for disaster assistance.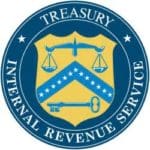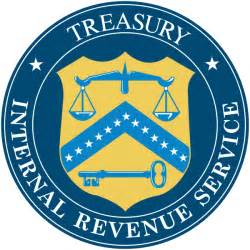 Upon approval, emergency housing can be provided for up to a year after the close of the month in which the major disaster was declared by the president.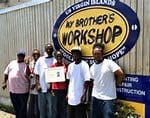 Chris Bramley has finished his first feature-length documentary film, "A Place to Be Happy," which is now available online for free.