The event is set for 11 a.m. to 4 p.m., Sunday, July 23.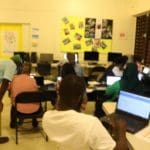 The purpose of the seminar was to share the free online training resources available to anyone, anywhere with an Internet connection via viNGN's blog.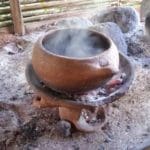 With the fifth annual Coal Pot Cook-Off this month, it's beginning to look like the feast honoring the old, traditional way of cooking has become a St. Thomas culinary tradition. This year the event will again be at Emancipation Garden, on July 22 from noon to 4 p.m.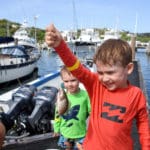 Eli Hume shouted out excitedly, 'I got it, I got it' as he pulled the finger-long yellow tail snapper hooked at the end of his baited hand line out of the water and into his bucket. Hume beamed a broad smile at his parents, then ran up to the scales to have his fish weighed.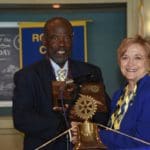 The Rotary Club of St. Thomas II installed its 39th President and Board on June 28, 2017 at the Aqua Terra Oceanfront Grill, Marriott...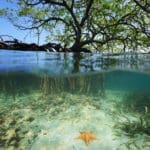 The exhibit will provide an experiential, hands-on learning opportunity for youths and adults, and it will be a source of information on the critical role the highly specialized mangrove trees play in the Virgin Islands.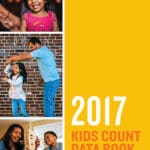 The Annie E. Casey Foundation is urging state and federal policymakers not to backtrack on gains made in improving health and well-being outcomes for children.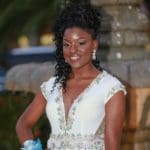 For the third consecutive year, a graduating senior from the Virgin Islands was granted a prom experience of any girl's wildest dream.
The Community Foundation of the Virgin Islands (CFVI) and United Jazz Foundation (UJF) will present the Jaci and Jerry Silverberg Trumpet Awards to Keshawn Hardy and Daniel Newton at 7:30 p.m., June 2.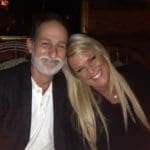 When Kym Rapier moved to St. Thomas 18 months ago, she knew she wanted to make a difference here as she has in each of the communities in which she's lived.