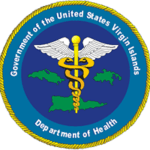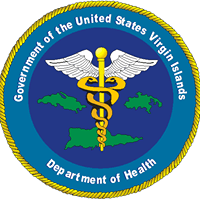 Where are the Special Needs Shelters located? What is a Special Needs Shelter? How is someone identified as a Special Needs person?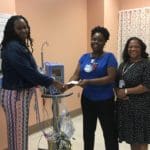 This month, the foundation donated a continuous positive airway pressure machine as well as breast pump kits.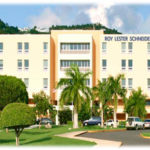 While some of the necessary parts are already on island, others will need to be shipped from off-island and will take longer to procure.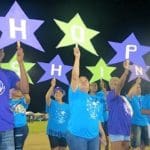 The American Cancer Society (ACS) USVI extends its deepest gratitude to residents, businesses, organizations and government agencies for their participation and support of its...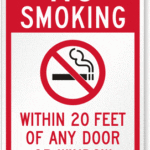 Tobacco products and tobacco smoke contain many harmful chemicals such as acetone, ammonia, arsenic, benzene, cadmium, formaldehyde, lead, mercury and nicotine.
The participating mothers and babies received home care visits from prenatal through the baby's second birthday.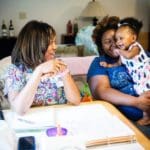 The V.I. Department of Health's V.I. Nurse-Family Partnership and Maternal Child Health and Children with Special Health Care Needs Programs are proud to announce their 2017 graduates.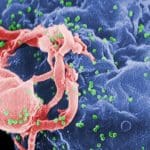 This is an opportunity for people to educate themselves and the community about HIV/AIDS and how to prevent it.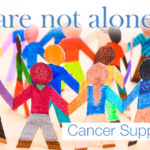 Wellness Self-Management Group Therapy is for those who need assistance with personal recovery from alcohol, or illegal or prescribed drugs.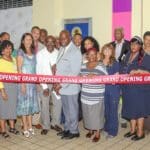 The new dental facility will enable the health center to increase dental services to 650 more patients in addition to the 4,000 who receive dental care annually.