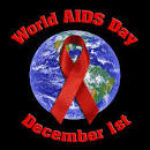 World AIDS Day is an opportunity for people worldwide to unite in the fight against HIV, to show support for people living with HIV, and to commemorate those who have died from an AIDS-related illness.

FODAC, which supplies durable medical equipment free of charge to people with disabilities, access and functional needs, is partnering with FEMA to get this vital equipment delivered to survivors in the Virgin Islands.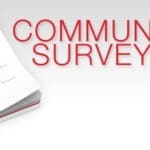 The purpose of the survey is to assess community needs after the hurricanes and to help guide the ongoing response efforts.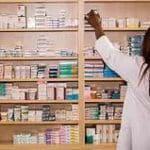 The program pays for prescription medications for people without health insurance who are affected by disasters. Thirteen pharmacies in the territory participate in EPAP.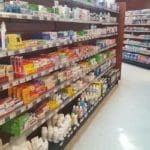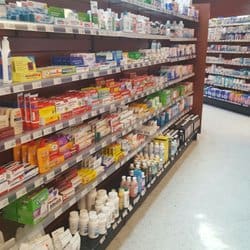 The U.S. Department of Health and Human Services has activated the Emergency Prescription Assistance Program (EPAP) to help residents of the USVI get medicine, medical supplies, medical equipment and vaccines.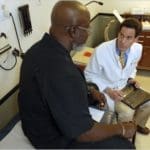 Individuals with chronic diseases: hypertension/diabetes, high cholesterol, allergies, breathing problems, etc. are encouraged to visit the Mobile Treatment Van.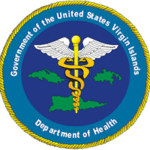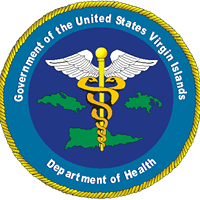 The people of the Virgin Islands have the following choices to receive medical attention at different locations and at different times.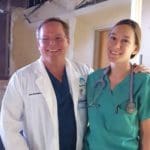 The Schneider Regional Medical Center (SRMC) is the recipient of a $30,000 donation from Children's Health and Rehabilitative Missions, a charity that focuses on bringing hope to children around the world.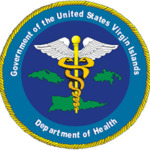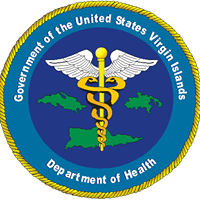 Full services will be provided from 9 a.m. to 4 p.m., Monday through Friday, starting Monday, Oct. 23.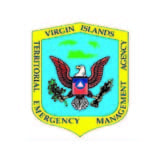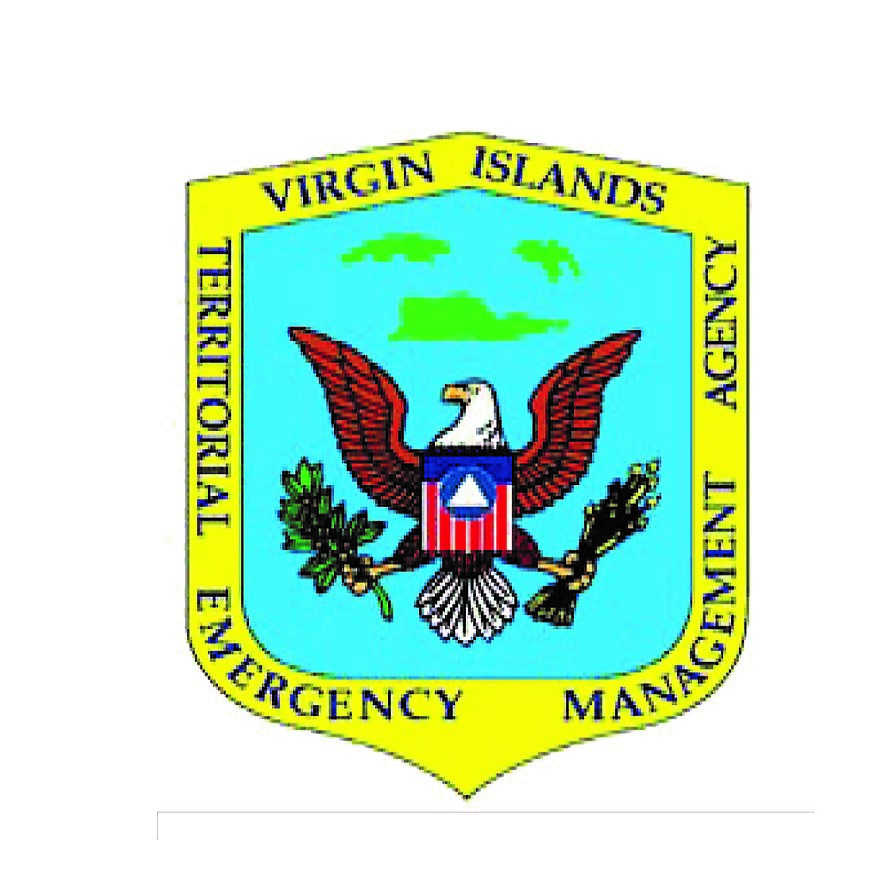 Residents of the U.S. Virgin Islands are warned against the negative effects of carbon monoxide (CO) poisoning. They are strongly warned against the practice of using generators in any enclosed space or indoors.