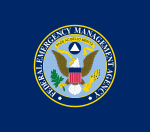 To be eligible for a free 30-day replacement of certain drugs and medical supplies through the Emergency Prescription Assistance Program (EPAP), the survivor must have a current prescription.

People with special needs and their families should approach preparedness planning with additional considerations.
A toll-free, multilingual and confidential crisis support service is available to all residents in the United States and its territories. Stress, anxiety, and other depression-like symptoms are common reactions after a disaster.

Charlene Kehoe of Cancer Support VI has been working on ways to get the word out that chemo is still available in the territory since there are oncologists here.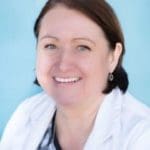 Dr. Petra Ketterl, medical oncologist, will discuss "Personalized Medicine in Cancer Treatment and Some Tips for a Healthier Life."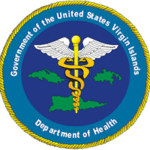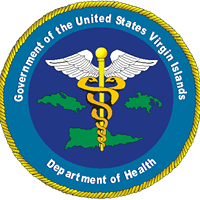 The Virgin Islands Department of Health (VIDOH) is offering a workshop/training on the '2018 Disease Reporting Requirements for School Nurses & Administrators.'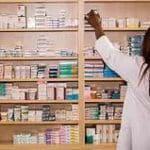 Check with a pharmacy to see if it participates in the program.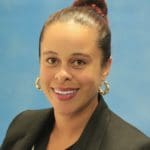 Comissiong, who serves as legal counsel and chief compliance officer at the Schneider Regional Medical Center (SRMC), is one of 40 persons from around the country who have been named to this year's list.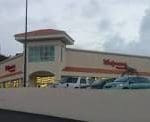 The store will open at 10:30 a.m., Monday, March 26.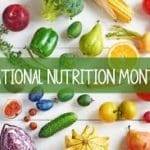 DOH recommends Virgin Islanders take the following steps towards a healthful diet.