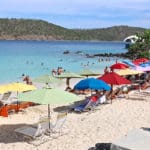 DPNR did not conduct its weekly beach monitoring for the week of April 1-6, 2018; therefore, the water quality of these beaches is unknown.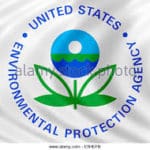 FEMA and EPA ask residents not to drop off these items until suitable collection points can be established.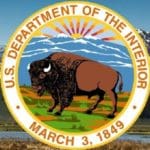 The U.S. Department of the Interior announced $2,501,621 in funding to the U.S. Virgin Islands to support critical state conservation and outdoor recreation projects.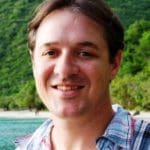 Formed by the National Academies of Sciences, Engineering and Medicine, the committee is tasked with conducting a study titled "Interventions to Increase the Resilience of Coral Reefs" (IIRCR).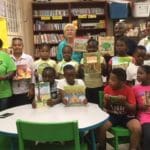 Members from Rotary Club of St. Thomas Sunrise recently responded to a challenge issued by Ian H.S. Riseley, Rotary International president, to plant trees as part of Rotary's worldwide effort to improve the environment.
For the first time in recent memory Magens Bay Park on St. Thomas was closed Monday due to dangerous ocean swells and waves reaching as high as 25 feet by some estimates.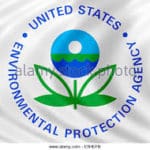 The Environmental Protection Agency (EPA) has released the request for proposal for the 2018 Environmental Education (EE) grant program. Proposals should plan for projects to start no earlier than Sept. 1.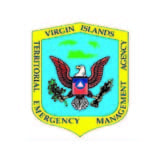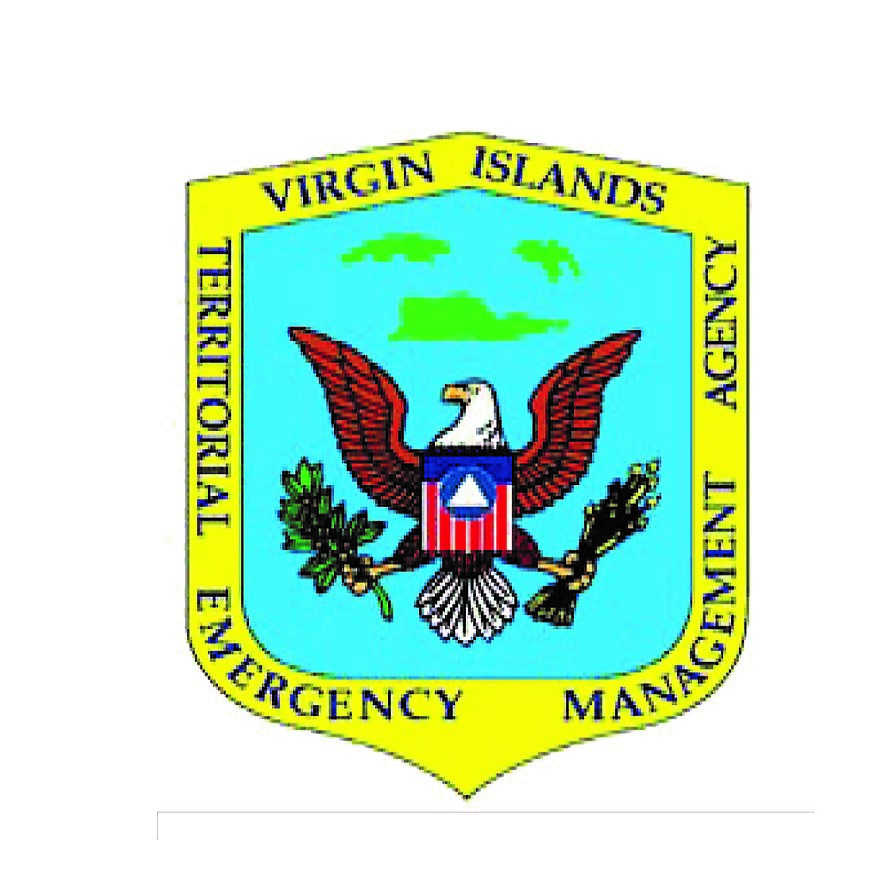 The wave height could be tens of feet, destroying everything along its path when flooding and when receding.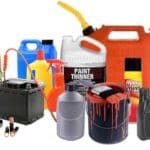 Household hazardous waste should not be thrown out with regular trash as it can contaminate the land, waterways and groundwater.

The National Oceanic and Atmospheric Administration reminds fishermen and the public of seasonal fishing restrictions in U.S. Caribbean federal waters beginning Dec. 1, 2017, at 12:01 a.m.