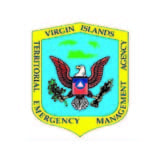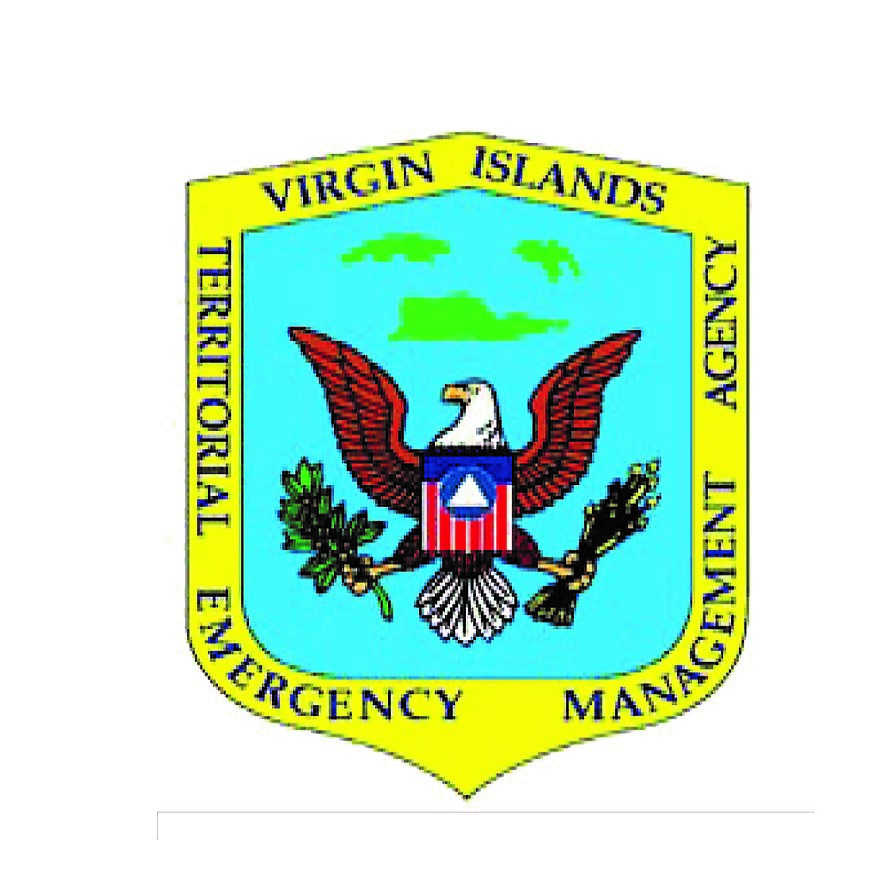 The wave height could be tens of feet, destroying everything along its path when flooding and when receding.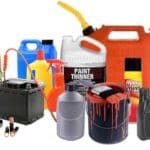 Household hazardous waste should not be thrown out with regular trash as it can contaminate the land, waterways and groundwater.

The National Oceanic and Atmospheric Administration reminds fishermen and the public of seasonal fishing restrictions in U.S. Caribbean federal waters beginning Dec. 1, 2017, at 12:01 a.m.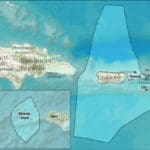 OCOVI is hoping that Julio Morell, the CARICOOS executive director, will attend and provide updates on Caribbean Integrated Coastal Ocean Observing System.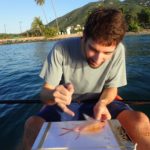 The manuscript -- altered juvenile fish communities associated with invasive halophila stipulacea seagrass habitats in the U.S. Virgin Islands -- is the culmination of research efforts by the 2015 cohorts.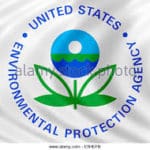 Residents should drop off their household hazardous waste at the collection pad location closest to them.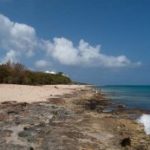 The Division of Environmental Protection (DEP) anticipates that negative environmental impacts will be caused by storm-water runoff, high surf zones and anticipated sewer system overflows.
VIEO has announced a one-year extension of the following Fiscal Year 2017 (FY17) programs into FY18 to include the Energy Efficiency and Renewable Energy Rebate Program and the Weatherization Assistance Program.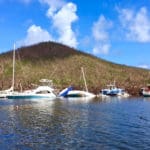 Currently, response teams are in the field conducting assessments of the ports and waterways and mitigating pollution in the maritime environment.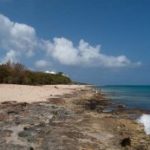 DPNR performed water quality analysis at 27 designated beaches throughout the territory during the week of Oct. 16- 20. The following beaches meet water quality standards and are safe for swimming or fishing: