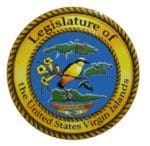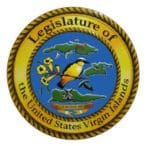 The trees in question are about 100 years old and stood witness to the 1917 Transfer Ceremony, framed Charlotte Amalie High School graduations that once used the site as a campus, and other government operations.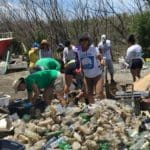 Ocean plastic is a growing disaster and tackling it has unprecedented support from consumers of all walks of life who are calling for business and government to take steps to significantly reduce plastic pollution and turn off the tap of plastic pollution.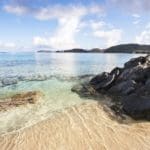 DPNR is expected to receive $272,000 for the 2019 swimming season to implement the beach monitoring and notification program at 43 beaches throughout the territory: 20 beaches on St. Croix, 8 beaches on St. John, and 15 beaches on St. Thomas.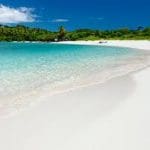 The following beaches meet water quality standards and are safe for swimming or fishing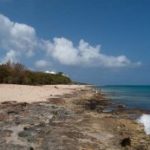 DPNR performed water quality analysis at 17 designated beaches throughout the territory during the week of May 28 – June 1, 2018.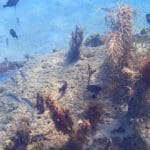 This highly selective graduate-level program has already placed fellows in American Samoa, Guam, the U.S. Virgin Islands and the Commonwealth of the Northern Mariana Islands.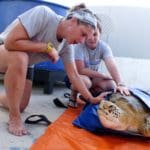 Coral World is the only approved Sea Turtle Rehabilitation Facility in the Virgin Islands. It has been conducting and funding turtle rehabilitation since it reopened in 1997 as part of its mission to educate, entertain and inspire appreciation for the Caribbean marine environment.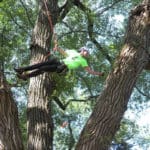 The Forestry Division of the Virgin Islands Department of Agriculture and the University of the Virgin Islands Cooperative Extension Service are hosting a series of free educational seminars for tree care professionals and other interested persons.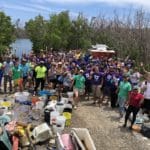 The Great Mangrove Cleanup, the first large-scale community cleanup of the St. Thomas East End Reserves, took place April 21. STEER is a marine-protected area on the east end of St. Thomas. Some 126 volunteers gathered to remove debris, large and small, from the area's mangrove shorelines.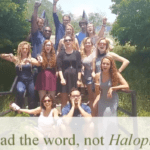 The 2018 Masters of Marine & Environmental Studies cohort at the University of the Virgin Islands has received notice that their video "Spread the Word, Not Halophila" is one of only 10 submissions to make it to the final round of the Ocean 180 Video Challenge.