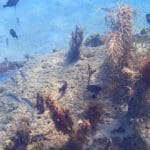 This highly selective graduate-level program has already placed fellows in American Samoa, Guam, the U.S. Virgin Islands and the Commonwealth of the Northern Mariana Islands.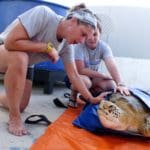 Coral World is the only approved Sea Turtle Rehabilitation Facility in the Virgin Islands. It has been conducting and funding turtle rehabilitation since it reopened in 1997 as part of its mission to educate, entertain and inspire appreciation for the Caribbean marine environment.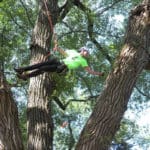 The Forestry Division of the Virgin Islands Department of Agriculture and the University of the Virgin Islands Cooperative Extension Service are hosting a series of free educational seminars for tree care professionals and other interested persons.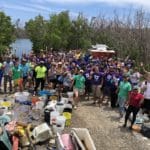 The Great Mangrove Cleanup, the first large-scale community cleanup of the St. Thomas East End Reserves, took place April 21. STEER is a marine-protected area on the east end of St. Thomas. Some 126 volunteers gathered to remove debris, large and small, from the area's mangrove shorelines.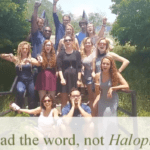 The 2018 Masters of Marine & Environmental Studies cohort at the University of the Virgin Islands has received notice that their video "Spread the Word, Not Halophila" is one of only 10 submissions to make it to the final round of the Ocean 180 Video Challenge.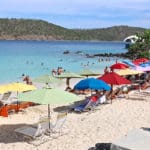 DPNR did not conduct its weekly beach monitoring for the week of April 1-6, 2018; therefore, the water quality of these beaches is unknown.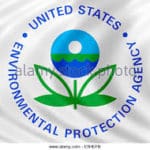 FEMA and EPA ask residents not to drop off these items until suitable collection points can be established.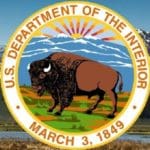 The U.S. Department of the Interior announced $2,501,621 in funding to the U.S. Virgin Islands to support critical state conservation and outdoor recreation projects.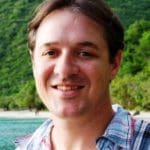 Formed by the National Academies of Sciences, Engineering and Medicine, the committee is tasked with conducting a study titled "Interventions to Increase the Resilience of Coral Reefs" (IIRCR).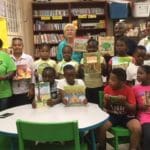 Members from Rotary Club of St. Thomas Sunrise recently responded to a challenge issued by Ian H.S. Riseley, Rotary International president, to plant trees as part of Rotary's worldwide effort to improve the environment.