Glenn Arthur Sampson, 68, of Stone Mountain, Ga., passed away peacefully at home surrounded by his loving family and friends on Feb. 5.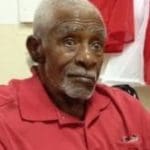 Ulric Anselmo Shinnery, better known as "Boo," died on Feb. 12 at his residence on St. Thomas. He was 89 years old.
Lubiel Hodge died in Puerto Rico.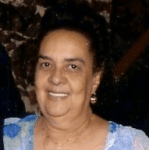 The family informs the public with a heavy heart of the passing of Karen L. Frederiksen, who passed away on Sunday, Feb. 5.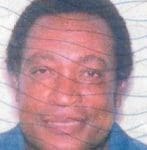 Johnjames E. Natta died on Feb. 8.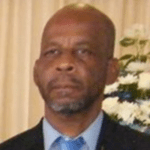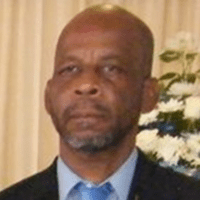 George Gutliffe Matthias of St. John died Jan. 27.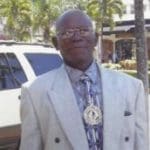 Roland Davis Smithen of St. Thomas died on Feb. 3 at Schneider Regional Medical Center. He was 81 years old.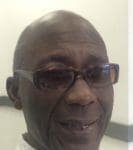 Elie Andrews died on Feb. 6.
Huroy T. Thomas, also known as "Royie," died.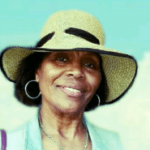 Norma Leona Romney died Jan. 24 on Staten Island in N.Y.