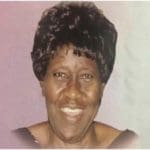 Phyllis Petrus Penn Greene died on Nov. 18.
Kevin departed this life on Thursday, Nov. 30. He was born on July 27, 1968, on St. Thomas, U.S. Virgin Islands.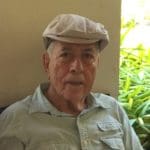 Francis (Frank) James LeCuyer of St. Thomas passed away peacefully in Tampa, Fla., on Oct. 9.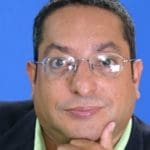 Very peacefully and on his own terms, Steven A. Bornn came to the end of his painful journey with ALS, amyotrophic lateral sclerosis disease, also known as Lou Gehrig's disease, on Thanksgiving Day, Nov. 23.
Venetta A. Clarke died on Nov. 22 at her residence.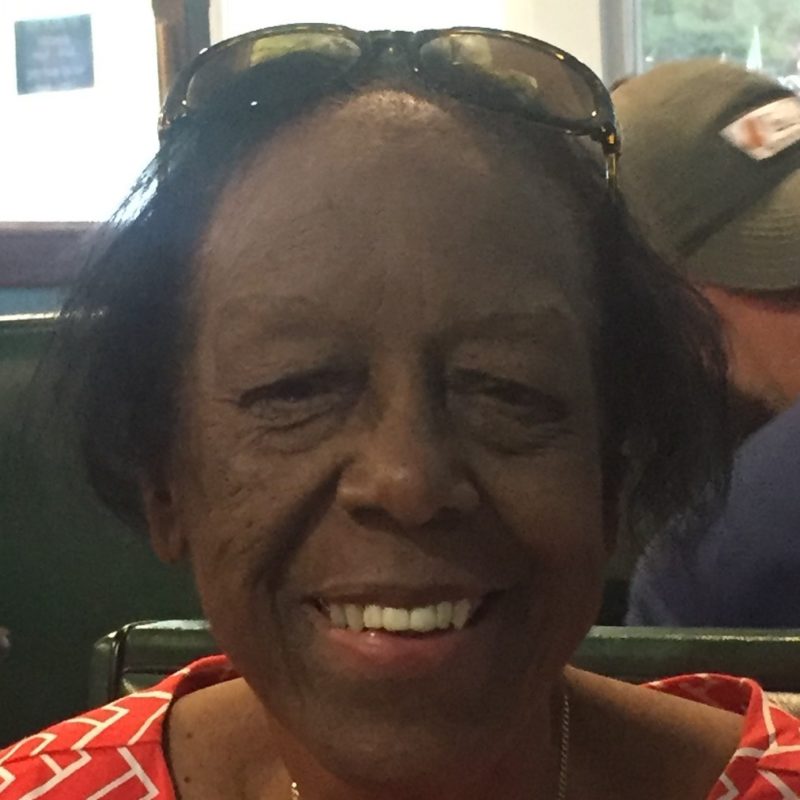 Joyce Maria Anderson Martin died on Nov. 23 at her residence.
Relatives and friends are advised of the passing of Sgt. Aaron K. Hodge Sr., who died at the age at 46 on Nov. 15.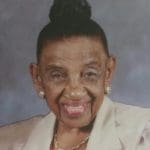 Louise Simeon Cross died on Nov. 13 at the age of 91.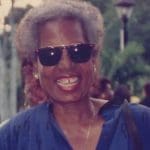 Grace Todman died on Nov. 1. She was 89 years old.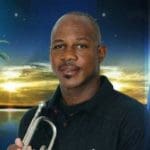 Ambrose Francisco Schmidt, also known as "Boots," died on Monday, Oct. 23.