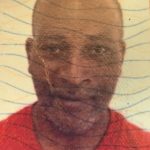 Tyrone "Teba" Brunn of Contant, St. Thomas, died on Nov. 18, at Schneider Regional Medical Center.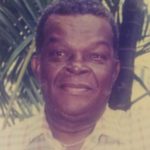 Simeon Moses Morton died on Nov. 12 at his residence. He was 91 years old.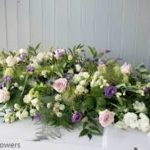 Winston A. Wesselhoft, affectionately known as "Tina" or "Firefly," died on Nov. 10.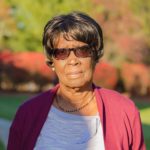 Jean Ramsey died on Nov. 24.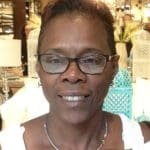 Sharon Brown of St. Thomas has died.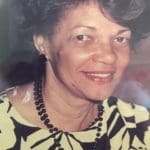 This is the story of Edith Rose Galiber, nee Lewis. Edith Rose was a beautiful person who was loved, is missed dearly and will always be cherished.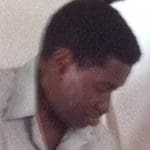 William C. Malone, also known as "Bill" or "Billy," formally of Estate Nadir and Bethlehem House, died at Schneider Regional Medical Center.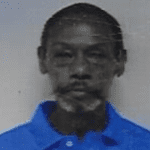 Ralph Lawrence Thompson, better known as "Chicken," died on May 5.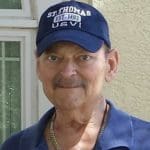 Ludvig "Ludi" Charles Christensen II died on Sept. 27.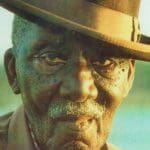 George Monoah Joseph, also known as "Nugget," who was a son, brother, father, husband, police officer, fireman, clerk, baker, pharmaceutical technician, manager, steel band player and one of the founding members of the Hell's Gate Steel Band, has passed away at the age of 102 years old.