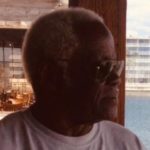 Ulrick Vanito Rhymer, also known as "Cookie," died on June 26.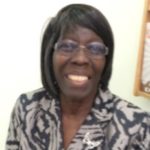 Padecia E. Penn, 71, of St. Thomas, USVI, died on Friday, July 5, at Robert Wood Johnson University Hospital in Hamilton, N.J.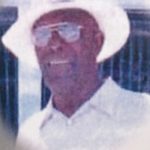 Charles Rufus Turnbull died.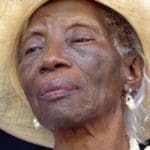 The territory marked the passing of Vashti Hewitt Mapp, mother of Gov. Kenneth Mapp, who died June 26 at the age of 90.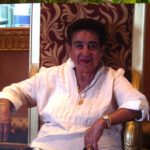 Our dearly beloved Idalia Teresa Greaux of St. Thomas died on June 23 in Knoxville, Tenn. She was born in Bayamon, Puerto Rico.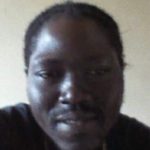 Michael Peters, better known as "Bolo," died in Florida on June 11.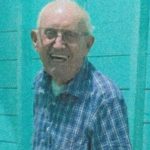 Joseph Henry Quetel, affectionately known as "Henry," died on June 21 at his residence.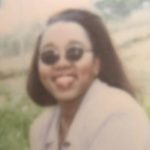 Debra A. Rodney died on June 13.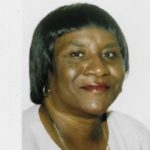 Mrs. Walska Maxine Caines of Saddlers Village, St. Kitts, died on Monday, June 10. She resided on St. Thomas, U.S. Virgin Islands.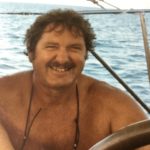 We are very sorry to announce the death of Jon Repke at his home in Michigan on May 17 at the age of 89.