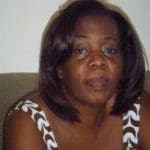 Camilla Myrle Louis died on Dec. 21 in Florida.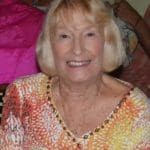 Mary C. Ellis passed peacefully on Dec. 25, 2019 in Abington, Penn. She was born on March 11, 1940.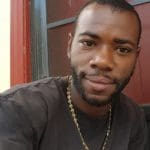 Jackeel Leroy Henry died on Dec. 21, at the age of 27.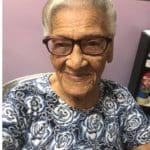 Joaquina Lebron Ventura DeLeon, age 91, of Sunny Isle Housing in Orlando, Fla., has died.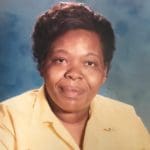 Lorraine Annette Daniels Richards, also know as "Early Bird," age 66, died on Monday, Dec. 23, at home in Hannah's Rest.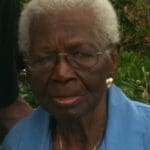 Bianca Louise Cills died on Dec. 24, at her residence.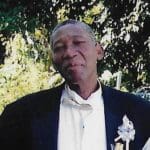 Jerome Davis died on Dec. 15, 2019.
Lydia Camelita Thomas-Parris died on Dec. 11, 2019, in Florida at the age of 75. She was born Aug. 16, 1944, on St. Croix, U.S. Virgin Islands.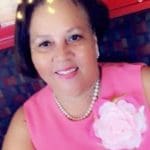 It's with saddened hearts but joyful memories that the family of Maria A. Encarnacion Ed.S. of 5002 Estate St. Peters, affectionately known as "Toni," announces her passing on Dec. 21, 2019.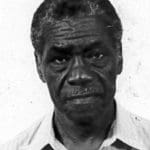 Cycil Phillip of Estate Mary's Fancy died on Dec. 19.