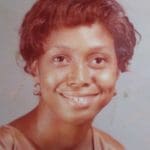 Beryl Olive Brown died on March 1 at the age of 66.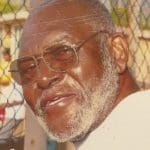 Joseph A. Sprauve Sr., better known as "Joemeat," died at his residence on March 5 at age 86.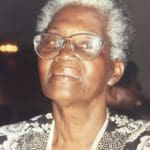 Mera Lettsome died on Feb. 25 at her residence.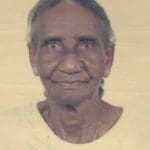 Stellma Edwards, also known as "Thelma Edwards," died on Tuesday Feb. 27, at her residence.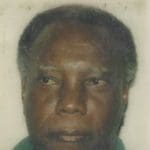 Liston Barry Sr. died on Wednesday, Feb. 28, at the age of 81.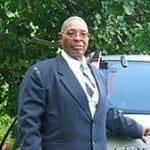 Charles William Dorsett died on Feb. 1 in Boston, Mass.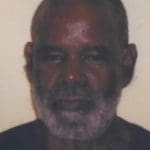 Ralston Newman Farrington, also known as "Rabbit," died on Feb. 11 at Schneider Regional Medical Center.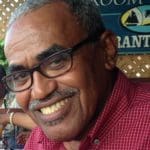 Kenneth Derry O'Neal died on Feb. 14 in Arlington, Virginia.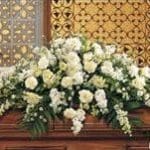 Katherine E. O'Neil, 69, died suddenly Sunday, Dec. 17, in Ft. Lauderdale, Fla., surrounded by many friends and family.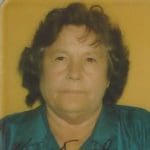 Edith Querrard died on Saturday, Feb. 10, at the age of 86 at her residence.