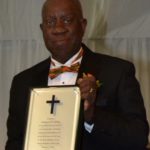 Charles Wesley Jones, affectionately known as "Boisie," has died.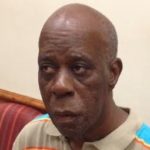 Edward O. Callwood, also known as "Gobey" or "Familia," died on Aug. 17 on St. Thomas.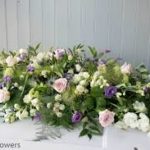 Lee U. Taylor of Frederiksted, St. Croix, died on Wednesday, Aug. 7.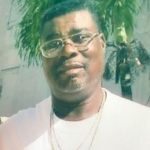 Norris D. Harris of Estate Peter's Rest died on Aug. 7.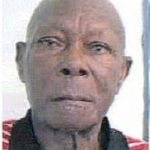 Eustache Perpie of Estate Grove Place died on July 29.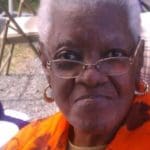 Vivian Lang Marshall of Estate Mon Bijou died on July 28 in Baltimore, Md., surrounded by family. She was 89 years old.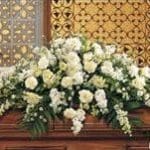 Olga T. Edwards died on Tuesday, July 31, in California at the age of 86. She was a former beautician at "Olga's Beauty Salon" 1968-2001.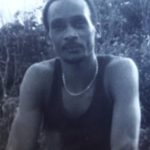 Gregory Williams, better known as "Mobiley," died on July 15.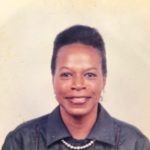 Iris Bølling Wilson of Estate Sion Farm died on July 29.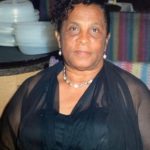 Audrey Elaine Fleming of Estate Whim died on July 25.