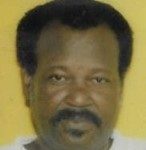 Lester Jacobs died on April 13.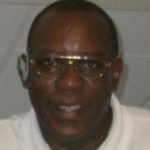 It is with great sadness and profound love that we announce the passing of our beloved son, brother, nephew, husband, father and uncle Alexander Peter Emanuel.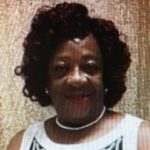 Ethel D. Tucker, better known as "Sexy Tucker," died on Thursday, March 28, in Miami, Fla., where she succumbed to her illness.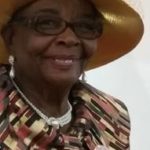 Percilyn Henry died on April 6.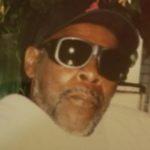 Kelly Alphonso Burner, better known as "Keeleh" or "Coach," who died on April 1 at Jacksonville Memorial Hospital.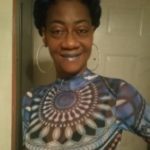 Carlene Tumala Hodge died peacefully on Friday, April 5.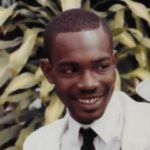 Ashley Browne, also known as "Country," died on Tuesday, April 2.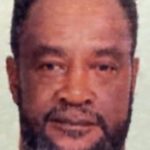 Anderson McArthur Hodge died at his home on April 7.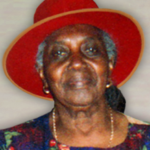 Florris Luella Jackson Williams passed away peacefully on April 8 at Aloha Independent Living under Hospice Care in San Diego, Calif.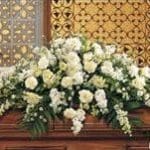 Amin Abdullah (formerly known as Norbert Todman) was born on Jan. 21, 1952, and died at the Roy Lester Schneider Hospital on April 18.