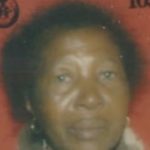 Josephine Chalwell died on June 13.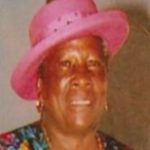 Christalia Consuelo Sewer Scarborough died June 29.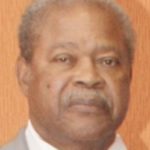 Sgt. Robert Zealand Thomas Jr. of St. Thomas died unexpectedly on June 9, at the age of 79 in Atlanta, Ga.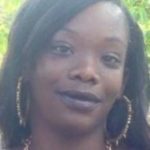 Shanice Nhikita Thomas died on June 23.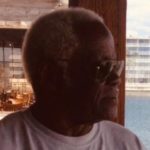 Ulrick Vanito Rhymer, also known as "Cookie," died on June 26.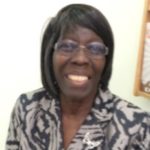 Padecia E. Penn, 71, of St. Thomas, USVI, died on Friday, July 5, at Robert Wood Johnson University Hospital in Hamilton, N.J.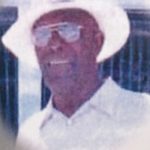 Charles Rufus Turnbull died.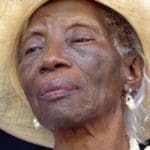 The territory marked the passing of Vashti Hewitt Mapp, mother of Gov. Kenneth Mapp, who died June 26 at the age of 90.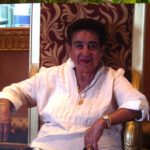 Our dearly beloved Idalia Teresa Greaux of St. Thomas died on June 23 in Knoxville, Tenn. She was born in Bayamon, Puerto Rico.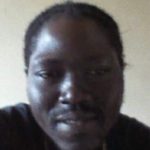 Michael Peters, better known as "Bolo," died in Florida on June 11.