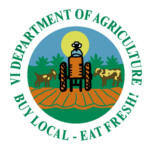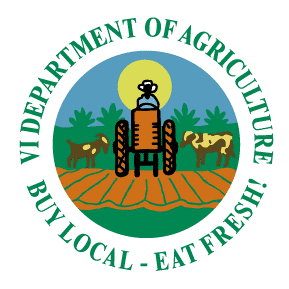 Purchases can be made between 8 a.m. and 4:45 p.m., Monday through Friday, according to a press release from the V.I. Department of Agriculture.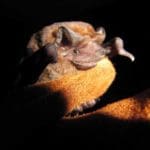 Each bat eats enormous amounts of insects, including mosquitos that carry dengue and zika, and plays an important role in pest control. They are no threat to humans.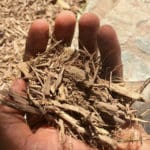 The Virgin Islands Waste Management Authority (VIWMA) Preserving Paradise Team advises the community that clean mulch is available at no charge at the Anguilla...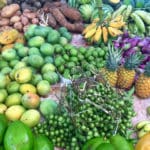 All public elementary schools in the St. Thomas-St. John and St. Croix districts are encouraged to apply. Applications can be picked up or emailed beginning Wednesday, May 2.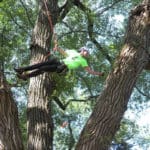 The Forestry Division of the Virgin Islands Department of Agriculture and the University of the Virgin Islands Cooperative Extension Service are hosting a series of free educational seminars for tree care professionals and other interested persons.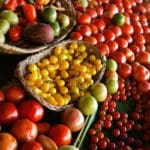 Unlike their traditional 14 to 15-week season -- this one will be only for eight weeks starting Aug. 19 and ending Oct. 7, a Saturday to a Saturday.