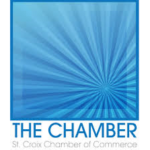 The St. Croix Chamber strongly opposes a rate increase by WAPA that promises to adversely affect local business. It believes the Government of the Virgin Islands must take the first step by taking care of the $43 million gap and alleviating the hardship on residents.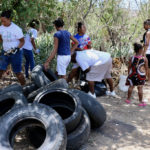 For three years, I've been amazed and inspired by the number of residents leading cleanups on St. Thomas, St. Croix, St. John, and even the oft forgotten historic district of Hassel Island. I was extremely happy to see the Department of Tourism encouraging residents to assist in collecting trash throughout the territory.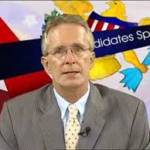 Former senator-at-large Craig Barshinger reminds Virgin Islanders that they own WAPA. He shares some ideas on how to solve the electric power situation in the V.I.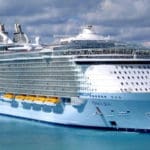 Warren Stryker says the project to build ports for mega cruise ships in the Virgin Islands is a waste of money. Floating bonds to pay for such projects robs residents of money that needs to be spent on local issues such as garbage collection and retiree pensions.
Do you remember the Caribbean Monk Seal? Do you know what they are, or more accurately, what they were?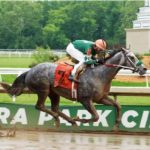 Sen. Javan E. James Sr. writes about a young Virgin Islander who was accomplishing a great deal in his life before he died on Memorial Day.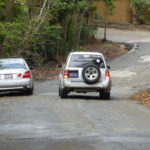 On Tuesday, Government House issued a statement touting the Abandoned Vehicle Task Force's recent accomplishments in tagging and removing 200 vehicles ditched by their owners in various locations on St. Thomas, St. Croix and St. John. But the job isn't done, yet.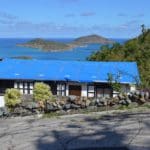 Glenn "Butcher" Brown warns that the blue tarps now being used for roofing in the Virgin Islands are not strong enough to keep out the rain.
This is part four of a series looking into the severe failings of taxi service in the territory; how the wildly out-sized influence of the taxi lobby has brought us here, and what needs to happen.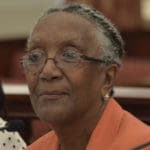 Dear Senators of the 33rd Legislature, After the alleged reorganization of the 33rd Legislature this afternoon, Senator Gittens' actions and statement left doubt and confusion...