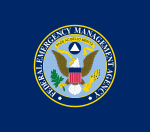 FEMA says the Disaster Recovery Reform Act has changed the way the federal government deals with preparing for, mitigating against and recovering from natural disasters.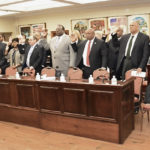 Filippo Cassinelli argues that WAPA is incompetent, and it should be stripped of its monopoly power. He says "It is…essential to institute additional binding controls over the WAPA board and executive management team…"
Sen. Myron D. Jackson encourages the entire Virgin Islands community to stop and reflect on Contract Day, which commemorates the 1878 Labor Revolt when legendary queens led a job action for better working conditions.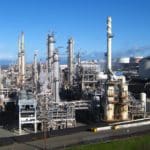 Government Retirees United for Fairness has written a public letter in support of a bill "to pursue a return of the gasoline excise tax collected from the federal government for the territory's oil production."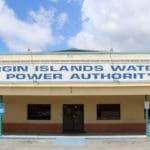 Filippo Cassinelli responds to the idea of the Government of the U.S. Virgin Islands reforming and restructuring the V.I. Water and Power Authority.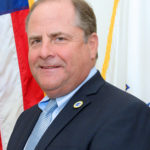 Dear Editor: On behalf of the Virgin Islands Water and Power Authority, I would like to respond to the gross inaccuracies and misinformation published in...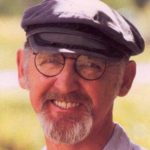 "The prolific author, historian and professor passed away last weekend, leaving behind treasured translations of some of the earliest records of life in the territory under Danish rule."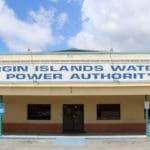 Filippo Cassinelli says the single most important question that must be answered in the upcoming senate hearings on October 1 is this: Is WAPA beyond the point of solvency on its current trajectory?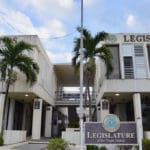 Several senators are pushing a new law that would, on its face, force people who own shoreline property not just to allow access to the shore but to build public roads, public sidewalks and more, at their own expense. The proposal is unconstitutional, unfair and abusive.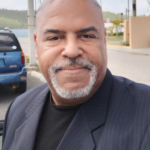 Vince Danet argues, among other things, that government is penalizing everyone who owns guns; guns are not the problem, evil is; and there is too much paper work involved in getting a gun permit.