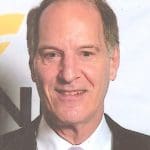 We all know – or think we know – what we mean by 'black history.' But the black population of the U.S. is not monolithic, and as immigration continues, the differences become more pronounced.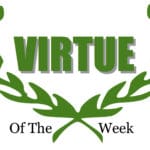 Being forgiving is giving someone another chance after they have done something wrong. Everyone makes mistakes. Instead or revenge, make amends.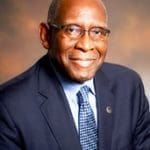 UVI President David Hall, writes about a new film, "Tell Them We Are Rising: The Story of Black Colleges and Universities." The documentary is set to be screened, Monday, Feb. 19, on both UVI campuses to coincide with the national broadcast premiere of the documentary on PBS.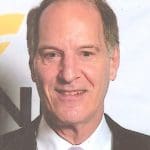 So let's step back and ask a basic question: What is the purpose of Black History Month? The three words should help us define that purpose.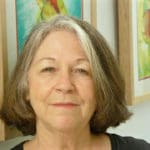 Before I fade to grey only to pop up in living color somewhere else pursuing other life-long dreams, I have many people to acknowledge and thank for their contributions to the Source over the last two decades.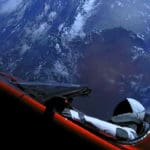 Amid all the trials and tribulations on Earth, I hope everyone got a chance to revel in last week's test launch of the SpaceX Falcon Heavy rocket. In a word – Awesome!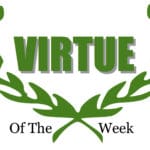 Peacefulness is being calm inside. Take time for daily reflection and gratitude. Solve conflicts so everyone wins. Be a peacemaker. Peace is giving up the love of power for the power of love.
Ruby Simmonds-Esannason, former V.I. senator, shares what she was planning to present to a V.I. Senate committee about the treatment of hospital evacuees after the hurricanes, some of whom died in the process.
Jezellia Sujanani has many age-old questions about the direction the territory is taking.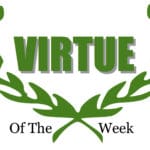 When you have ideals, you really care about what is right and meaningful in life. You follow your beliefs. You don't just accept things the way they are. You make a difference.