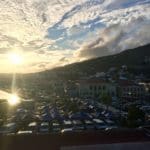 People use the word community a lot these days. There are ethnic and racial "communities," like the "African-American community," the "Asian community," etc. Then we have the "artistic community," the "LGBTQ community," and the "faith community." It is a strange thing that the more we talk about communities, the less we seem to have them.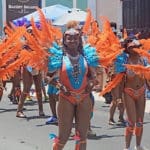 The U.S. Virgin Islands has been under a continuous state of emergency for 10 months now. Gov. Kenneth Mapp has consistently declined to give any meaningful explanation as to why he keeps extending it or what would lead to it ending, in apparent contravention of the V.I. law giving him power to declare emergencies.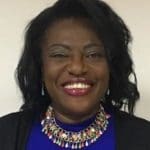 Harriet A. Mercer has written an open letter to Sen. Positive T.A. Nelson of the 32nd Legislature of the Virgin Islands concerning the Board of Election's decision to deny the senator reinstatement as a candidate for governor. Ms. Mercer is a member of the board.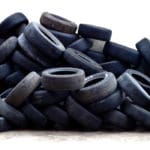 There are two ways to look at the challenge of disposing of the huge numbers of waste tires recently discovered in Virgin Islands landfills.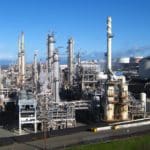 Caroline A. Browne is concerned about the opening of an oil refinery on St. Croix and points to the lessons of the past as a guide for deciding about the present.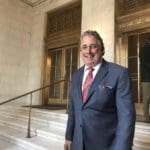 Andrew C. Simpson gives his reasons the deal with Limetree Bay Refinery should be carefully discussed and thought out before the Legislature votes on it..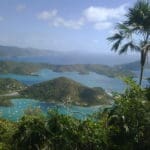 David Silverman argues against the Summer's End Group's plan to build a mega yacht marina in Coral Bay. He says that what Coral Bay does not need is large scale commercial exploitation for hotels, marinas or other projects that fundamentally change its character and natural qualities.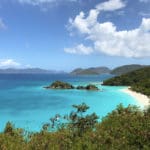 Sean Connor Jr. gives a list of goals that he believes will help to improve the territory in the aftermath of hurricanes Irma and Maria.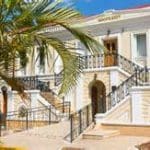 What a timely year for an election. Roughly a year since Irma & Maria hit, demonstrating how vulnerable our infrastructure is, we now have a chance to change the direction in which the U.S. Virgin Islands is going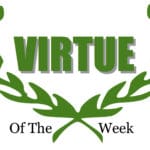 Being humble is considering others as important as yourself. You are thoughtful of their needs and willing to be of service. You don't expect others or yourself to be perfect. You learn from your mistakes.